With the release of our second collaboration gin with Patient Wolf, comes with it a reminder of our delicious gin cocktail recipes.
What is Pinot Noir Gin? Patient Wolf Melbourne Dry Gin infused with 6Ft6 Pinot Noir grapes. The perfect collaboration of distilled aromatic botanicals and rich layers of cherry and raspberry.

In other words, its the perfect base for a cocktail! Are you ready to get mixing? Here are our top recipes for your enjoyment.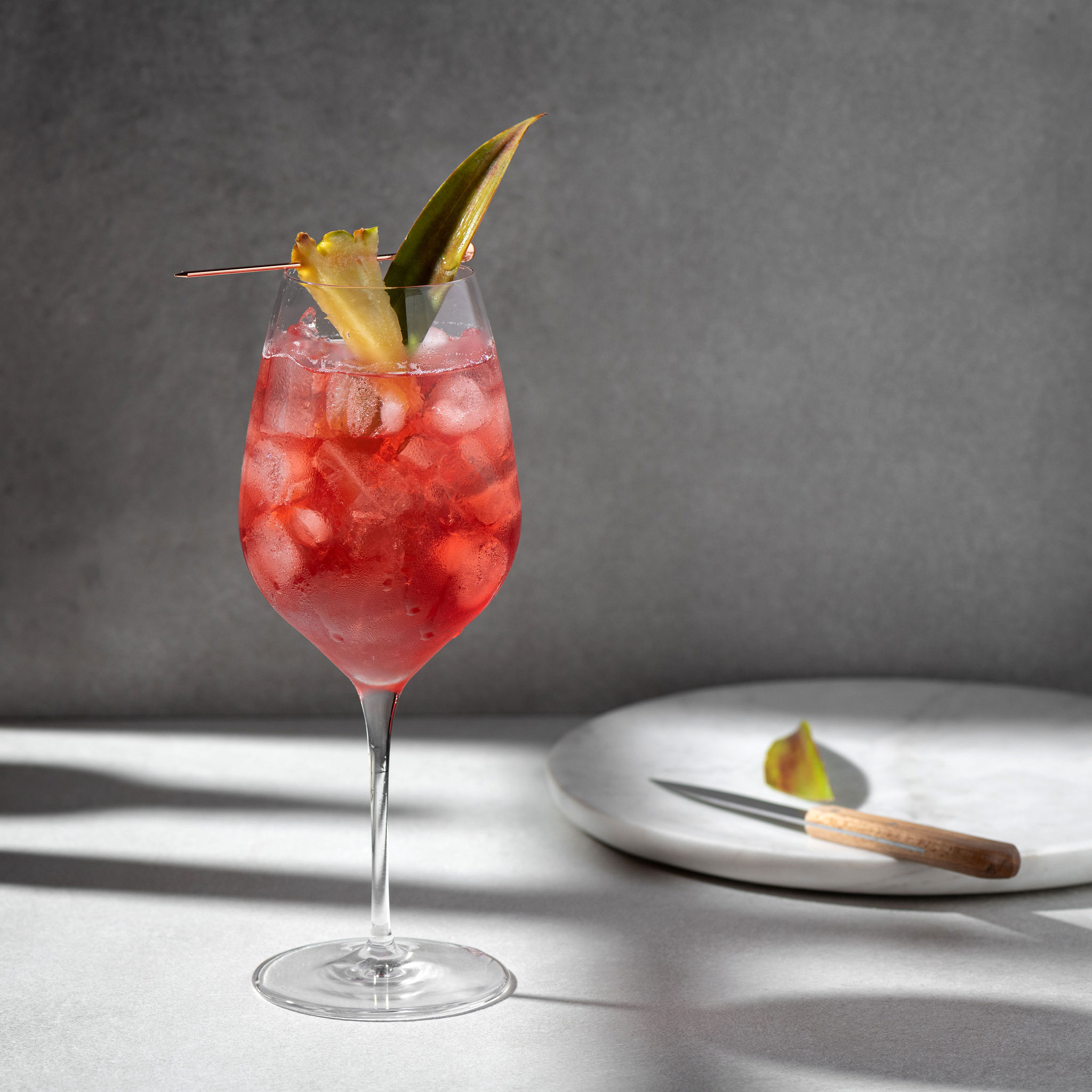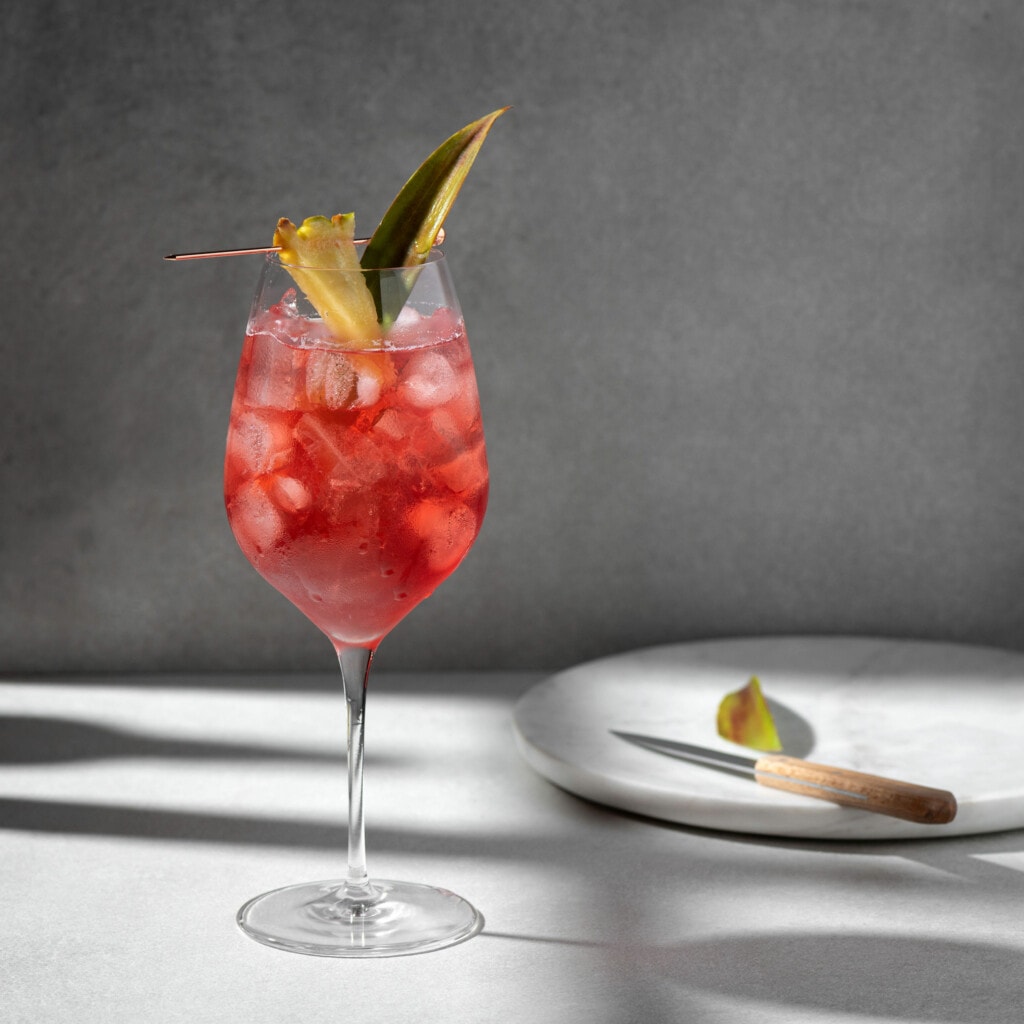 Pinot & Pineapple Spritz
Low in sugar, high in flavour!
A dry and fruity cocktail with tropical aromas to awaken the senses. This gin spritz cocktail is the ultimate accessory for the next sun-filled afternoon. Low in sugar and full of flavour, reminiscent of a chilled glass of rosé with a tropical twist. Only three ingredients required so it is super simple and can be whipped up in under a minute.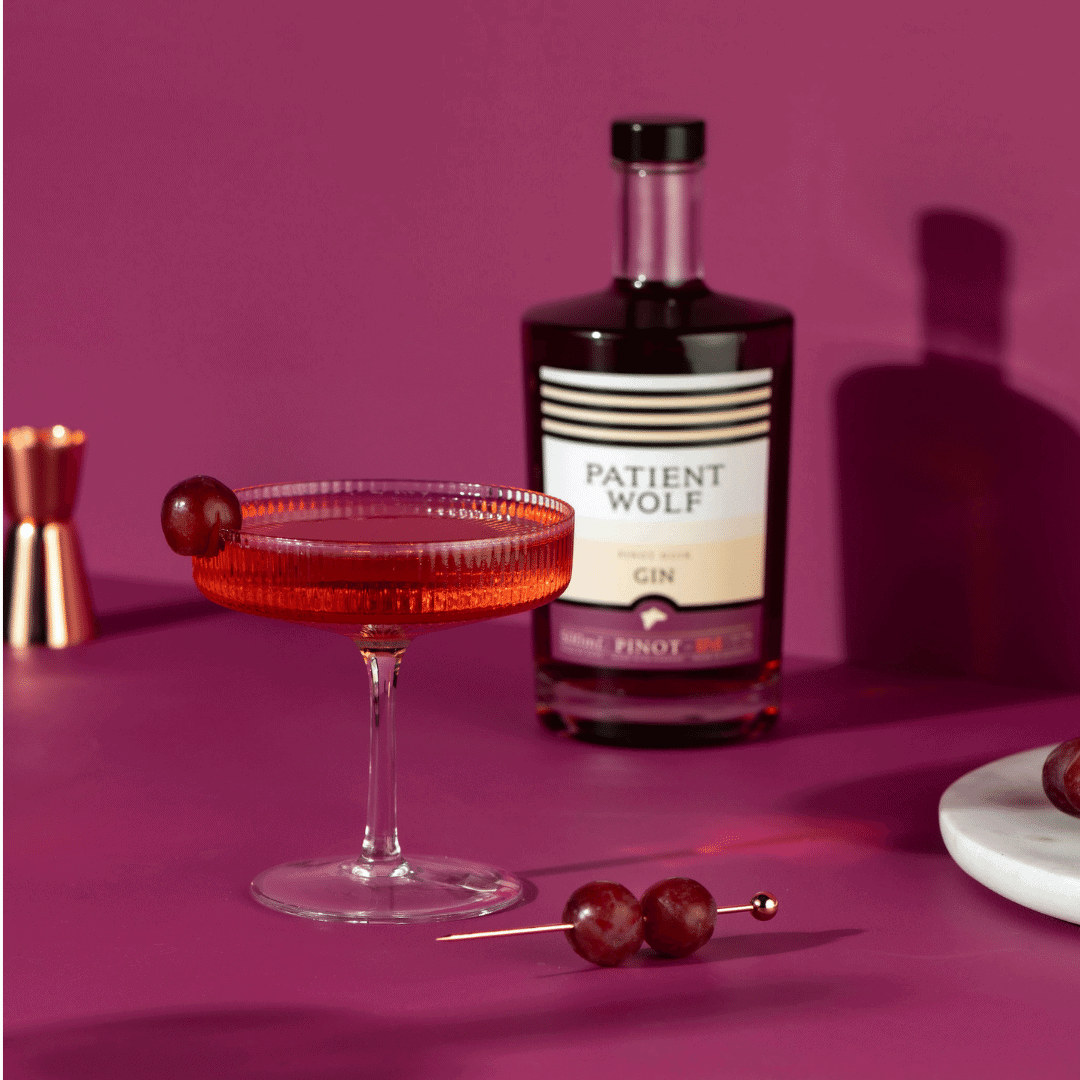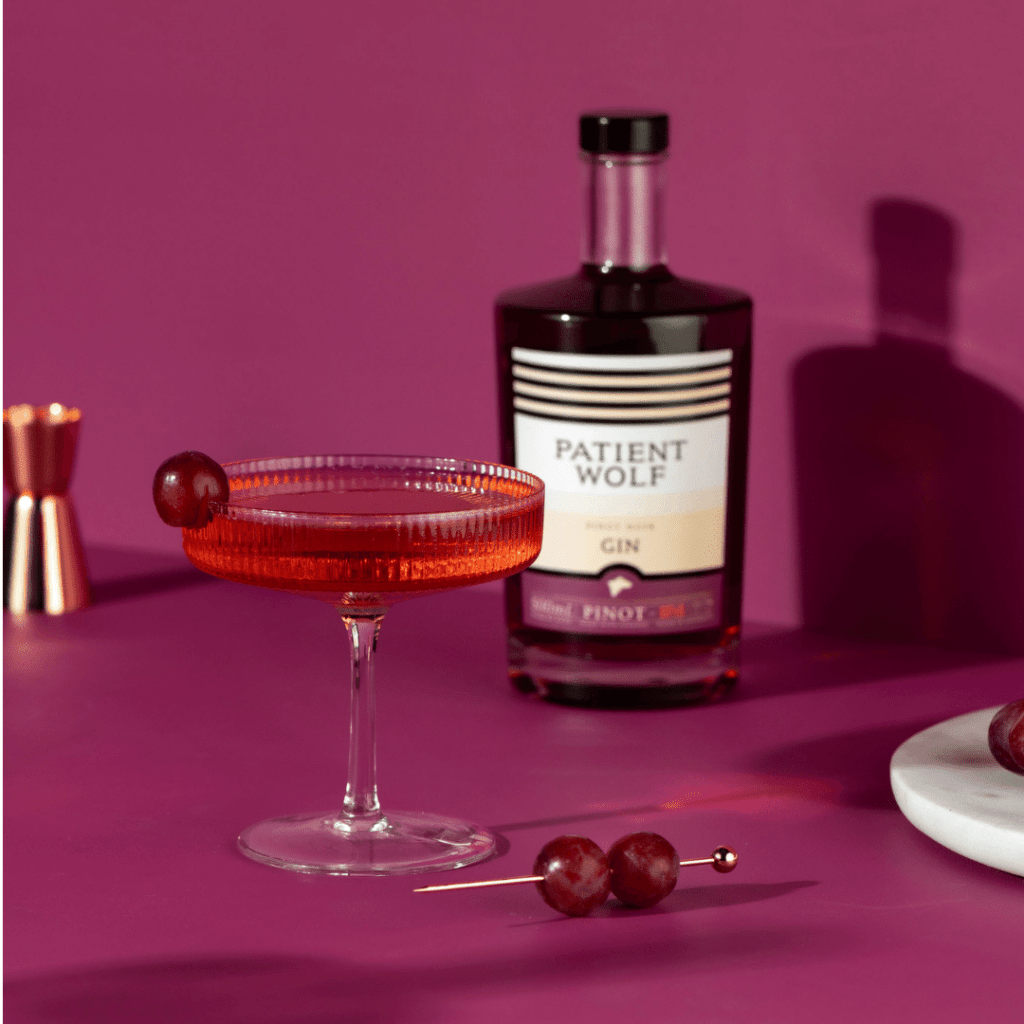 French 66 Cocktail Recipe
A modern Aussie take on a quintessential Classic Gin Cocktail.
This French 66 Cocktail is a modern take on the classic, the Pinot Gin gives it notes of fresh berries that compliment the sharpness of the lemon and pear and honey notes from the 6Ft6 Prosecco.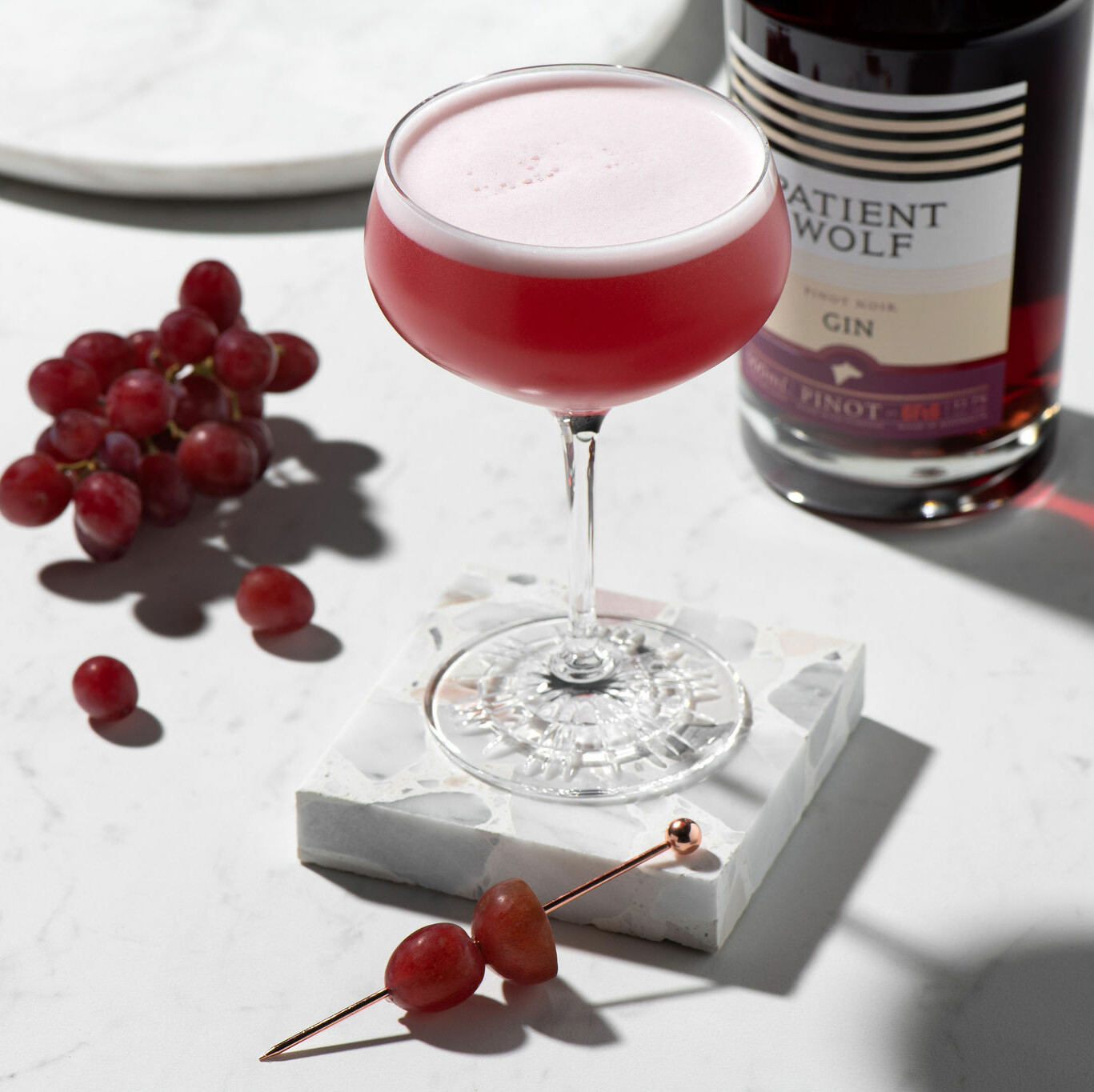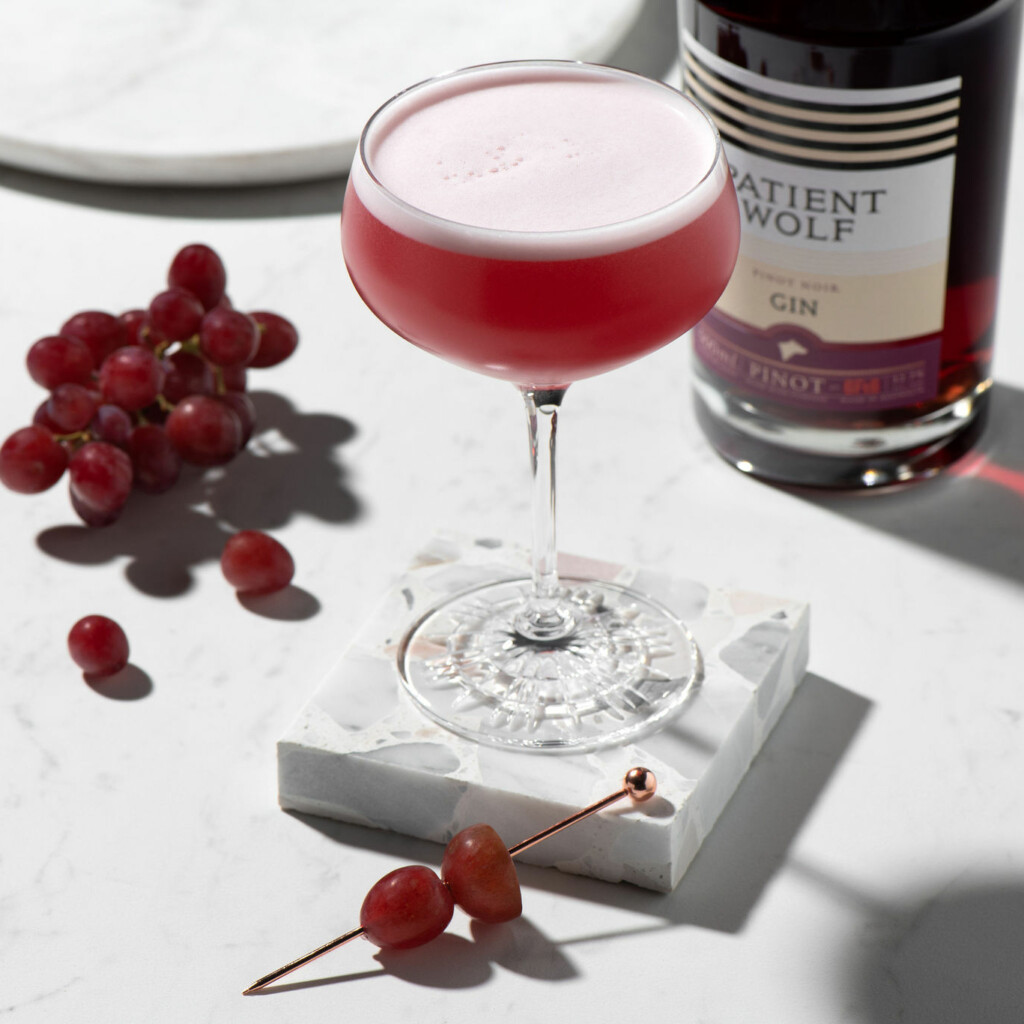 Winemakers Sour
A gin sour cocktail recipe with a welcome twist.
Adding a bit of texture and tannin to a traditional gin sour, this cocktail recipe is a triumph of the 6Ft6 x Patient Wolf collaboration. The pinot noir gin brings a little more complexity to the traditional sour with hints of cherry, raspberry and blueberry. Let's also not forget about the incredible colour!
It's tart, fruity, complex, and delicious! Cocktail anyone?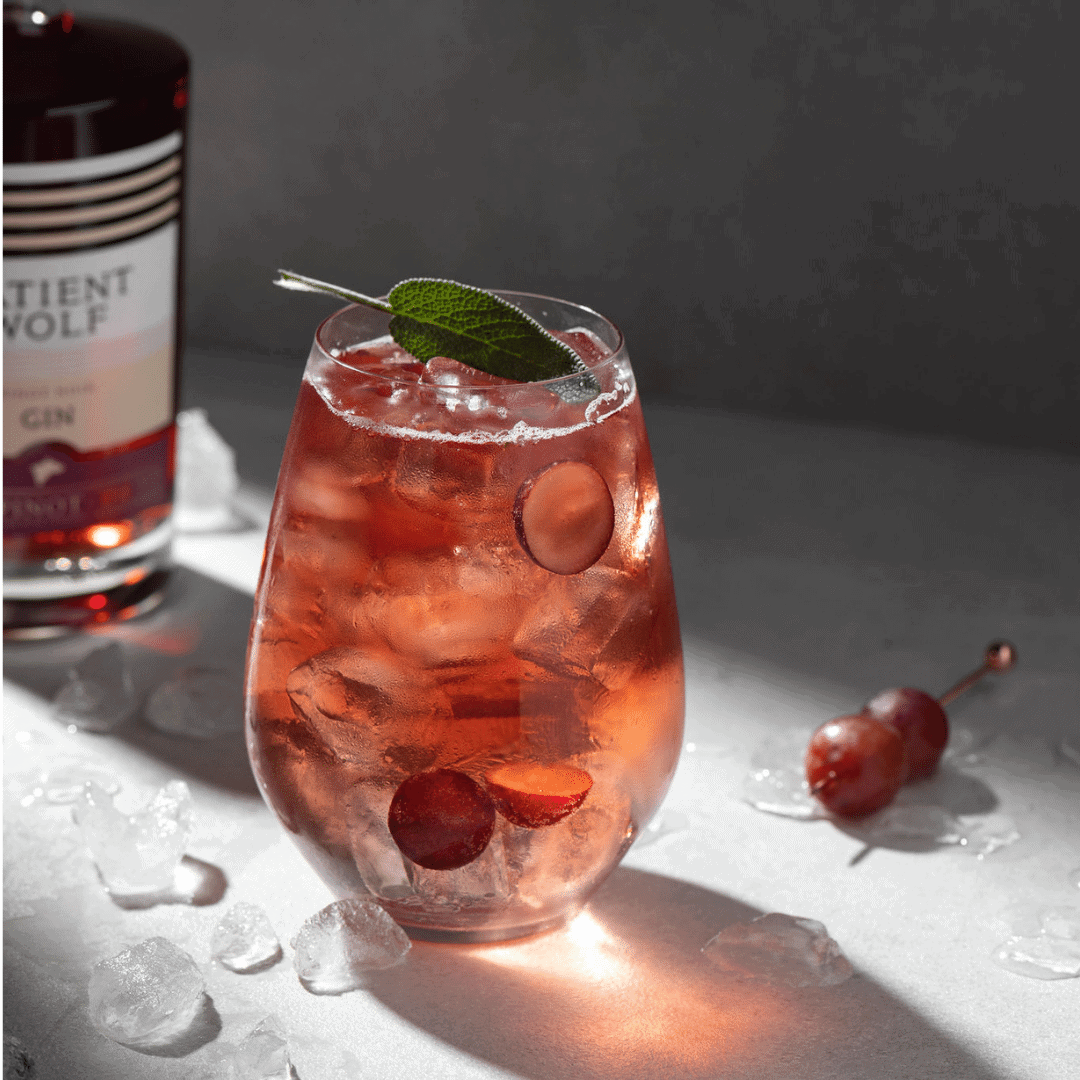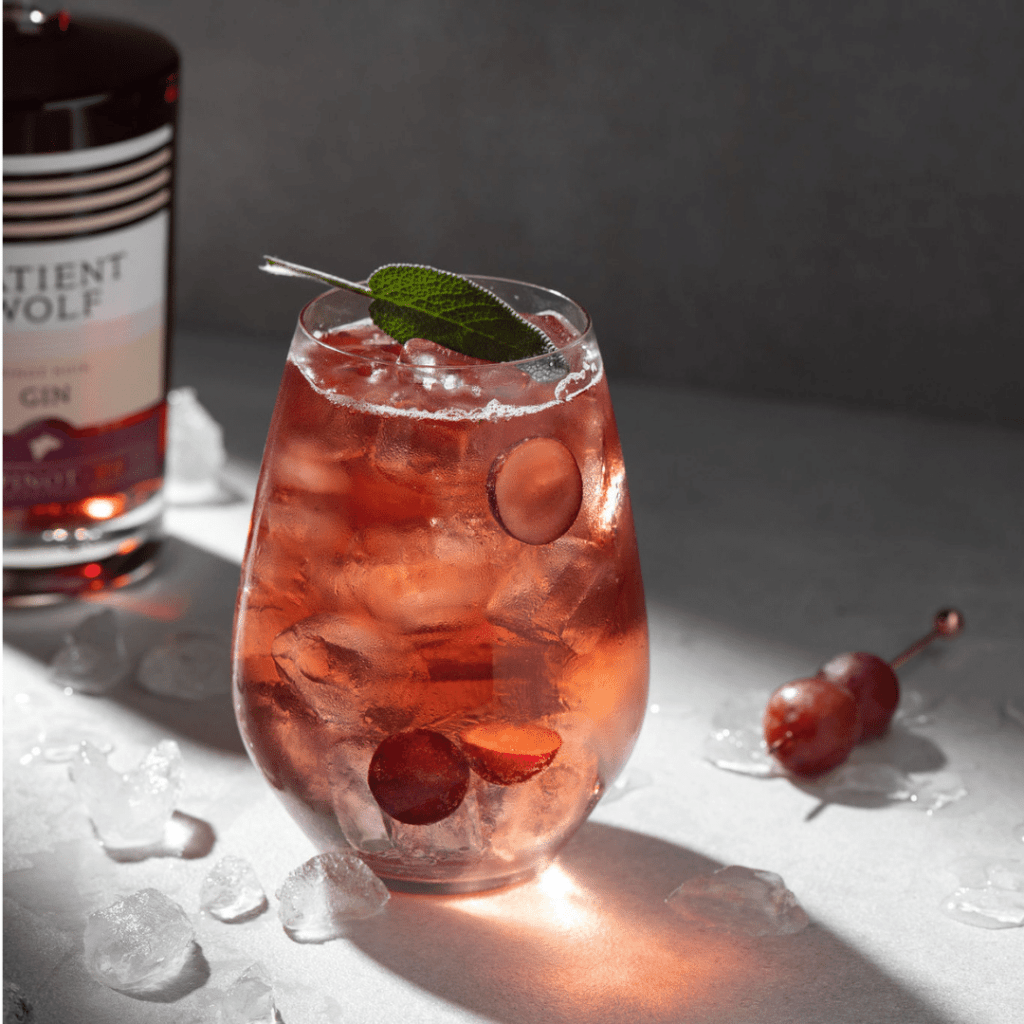 Pinot Gin & Tonic
Spice up your gin and tonic
It's time to spice up your Gin & Tonic game with the latest addition to the Patient Wolf gin family, Pinot Noir Gin.
If you love a classic G&T and can't go past a glass of red wine, you might have found your ultimate 5pm tipple in this pinot gin and tonic recipe! It's so simple to make and the colour is truly impressive, especially if you have a guest or two joining you.
It's dry, juicy, refreshing and bound to impress.