Red Wine Hot Chocolate Recipe
Red wine hot chocolates are here!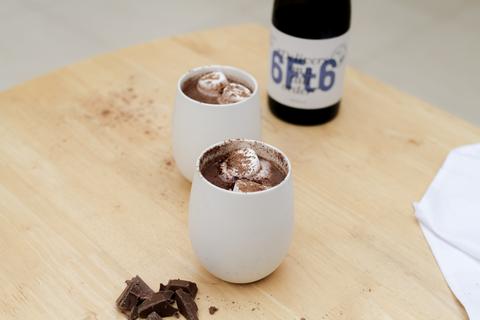 Wine + Chocolate = heaven
No, this is not a drill! Red wine hot chocolates are in fact, a thing, and a great one at that!
As winter slowly creeps up on us and the Autumn nights are getting colder, we are all looking for a warm dessert cocktail to cosy up with on the couch at night. The combination of the exotic spices, white pepper and mixed berries of the 6Ft6 Shiraz with the smooth, milky and rich texture of chocolate is one that is extremely underrated!
Whether you are spending the night at home or hosting friends around for dinner, this is the perfect way to wind down and enjoy the flavoursome duo. 
We have put together a simple recipe that is easy to put together and takes around 10 minutes to make. 
Either watch our video to see us in action or simply follow the recipe we have put below!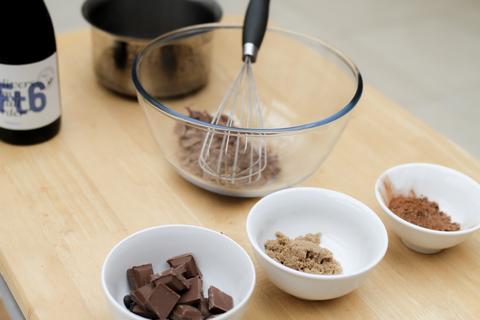 RECIPE:
Serves 4
70 grams of milk chocolate – finely chopped
1 tablespoon of unsweetened cocoa powder
1 tablespoon of packed brown sugar
1/4 teaspoon of ground cinnamon
2 cups of whole milk (can substitute for skinny milk, coconut milk and almond milk)
3/4 cups of red wine – we recommend the 6Ft6 Shiraz
Cinnamon sticks and additional cocoa powder, for serving (optional)
The steps
Step 1: Whisk the chocolate, cocoa powder, sugar and cinnamon together in a large saucepan.
Step 2: Add the milk and bring to a simmer over medium heat, whisking occasionally until hot and smooth (approx. 5 minutes).
Step 3: Remove from the heat and add the wine of choice.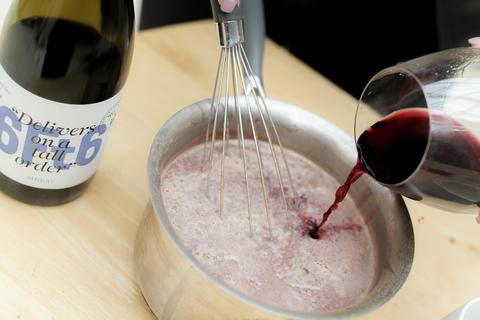 Step 4: Divide among 4 mugs and garnish with a cinnamon stick and a dusting of cocoa powder and serve.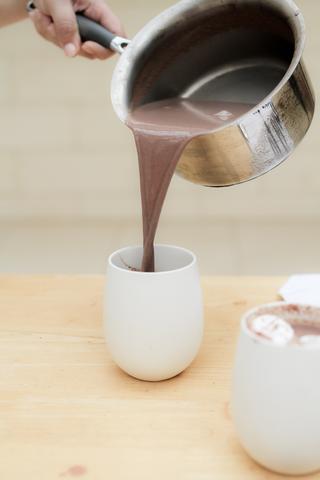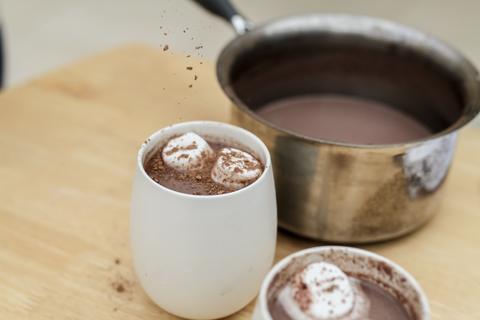 The perfect start or end to your winter night, throw in a marshmallow or finish off with a sprinkle of chocolate. Let us know how you go and tag us in a post on Instagram – we can't wait to see how you go!