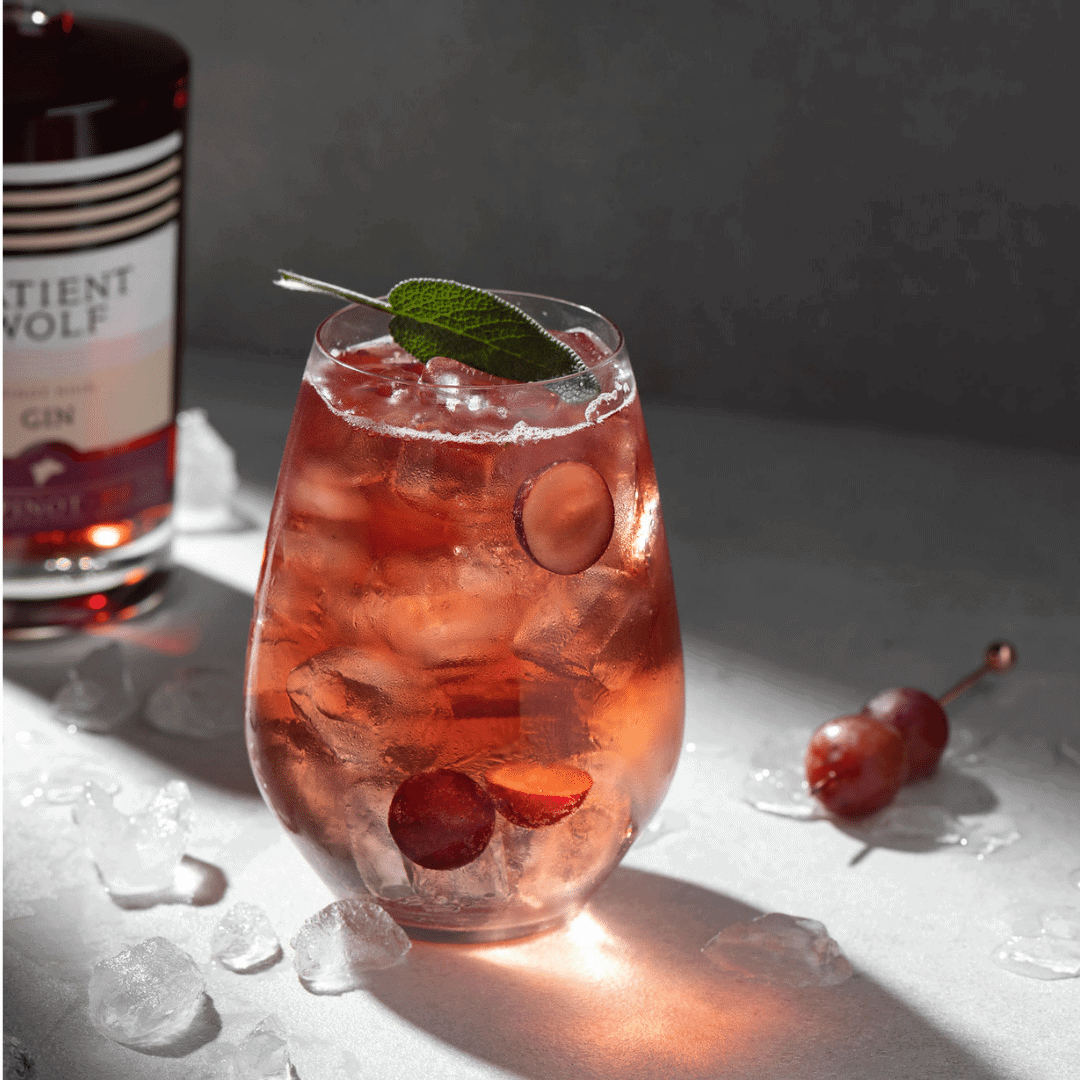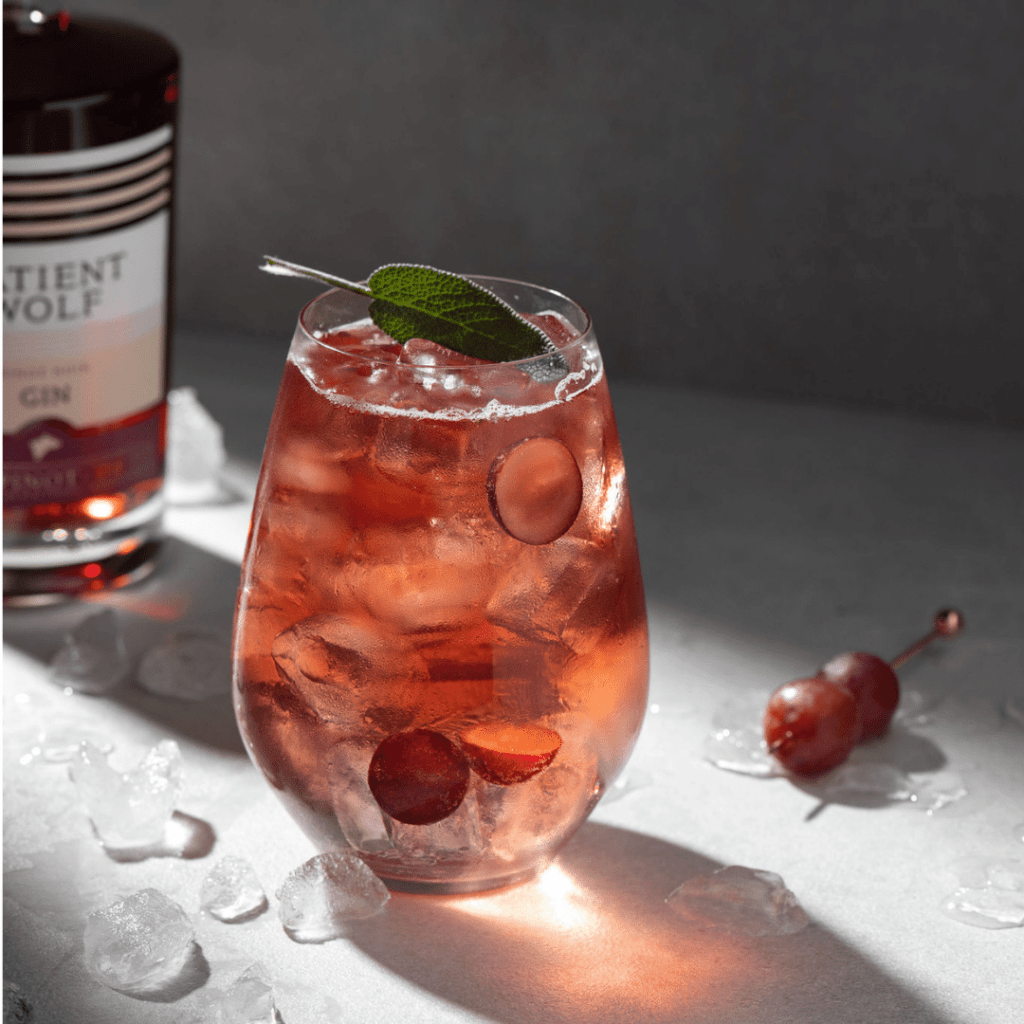 Spice up your gin and tonic
It's time to spice up your Gin & Tonic game with the latest addition to the Patient Wolf gin family, Pinot Noir Gin.
This delicious bottle of goodness was a collaboration project with us here at 6Ft6. Patient Wolf Melbourne Dry Gin was steeped in our pinot noir grapes for three months and after a light press, this limited edition gin was bottled for your enjoyment.
If you love a classic G&T and can't go past a glass of red wine, you might have found your ultimate 5pm tipple in this pinot gin and tonic recipe! It's so simple to make and the colour is truly impressive, especially if you have a guest or two joining you.
It's dry, juicy, refreshing and bound to impress.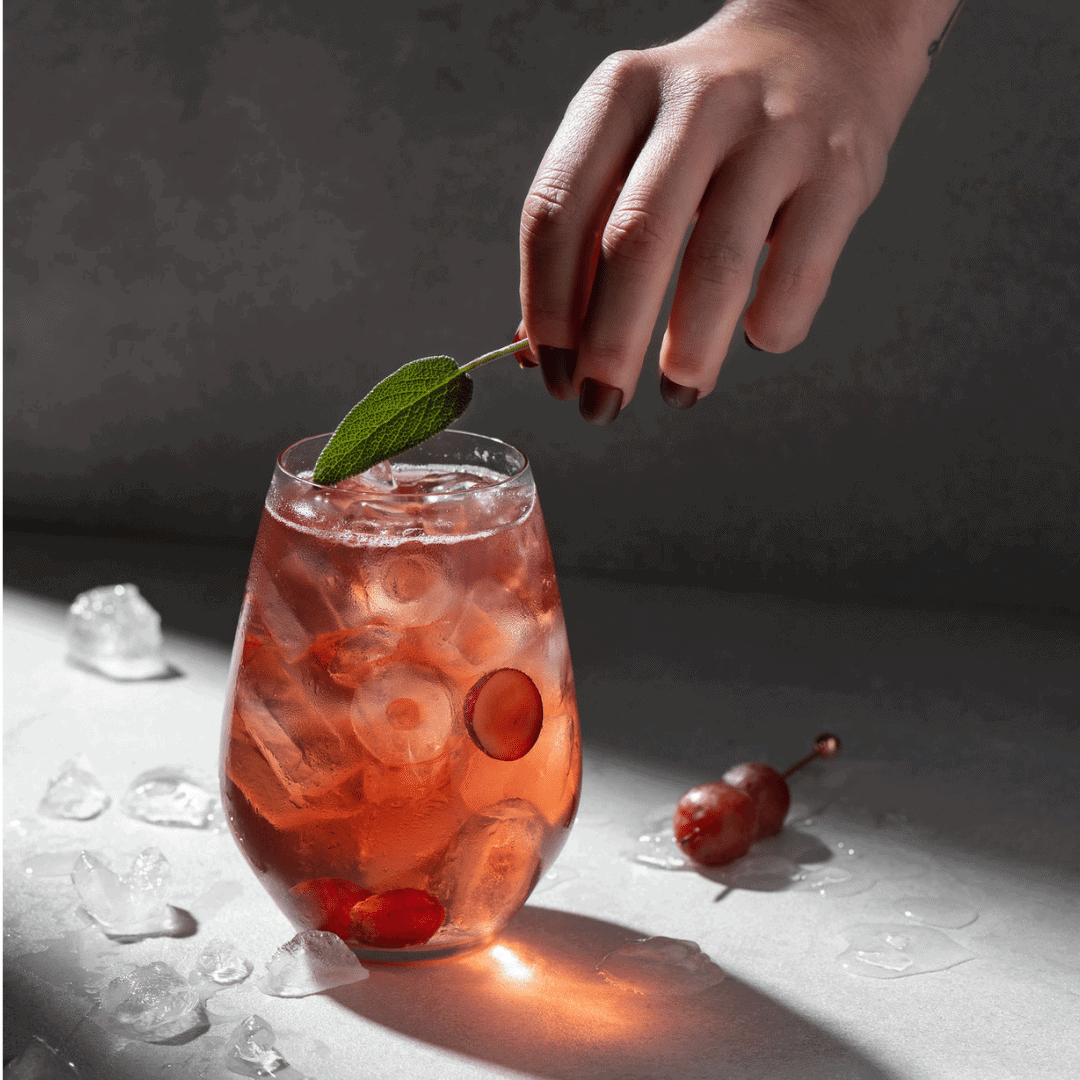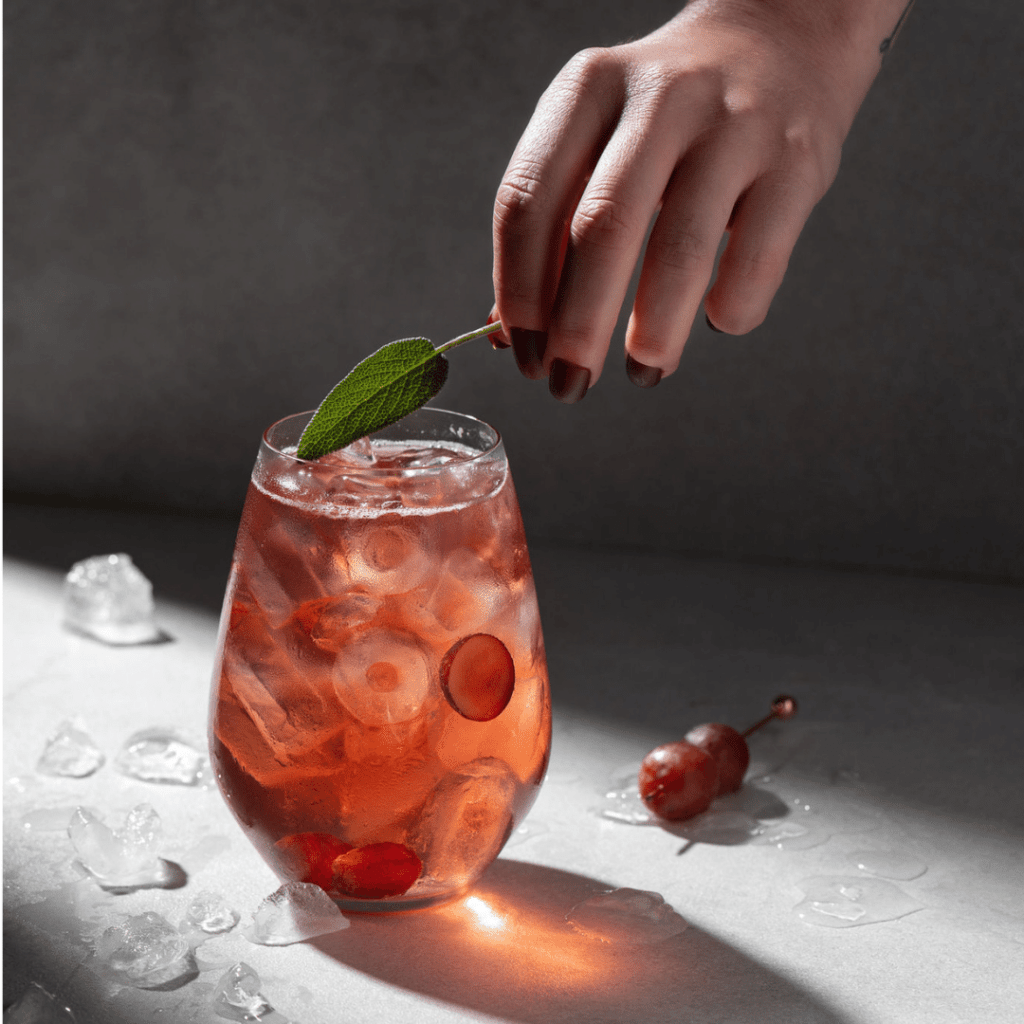 Pinot Gin and Tonic Recipe
Ingredients:
90ml Strangelove Tonic
3 skewered red grapes
1-3 sage leaves
Ice
Equipment:
Jigger or measuring device
Wine Glass
Instructions:
Fill a wine glass with ice
Add Pinot Gin and tonic, stir briefly
Garnish with skewered red grapes and sage
Enjoy!