Let's get Fizzical! Prosecco Cocktails made easy
Whether you're looking for something sweet and fruity, a little bit tart, or anything in between, there's a 6Ft6 Prosecco cocktail for every taste. This book is our comprehensive guide to creating the best and easiest Prosecco cocktails you can make in the comfort of your own home. 

Speedy Dispatch

100% Vegan Wines
 Here at 6Ft6, we believe that life is too short to settle for ordinary, so we make wines for your good times and adventures. Handcrafted with love on our cool-climate vineyard in the Moorabool Valley, Geelong. Family owned and operated by second-generation owners, Scott and Belinda Austin. We hope you love the wines as much as we love making them!
Celebrating 20 years of making Pinot Noir
Premium Cool Climate Wines
Based in Geelong, we craft  wines from premium vineyards in Victoria, including our own!
 Scott and Belinda Austin are proud second generation owners of 6Ft6 and Austin's Wines.
Our 1500 acre vineyard is located in the Moorabool Valley, Geelong. Visit our new cellar door.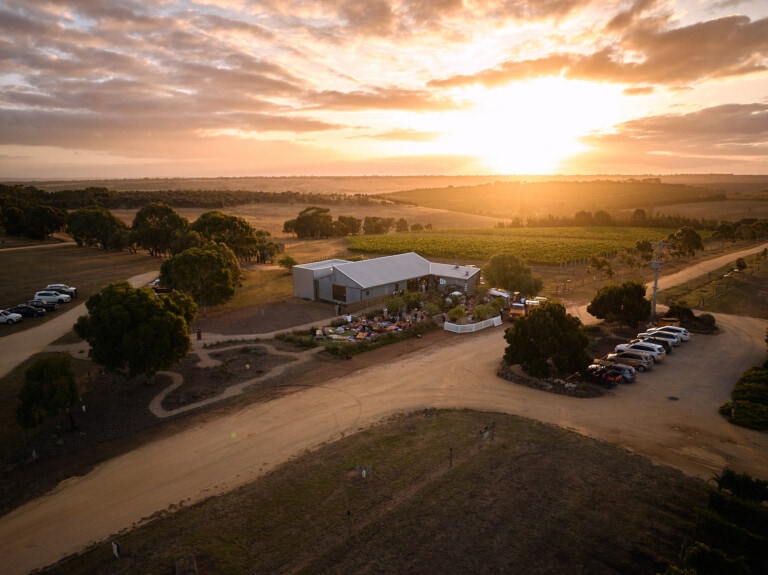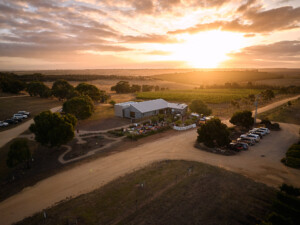 Taste the 6Ft6 range at our cellar door in Geelong. Located on our Austin's Vineyard in Sutherlands Creek.
Tell me more >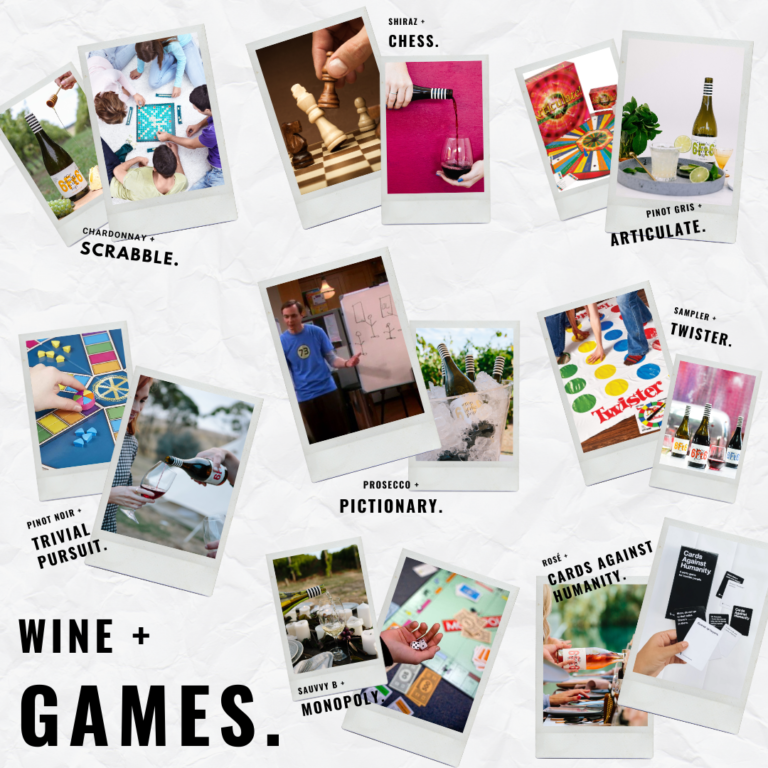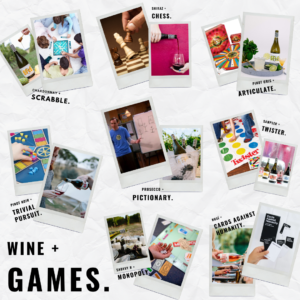 Wine & Board Game Pairings Winter calls for more nights at home and what better way to spend an evening, than with a wine and
Tell me more >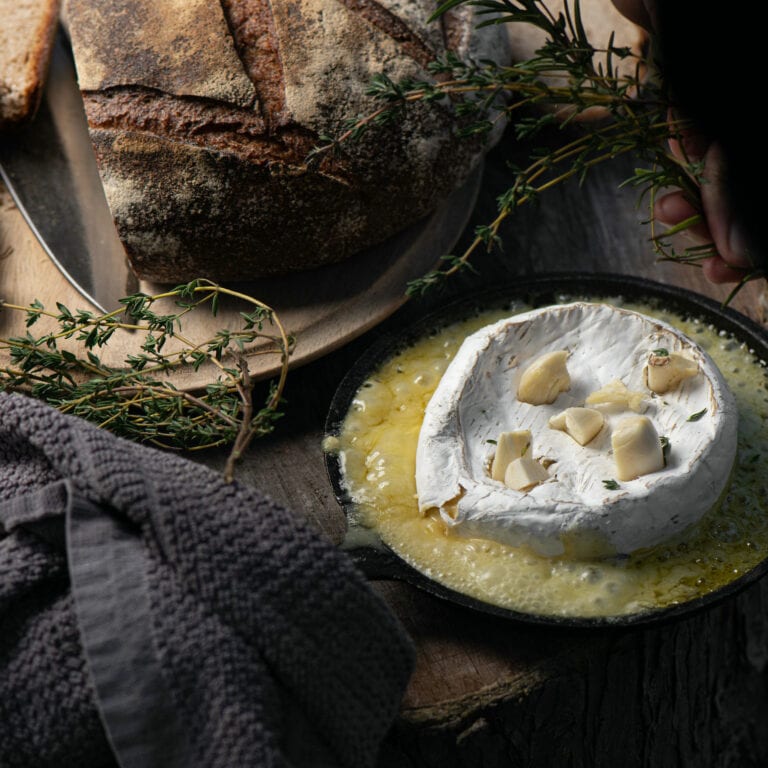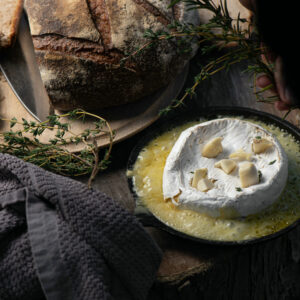 Gooey warm, melty cheese, crusty bread and a glass of wine. Can you name a better combo? Yeah, we couldn't either. This Baked Camembert recipe
Tell me more >