Your new favourite drop is here.
Why, hello there Prosecco Rosé, nice to meet you.

Speedy Dispatch

100% Vegan Wines
 Here at 6Ft6, we believe that life is too short to settle for ordinary, so we make wines for your good times and adventures. Handcrafted with love on our cool-climate vineyard in the Moorabool Valley, Geelong. Family owned and operated by second-generation owners, Scott and Belinda Austin. We hope you love the wines as much as we love making them!

Learning how to make Rosé has never been so much fun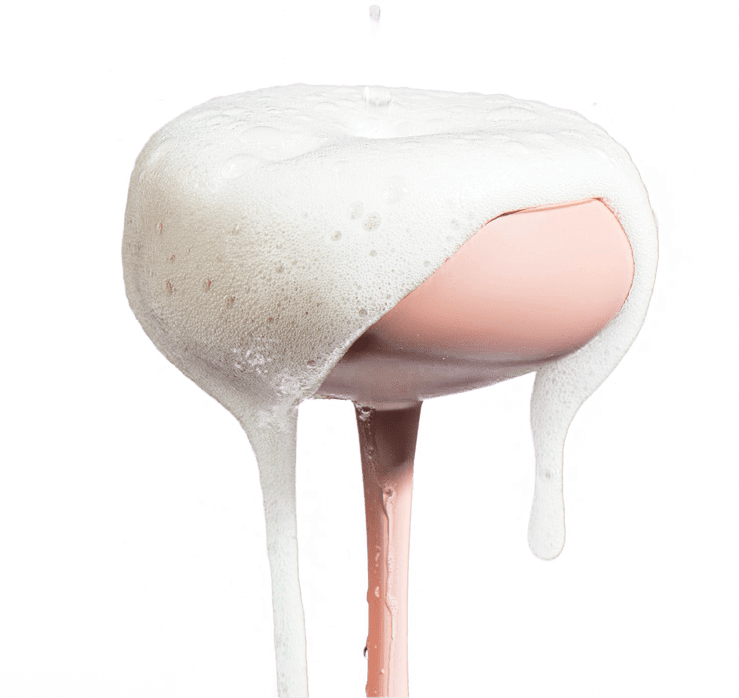 Premium Cool Climate Wines
Based in Geelong, we craft  wines from premium vineyards in Victoria, including our own!
 Scott and Belinda Austin are proud second generation owners of 6Ft6 and Austin's Wines.
Our 1500 acre vineyard is located in the Moorabool Valley, Geelong. Cellar door will be open in 2022.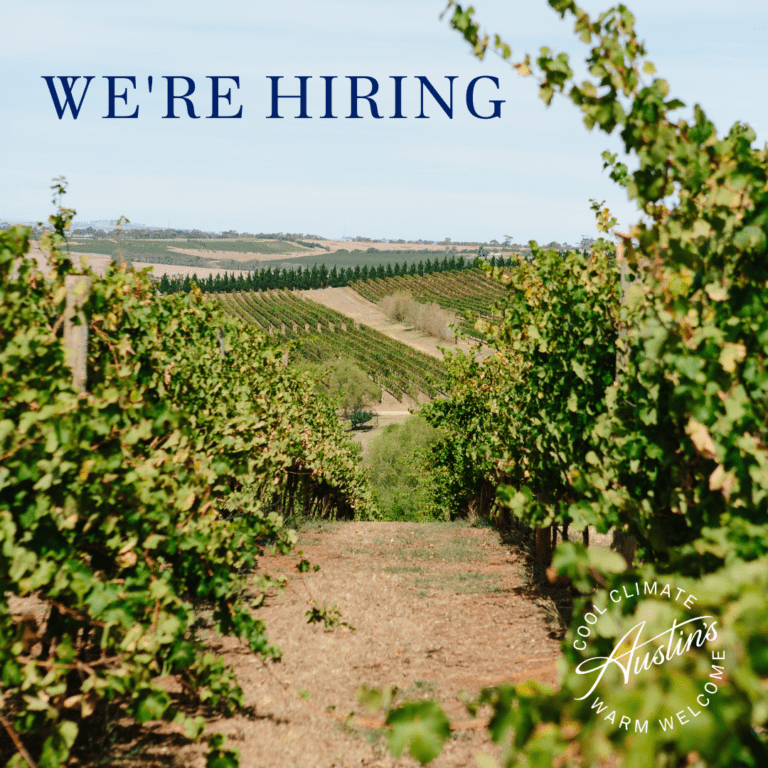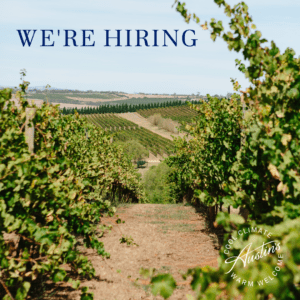 Want to work at a fun and growing company? Work on a vineyard at our family owned business. We are heading in to a big
Tell me more >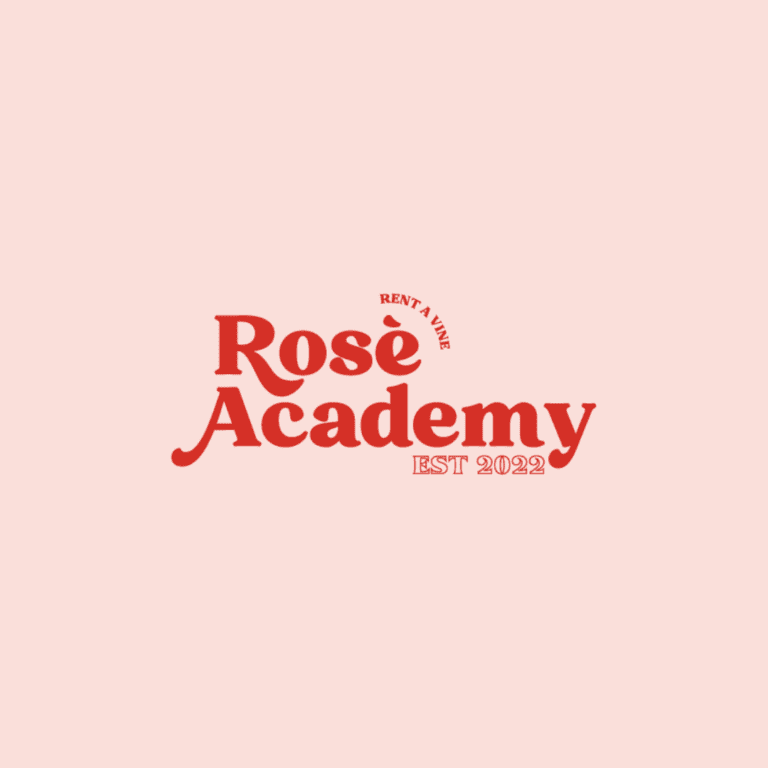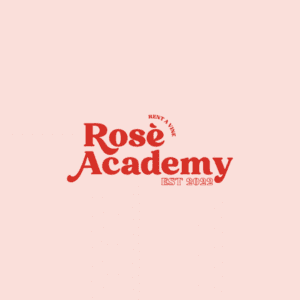 Make your own rosé in 2022 What is the Rosé Academy? Learn wine. Have fun. Take home your own rosé. At Rosé Academy, you'll learn
Tell me more >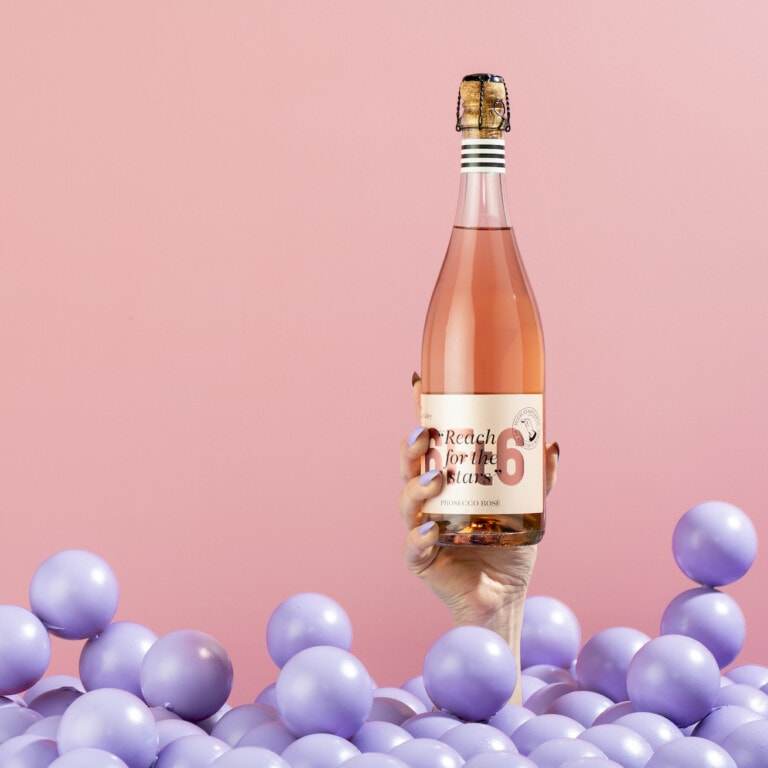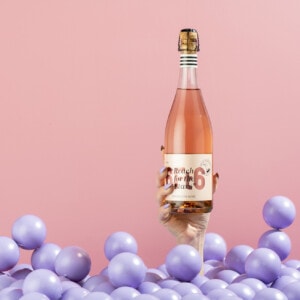 Your new favourite drop is this absolutely gorgeous (looking and tasting) rosé prosecco. The newest addition to our range is set to be a sellout,
Tell me more >