Download your FREE recipe books
here!
I think we can all agree that a glass of red or white wine is great on its own.  Why not take your vino pedigree to the next level, by mixing some gourmet wine cocktails yourself, they are super easy to make at home.
There is a never-ending range of wine cocktails to choose from. From simple spritzers just for you to fancy formulas to whip out on your next Friday night in, there is a great wine cocktail recipe waiting to be mixed up.

Prosecco Cocktails
Fact: a splash of bubbly prosecco will make any drink more festive! Prosecco's delicate flavour and light sparkly fizz make it the ideal candidate for imaginative mixology.  Whether you're throwing a shindig in the backyard, pre-gaming or just treating yo-self – you'll love these easy prosecco cocktail recipes!
And for the prosecco and gin cocktail lovers – don't miss our Sloe Spritz – it's truly the stuff dreams are made of.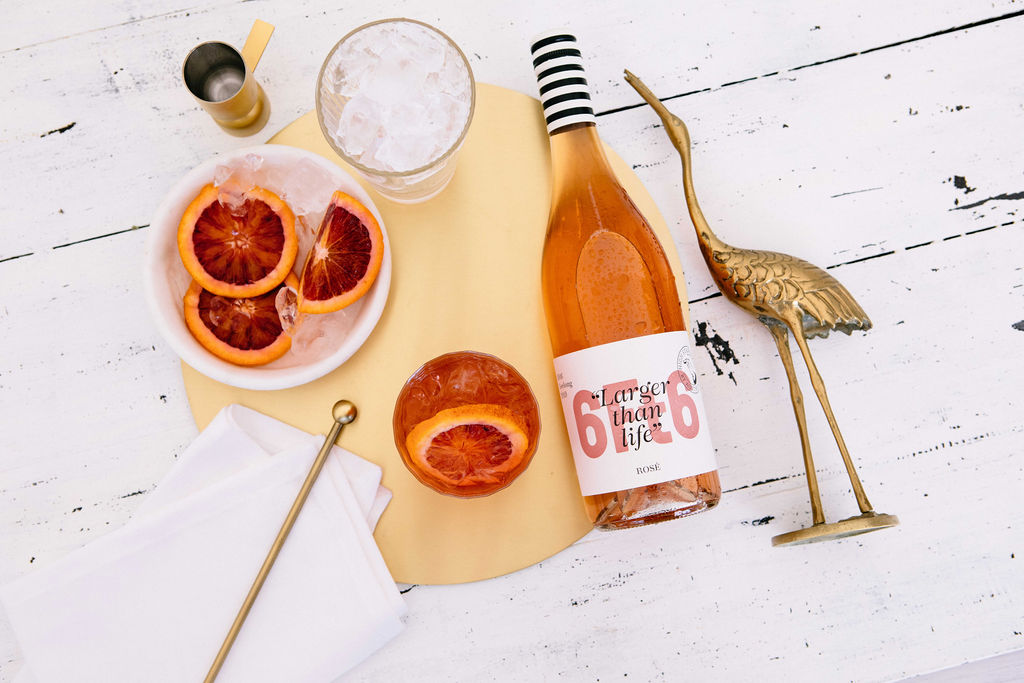 P
Rosé Cocktails
There are few things as delightful as sitting outside, basking in the sun, and sipping on a crisp, bright glass of rosé. Live your best "rosé all day" life by mixing up one of our refreshing rosé wine cocktail recipes, created especially for you in collaboration with the team at
Alma Geelong
.
White Nights:  Pinot Gris cocktails to make at home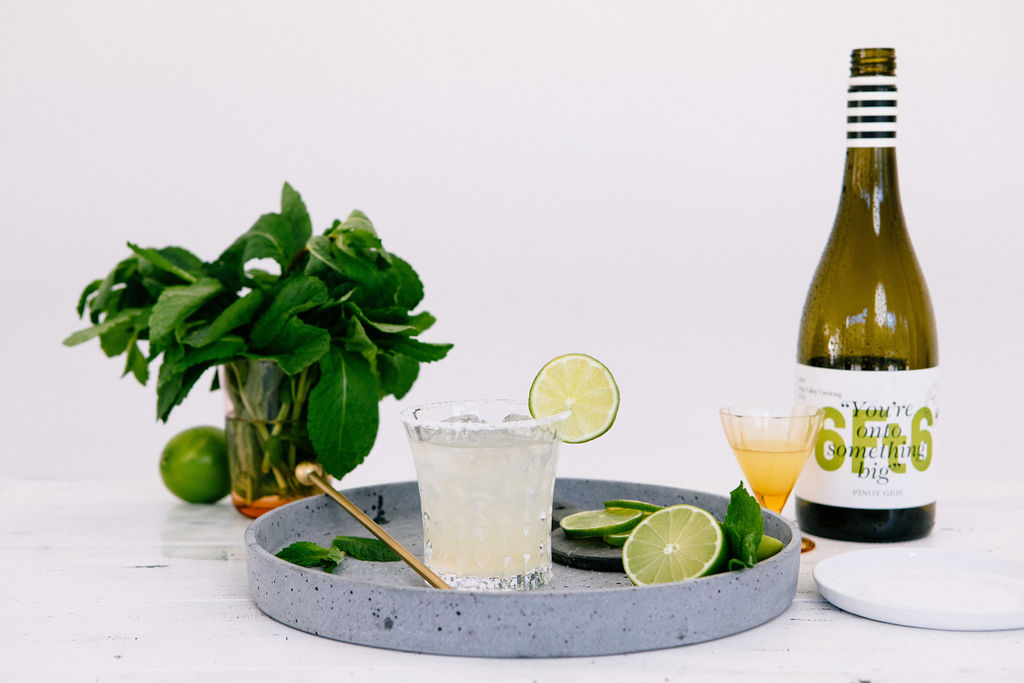 White Wine Cocktails
These easy white wine cocktails, from refreshing summer spiced wine to the salty white wine margarita, these pinot gris based beauties taste just like drinking sunshine in a glass.  Whip out one of our exclusively created and curated recipes next time you need to impress your friends. Or your in-laws. Or hell, just yourself.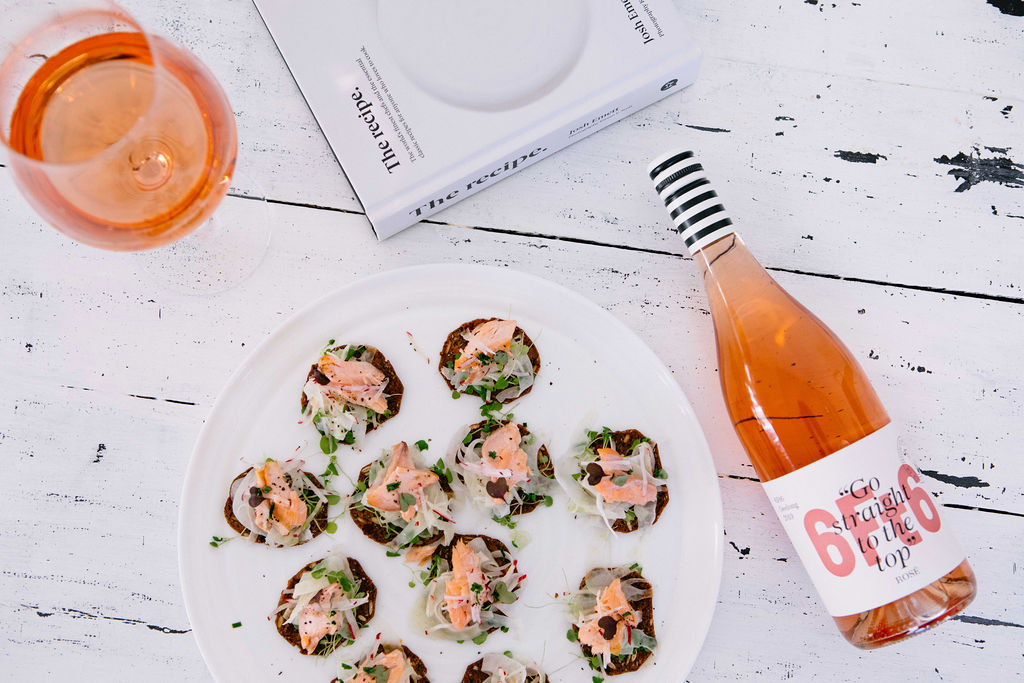 Drop your email below for access to our full guide of wine cocktails and we'll throw in the paired grazing table and canapé recipes to match! 
Next dinner party sorted.
Happy sipping!