Take a ride with the French 66
A modern Aussie take on a quintessential Classic Gin Cocktail.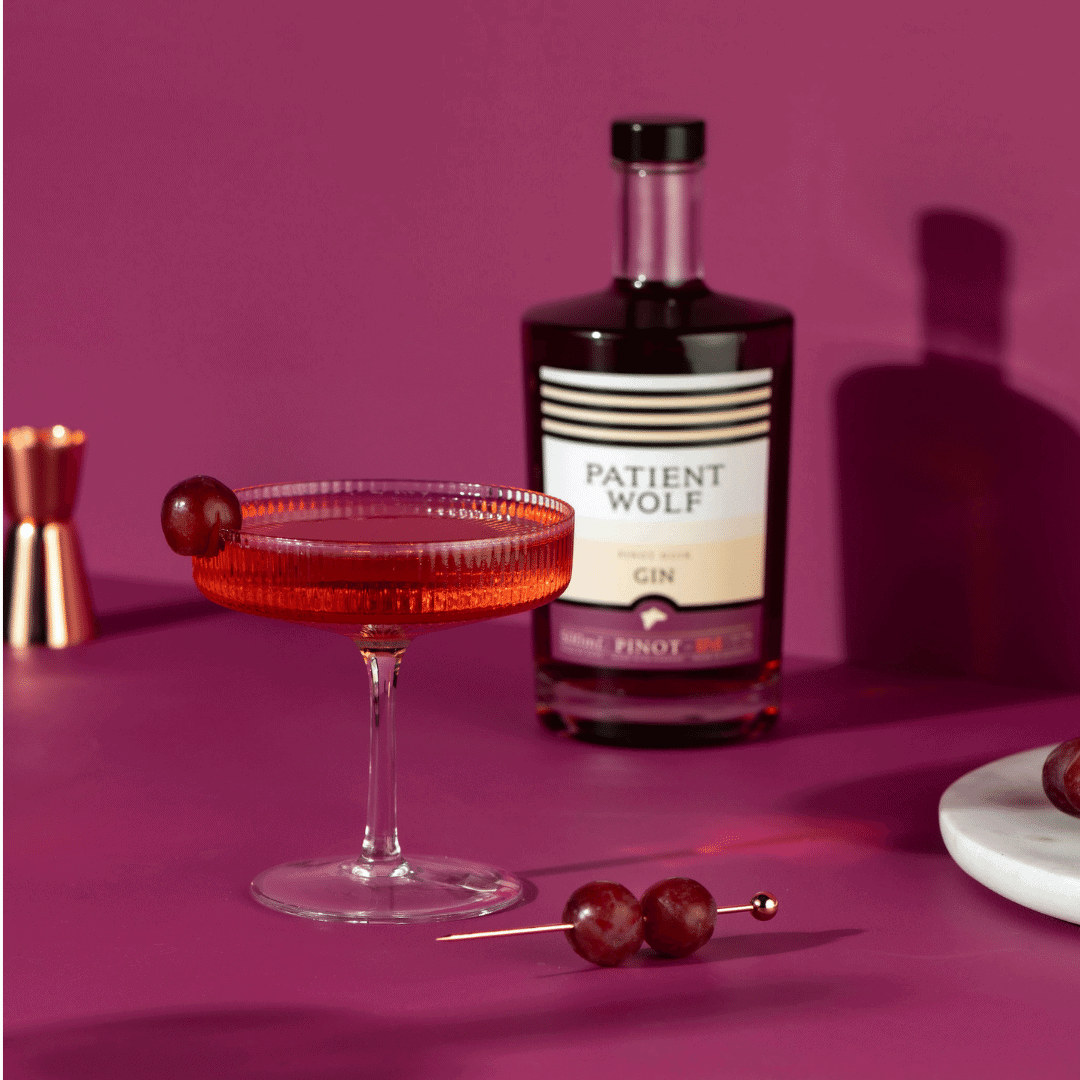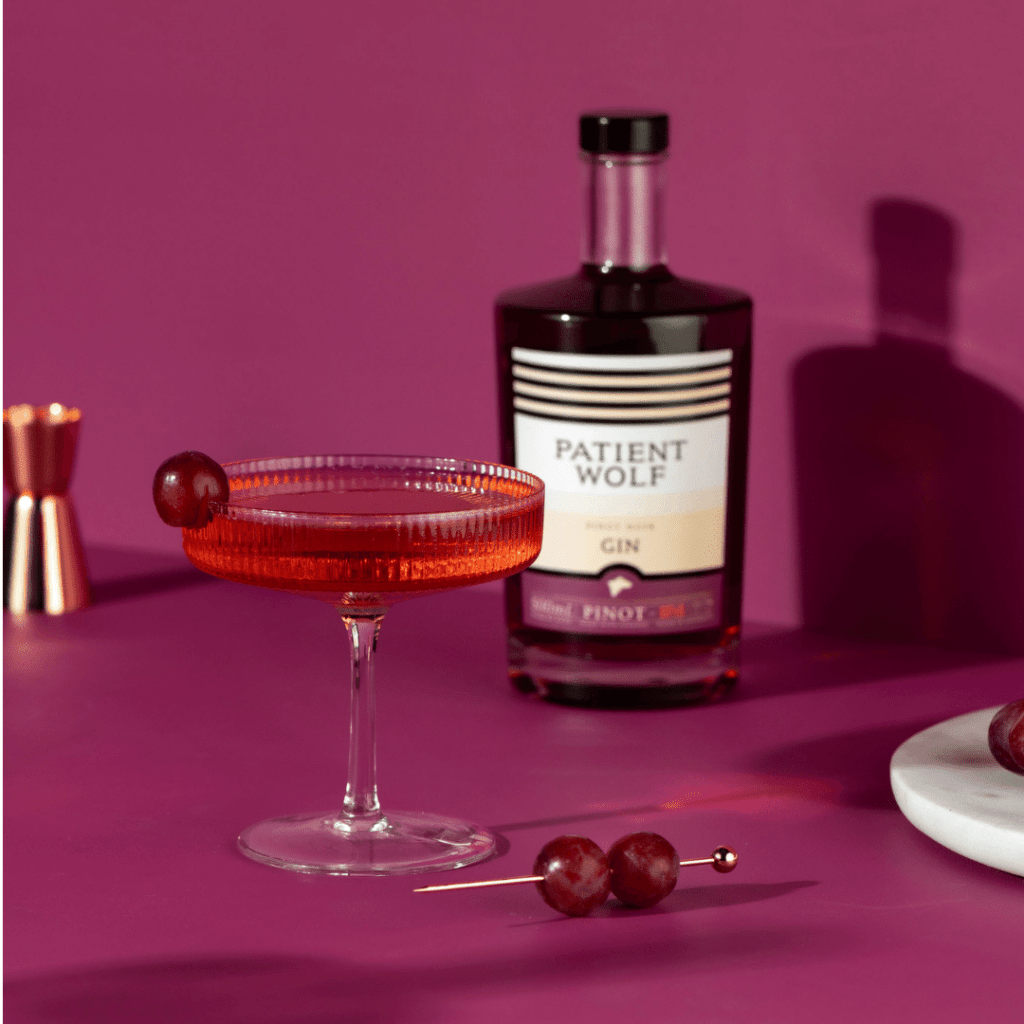 What inspired the Original French 75 cocktail?
Take a drive down memory lane with a modern twist on this cocktail using Patient Wolf x 6Ft6 Pinot Gin.
The name of the original cocktail French 75, was inspired by the 75mm Howitzer field gun that was known for its speed and accuracy in World War 1. The French 75, a daring cocktail of the time, was known to have quite a kick to it, that it felt like being hit by such a weapon.
We aren't ones for guns here, but we are all for a delicious balanced cocktail to kick-start any night out (or in, we are in 2021 after all). So grab your shaker, put on some music and be ready to sip on this sharp, citrusy and juicy cocktail.
French 66 Cocktail Recipe
This French 66 Cocktail is a modern take on the classic, the Pinot Gin gives it notes of fresh berries that compliment the sharpness of the lemon and pear and honey notes from the 6Ft6 Prosecco.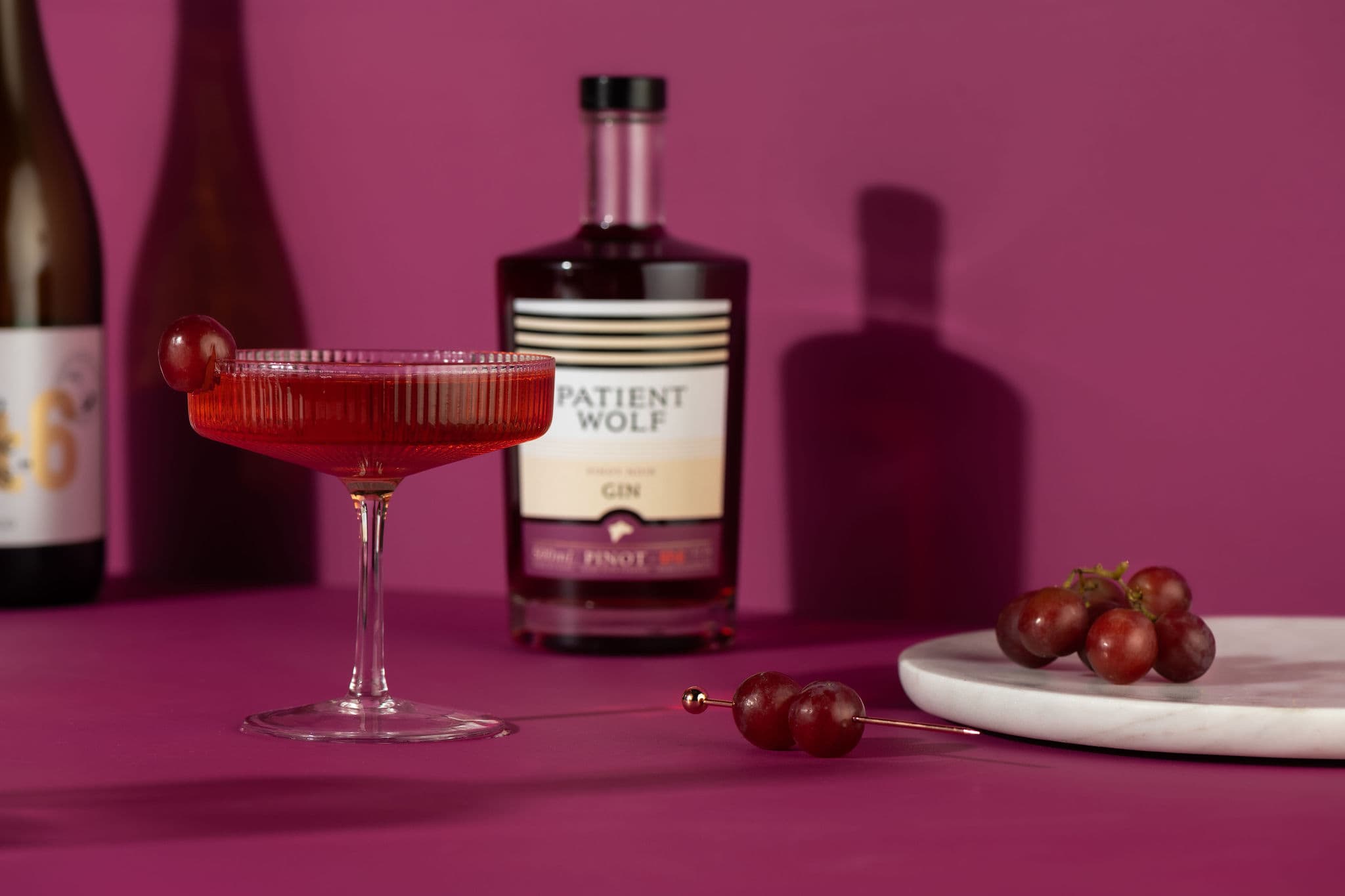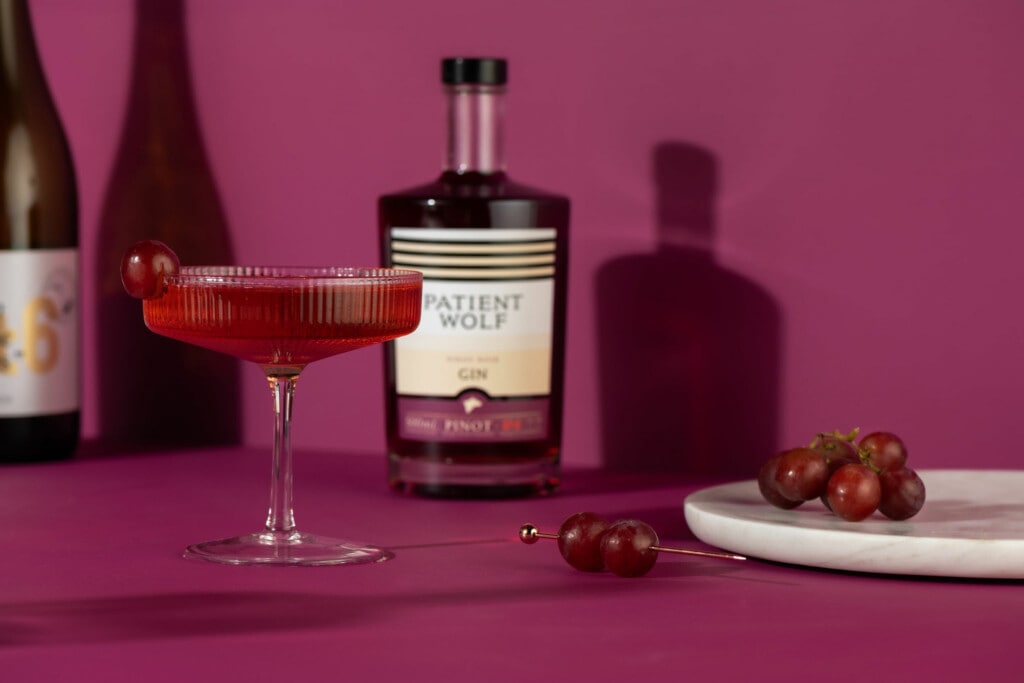 Ingredients
30ml Pinot Gin
15ml freshly squeezed lemon juice
20ml 2:1 sugar syrup
60ml 6Ft6 Prosecco
2 seedless red grapes
Equipment
Jigger or measuring device
Champagne glass
*Optional* Cocktail shaker, regular and fine strainer
Method
Add Pinot Gin, fresh lemon and sugar syrup to a champagne flute. *Optional* Add ingredients to a shaker with 1x Red Seedless Grape with ice and shake until chilled, then fine strain into a champagne flute
Top with prosecco
Garnish with a single seedless grape
This Pinot Noir Gin will be available from September 23. For early access, join the email list for a chance to purchase from September 16.