Perfect Picnic Pairings, 6Ft6 style
The return of Miss Wine Manners:  Picnic Edition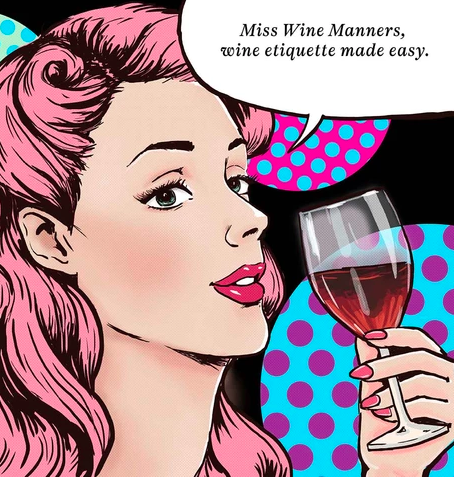 Dear Miss Wine Manners:  Here's a curveball for you.  Some friends have invited me to a picnic and I'm in charge of providing the vino.  Straight forward so far, sure.  Here's the catch… what the hell kind of wine pairs with Banh Mi??  Please help; I'm way out of my depth here!
Never fear, Miss Wine Manners is here.  The key to choosing the perfect wine? Finding one that won't fight with your food flavours. You're looking for something complimentary, with a similar weight and intensity.  6Ft6's Pinot Gris is fragrant and juicy, but not too intense, so it hangs back and allows the sandwich to dominate the pairing.
With enough depth to stack up against richer flavours, the acid backbone will cut right through the fatty paté and crispy pork.  A white wine for any occasion, it finishes clean and crisp on the palate and will forever leave you wanting more. Crisis averted.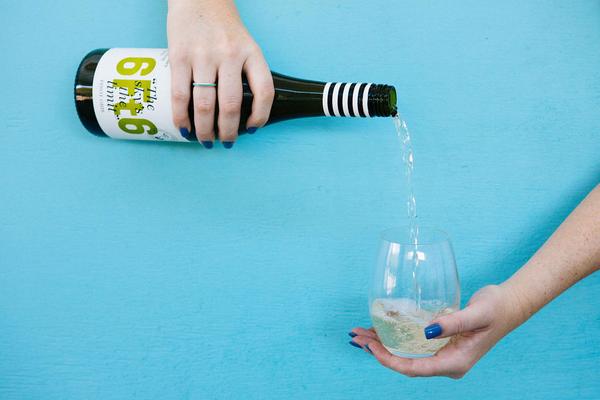 Dear Miss Wine Manners:  Picnic season is well and truly upon us (as I'm sure you're aware) and I'm looking for some killer picnic food and wine pairings to impress my "foodie" friends.   They seem to be all about the "Natural Wines" these days, but tbh, I'd prefer to just stick to my 6ft6 Rosé.  Can you recommend some creative pairings I can use to distract them from my simple tastes?
First up – you're not a bad person if you don't like natural wines.  Don't apologise for your taste buds!  But if it's fun and creative pairings you're after, you've come to the right place.
For starters – don't underestimate Rosé as a pairing wine!  This is a wine with the freshness of a white and the complexity of a red, which makes it *perfect* for summer picnics.  Try your pink wine with sushi, cured meats or even a cheese toastie (although Prosecco is my personal fave with a cheese toastie), the silky-smooth palate and clean, crisp finish will match perfectly with a wide range of hot and cold treats, just nothing too heavy! 
If you really want to try outside the box – the complex spices and heat of many Indian dishes demand a certain type of wine and while Riesling is the classic pairing, I often find myself reaching for the Rosé.  It has just enough fruit and body to hold up to the tricky flavours, but never overwhelm.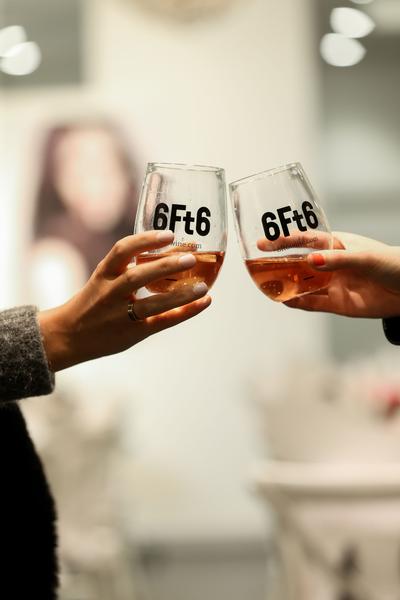 Dear Miss Wine Manners:  I've been invited to a "BYO Wine Grazing Table Picnic Wedding".  Who the hell even knew this was a thing?  Anyway, what's the etiquette here?  Am I just supposed to be bringing wine for myself?  And what exactly does one pair with a "picnic grazing table" anyway? 
 OK – I was entirely unaware that this was a thing, but…  it sounds amazing and can I please be your plus 1?
When it comes to BYO – it's safest to assume that you'll be sharing.  I'd recommend bringing a couple of options, if everyone did the same, you'll be in for a treat!  As for what to pair – the world is your oyster here…  the beauty of grazing tables is the variety. 
Chardonnay and Pinot Gris are great with cheese (OK, let's be honest, pretty much all wine is great with cheese, but these two are super versatile!) and Rosé goes amazingly well with charcuterie and goats' cheese.  If you're a red drinker – the 6ft6 Shiraz stacks up amazingly against powerfully flavoured cheeses – smoked, blue, anything a little bit pungent and our Pinot Noir goes beautifully when paired with a touch of sweetness – dark chocolate or quince paste.  And last, but certainly not least – what's a celebration without a bit of bubble??  Cheers!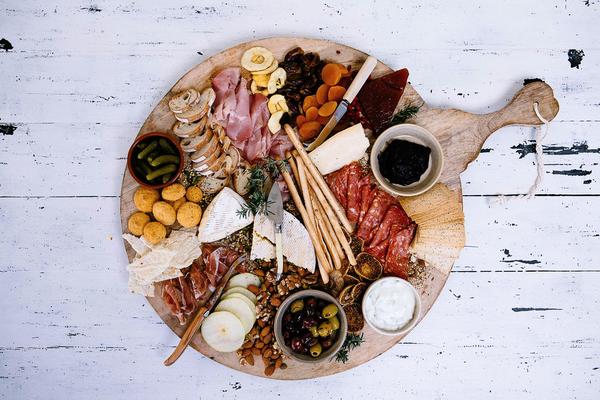 If you'd like to try all of our wines to sample for your next picnic, why not try our 6Ft6 Sampler Pack, available here. It's got a bit of everything which ensures you'll be keeping everyone happy! You're welcome.