Board Games and Wine. The ultimate combinations are here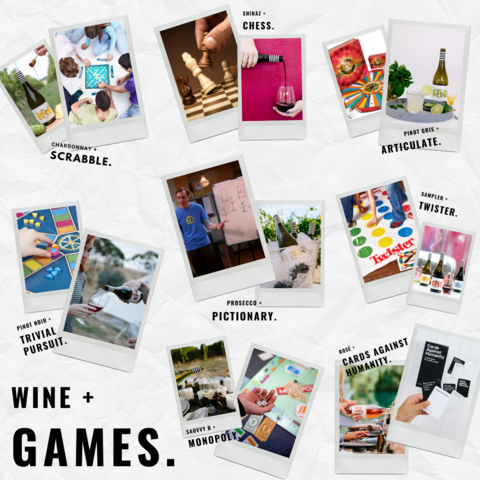 Wine & Board Game Pairings
Winter calls for more nights at home and what better way to spend an evening, than with a wine and a board game.  Any true wine connoisseur will tell you that good wine can be paired with ANYTHING.
Introducing the patented 6Ft6 guide to pairing your wine with board games!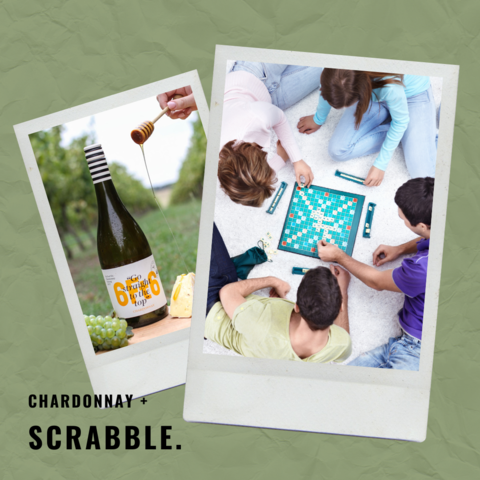 Pair your Chardonnay with… Scrabble!
Because what's classier than a smooth cool climate Chardonnay? A classy board game deserves a classy drop and if you're ready to level up to capital "C" Classy – pair your 6Ft6 Chardy with a cheese plate and a game of word-nerdy goodness. Not too heavy, not too light – combining Scrabble and Chardonnay is juuuuust right.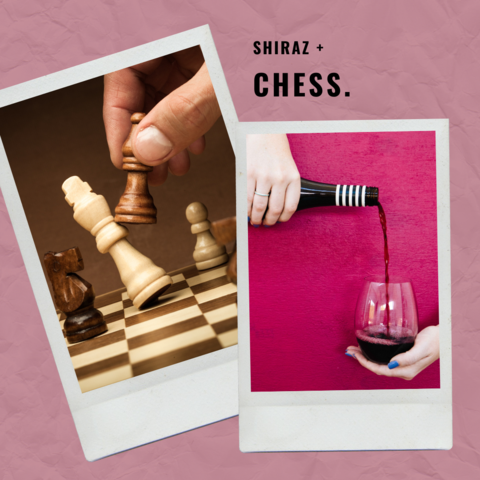 Team your Shiraz with a game of… Chess!
Your Dad will tell you – Chess is the only board game that comes down to pure skill. No lucky dice rolls or randomised decks of cards, players of the "game of kings" were the original gamers, and a serious game deserves a serious wine. Our 6Ft6 Shiraz will scream sophistication while you take thoughtful sips and star judgmentally at the game board (whether you actually know what the hell you're doing or not).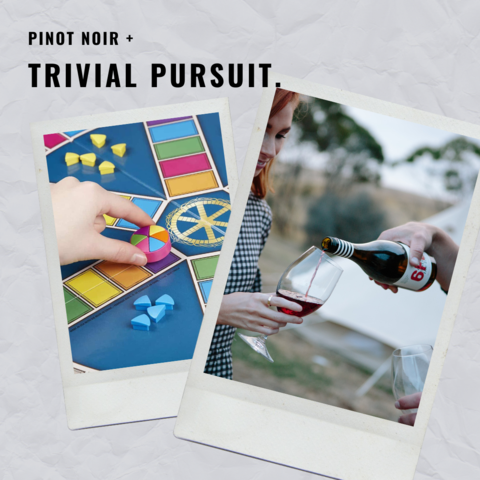 Try your Pinot Noir with a tournament of… Trivial Pursuit!
Whether you're a yellow-wedge loving History buff or you fancy yourself a brown-piece hoarding Science & Nature mastermind, there's a little something for everyone in a game of TP. It's not known for its brevity, so you'll need a wine worth savouring that no-one will grow tired of. Enter the 6Ft6 Pinot Noir, our crowd favourite, the red wine that is enjoyed by many.
In fact it's the fourth highest selling pinot noir in Victoria. Why? Because its so versatile, matches to most wine tastes and most meals (or board games!).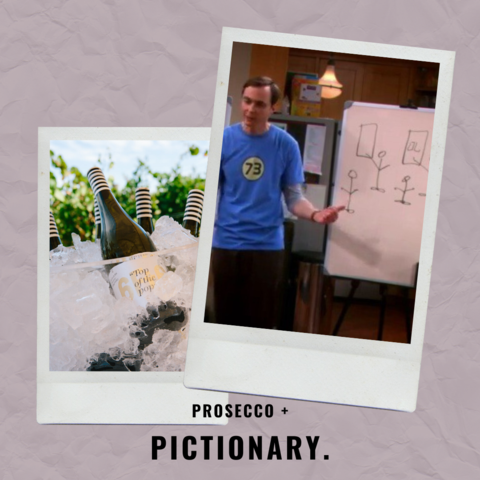 Sip your Prosecco with a game of… Pictionary!
Who doesn't have fond memories of a game of Pictionary? If you haven't had tears running down your face with laughter at Mum's attempt to draw "Mime", have you even lived? A fun and bubbly game deserves a fun and bubbly wine to match! A glass of 6Ft6 Prosecco will pair to perfection. Cheers!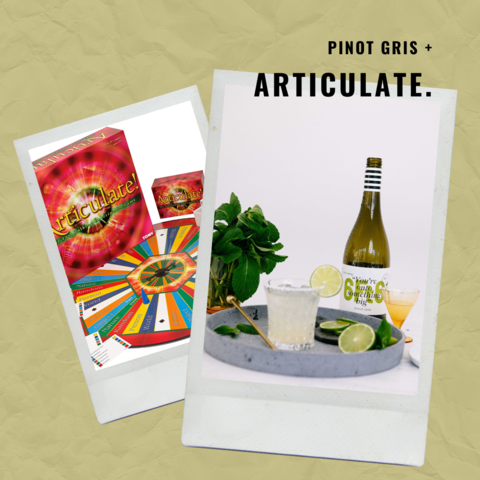 Pair your Pinot Gris with… Articulate!
If you haven't played Articulate: You. Are. Missing. Out. A game for any occasion, and bundles of fun, Articulate pairs perfectly with our super sippable Pinot Gris. It's not the fourth most popular Gris in Australia for nothin'.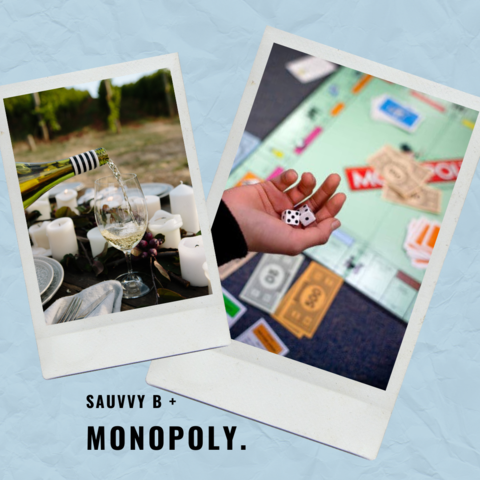 Drink your Sauvignon Blanc with a game of… Monopoly!
Let's be real, if you're going to commit to finishing the longest board game in the history of the world, you're going to want something light and refreshing to keep the pep in your step. No heavy reds here, you'll be asleep in no time.
Hot Tip: Read the Monopoly rules – it actually goes a lot quicker than you'd expect if you play it properly (and yes, that means no bonus money under Free Parking!).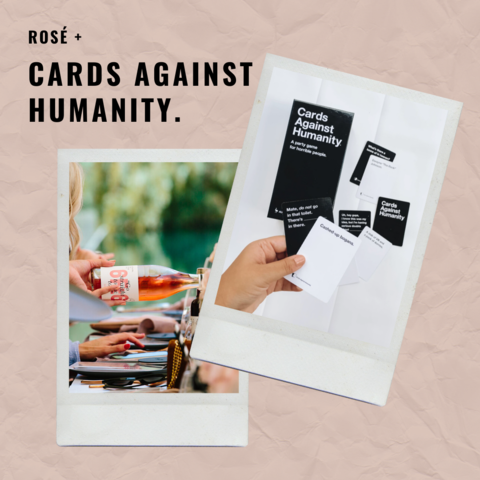 Throw back your Rose with… Cards Against Humanity
If you haven't played the most hilariously despicable game of the last decade – the time is now. Just in case you've been living under a rock for the last ten years CAH is a phrase matching game where your friends all try to outdo each other by offering up their snarkiest, dirtiest worst to make you laugh.
So, you're going to need something that's up to the task of keeping you hydrated through the fits of laughter. Our 6Ft6 Rose is refreshingly clean, dry and delicate (the perfect antidote to the party game for horrible people!).
Bonus Tip – if you're planning to attempt Twister (and we can't in good conscience condone it unless you've got really great extras on your Health Insurance)…
You're going to need more than just one bottle. The Sampler Pack might be your best bet. Go forth and play safe.