Drink Pink – 6Ft6 Wine Cocktails
Do you drink pink? Pink is not just for the females amongst us, have you heard of the new Brosé revolution? So for boys and girls alike, can we all get on board with this please? Drinking pink is a way of life, a fun and emotive way that we can razz up our wine and enjoy it in fun and creative ways.
With this in mind, we have compiled the greatest list of pink cocktails for you to enjoy. So sit back and watch all the pink goodness right here in a one minute compilation. 
Frosé – Rosé lovers unite for this delicious frozen cocktail that has become a staple at all of our events. Strawberries and cream is our frosé dream!
Watermelon Sangria. like a sunset in a glass. Using our popular Sauvignon Blanc, you can't go wrong with this cocktail best made in a jug to be enjoyed amongst your friends (or yourself – we won't judge).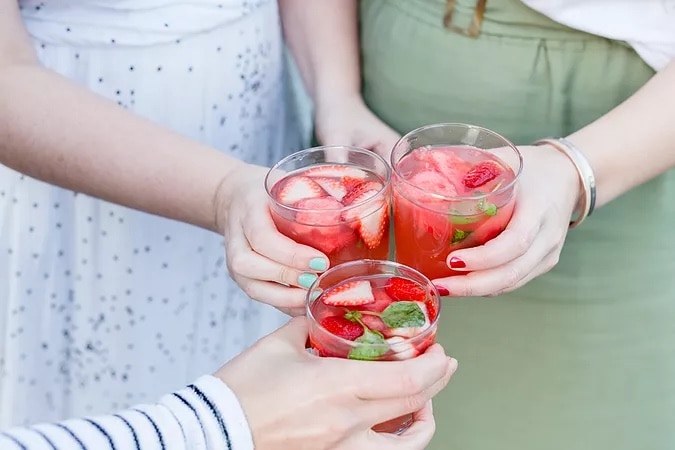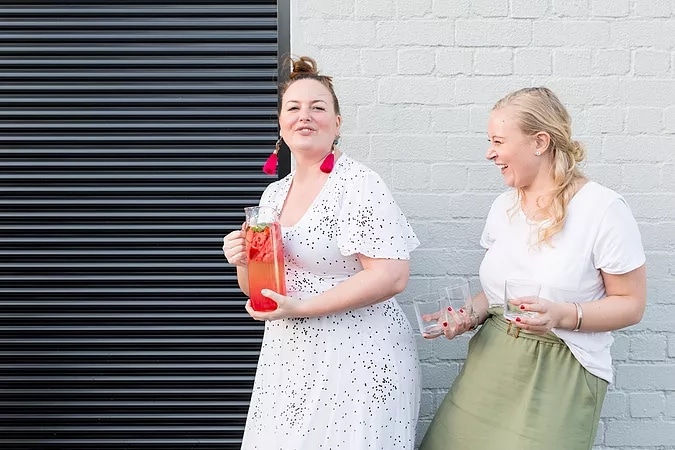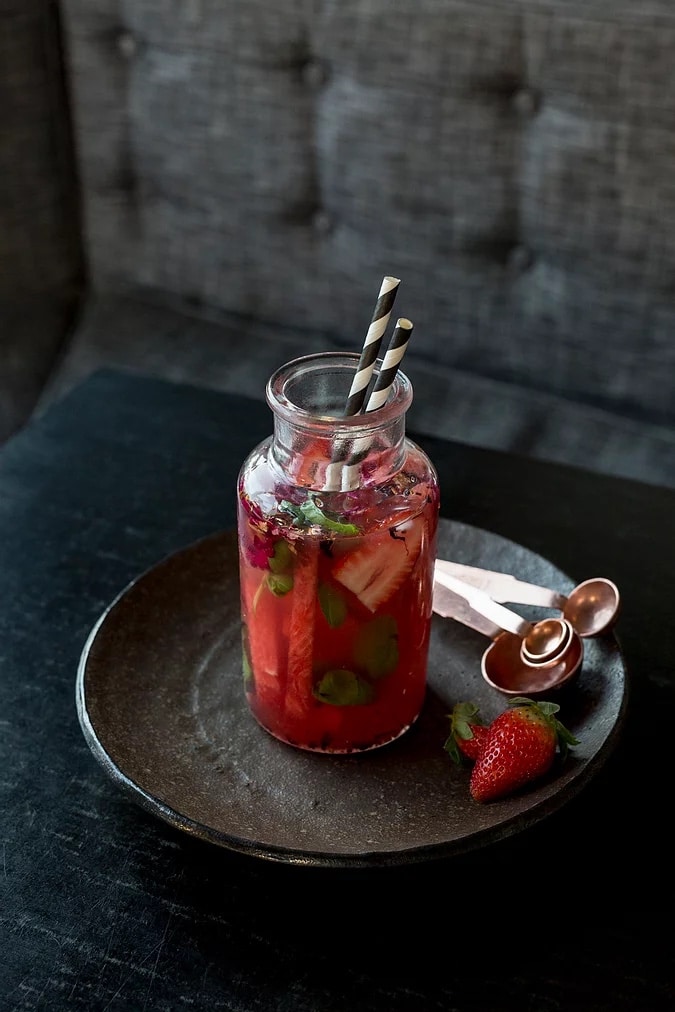 Now this is the pink-est drink we could come up with and it tastes just as it looks, fluffy, sweet and delicious. We recommend using the finest persian fairy floss for the best flavour.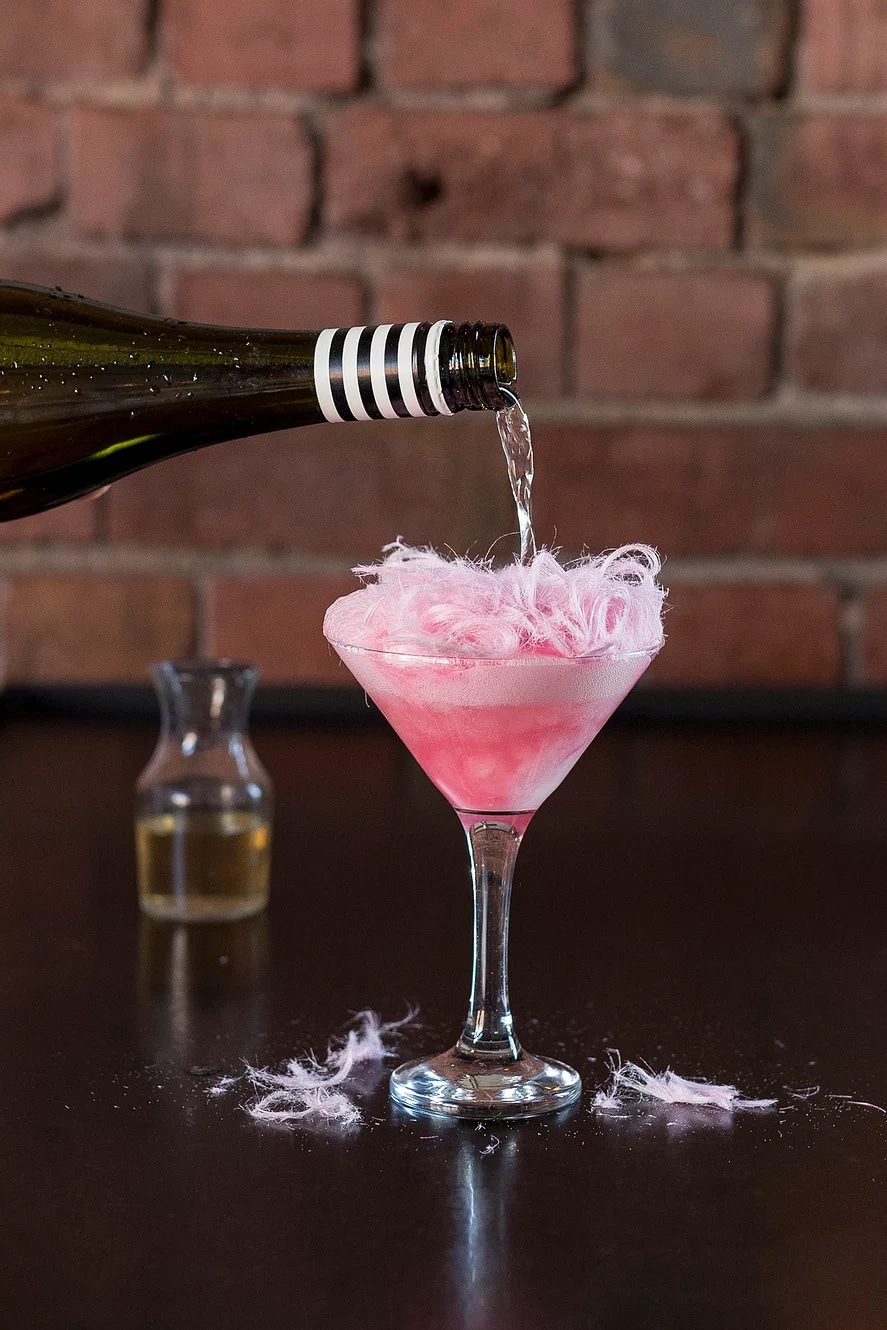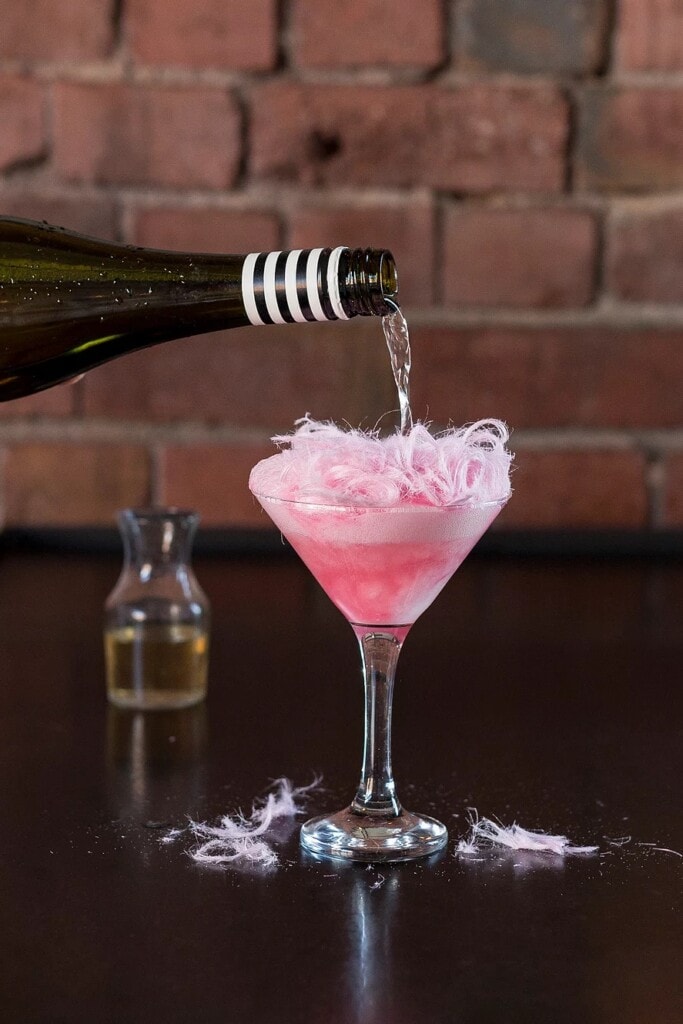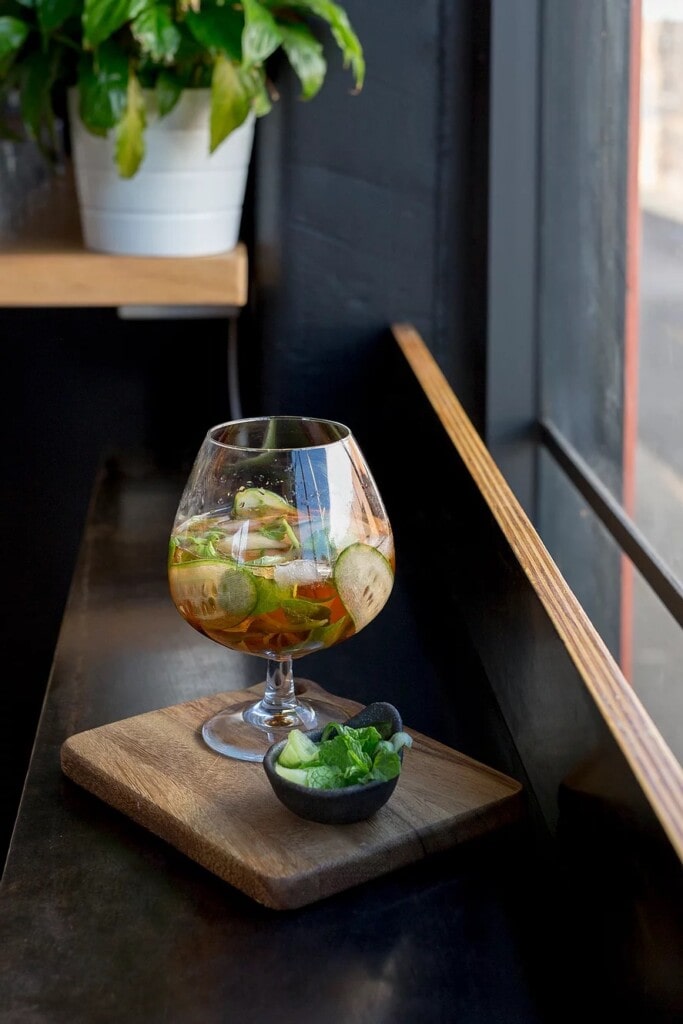 Rosé Spritz the day away with this refreshing and zippy cocktail.
So what are you waiting for? Download the The Little Black Book of Cocktails here.