The ultimate Christmas Gift Guide
The ultimate Gift ideas for all the hard to buy for people in your life
All out of Christmas gift ideas?  Forget the mad dash to Kmart on December 24th and get organised this year with our ultimate annual 6Ft6 Gift Guide for out-of-the-box gift ideas for all the hard to buy for people in your life.
And when they asked how you suddenly got so good at pressie buying…  tell them you got a personal shopper.
What to buy this year for…
Your Mum who can't say no to a wine spritzer, spoils her kids (and grandkids!) rotten and never met a cheese she didn't love…
A chic and sophisticated bar cart, so she can channel her inner Betty Draper this summer (and some of her favourite wine to deck it out!)
A custom retro ViewMaster with photos of the whole fam – she'll love showing it off to the grandies!
Or really blow the budget with a bit of Cheese Therapy!  A monthly subscription to cheeses of the world – wonder who's going to be the favourite child this year…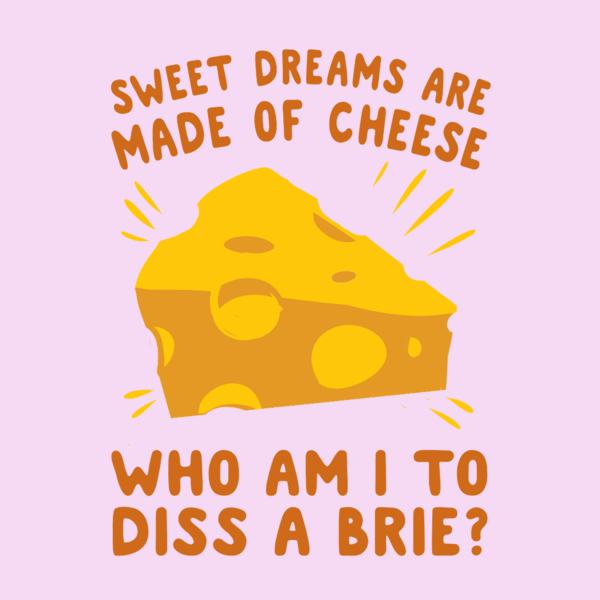 Your Dad who's always the first to put up his hand to help you move, still plays Words with Friends and is quite happy to drink his Shiraz out of a mug…
Arctico Winemate bottle and glasses, so he's ready to sit down for a cold one at the end of the long day of handyman-ing or house moving (and the vino to go in it of course!)
Aussie Scrabble – because he's always whinging about not being able to use "Cooee" or "Crikey" in the regular version
And a World's Best Dad mug, of course.  Just let him know it's for coffee and not for wine!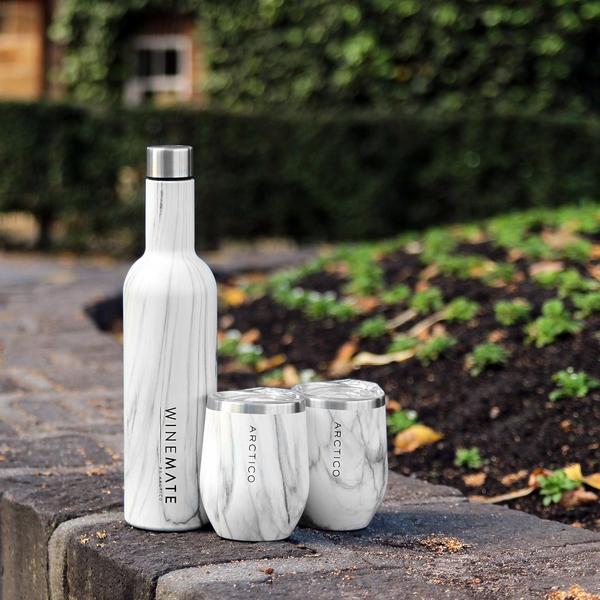 Your big sister who reads a book a week, makes her own sourdough and never shows up without a bottle of bubbly…
A subscription to the Relove Print Book Club.  1-2 quality pre-owned books sent to her doorstep monthly. Reduce, reuse, recycle
Or just keep it simple with a loaf of her favourite sourdough, a pat of the world's best butter and a bottle (or two) of her favourite bubbles – girl's night in sorted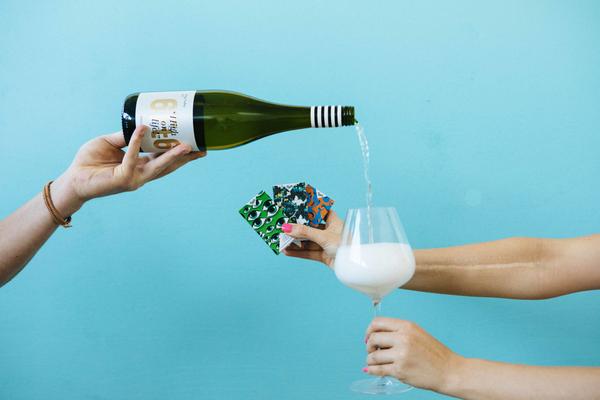 Your little brother who has the best taste in music and who you never see on the weekend because he's at the footy, but is always the first one at your door with a bottle of Pinot and box of choccies when you've had a shit day…
A Wonderboom portable speaker, so he can play DJ at all the family gatherings (and save everyone from Mum's Bublé heavy playlist)
An "Ugly Christmas Sweater" in the team of his choice, so he can look suitably festive while he bores your interstate cousins with Draft talk at Christmas Lunch
And a case of his favourite drop – to pay him back for all the times he's been the one to bring the wine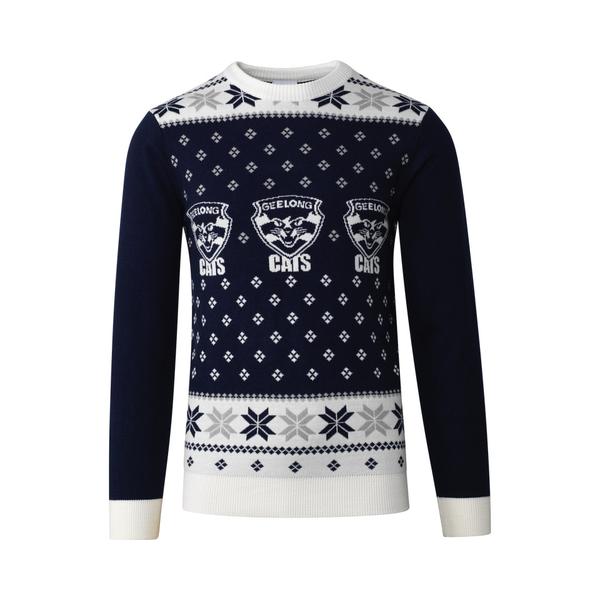 Your BFF who always does your eye makeup before parties and whose love of all things pink extends all the way to her wine preferences…
Huda's all-in-one nude eye palette – because you secretly want it yourself and you know she'll share!
The 100% vegan, Sans Beast bandolier bag (and matching strap!) of her dreams – because she deserves the best
And enough of her favourite pink wine to get her through the festive season unscathed!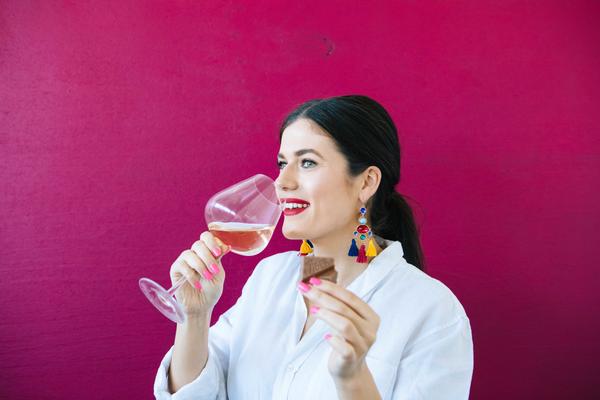 Your Boss who is an undisputed foodie, loves to swirl his wine and always looks the other way when you're running late…
The world's fanciest salt in the world's fanciest salt box.  He's literally the only person you know who would appreciate something so extra
A set of killer red wine glasses (to enable maximum swirl) – *hot tip* Wait for them to go on sale for a Champagne quality gift on a beer budget that will guarantee you max employee points
And a bottle of his fave Shiraz to go in them!
Or..  a classic Casio, because you know he'll get the joke
Ho ho ho and Happy Shopping!