Visit us at our 6Ft6 Cellar Door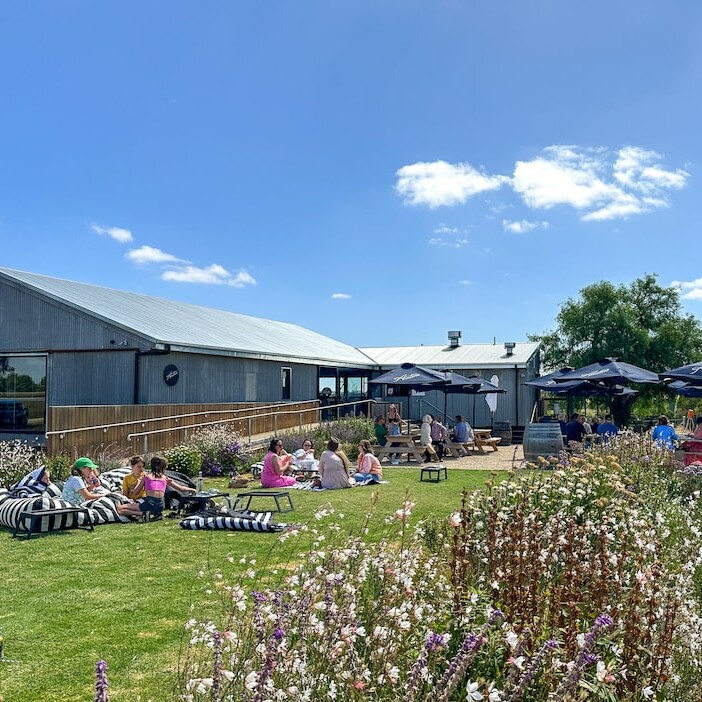 10 years in the making
10 years in the making, our cellar door is now open at our Austin's vineyard in Sutherlands Creek, Geelong. We have converted the original 1960's shearing shed into a modern wine tasting room.
Six years ago, we met our architect, in a very modern way, over DM's in Instagram. Matt from MGAO worked with us for six years, to see this vision come to life. It was a project of love for all of us.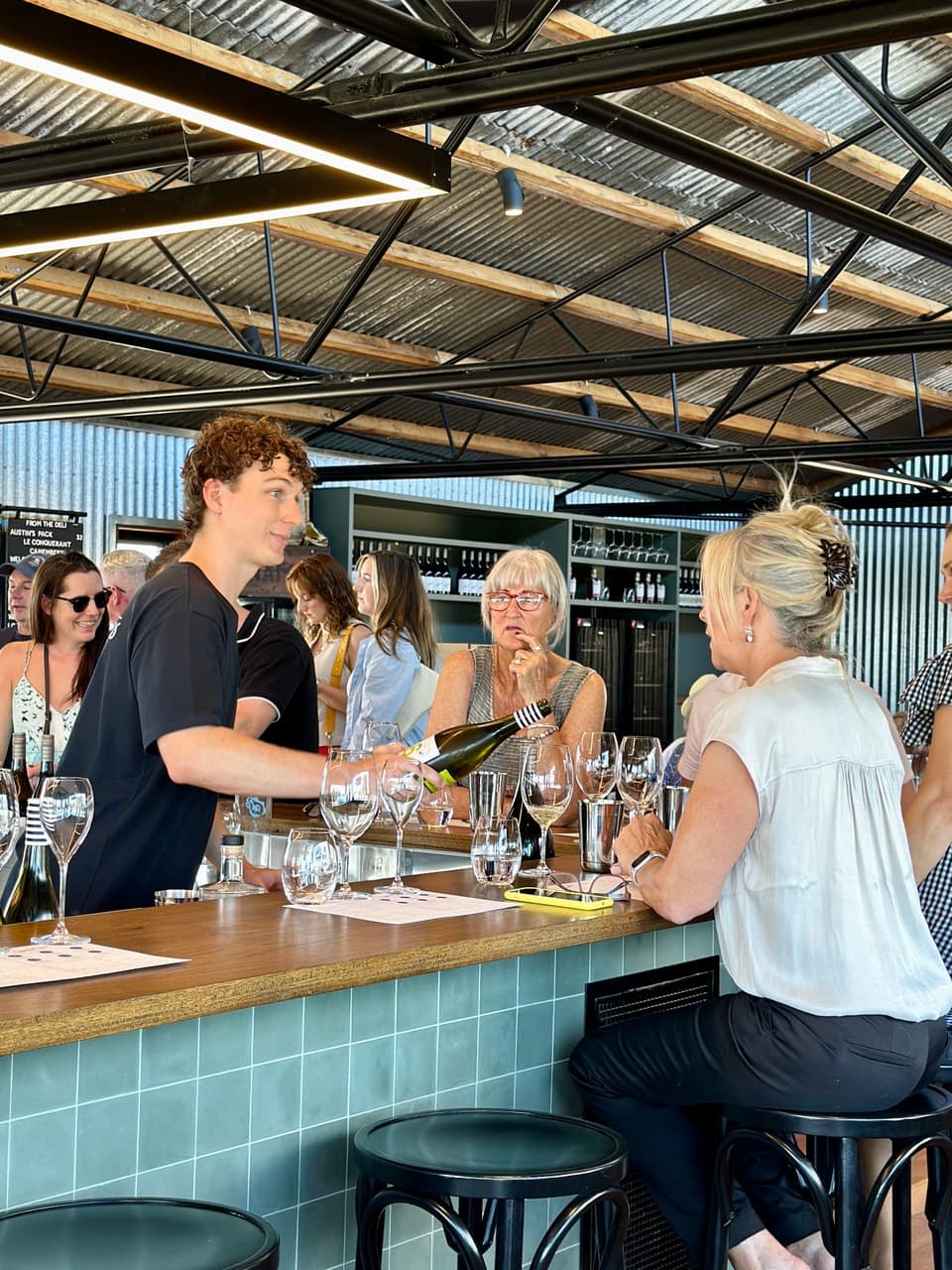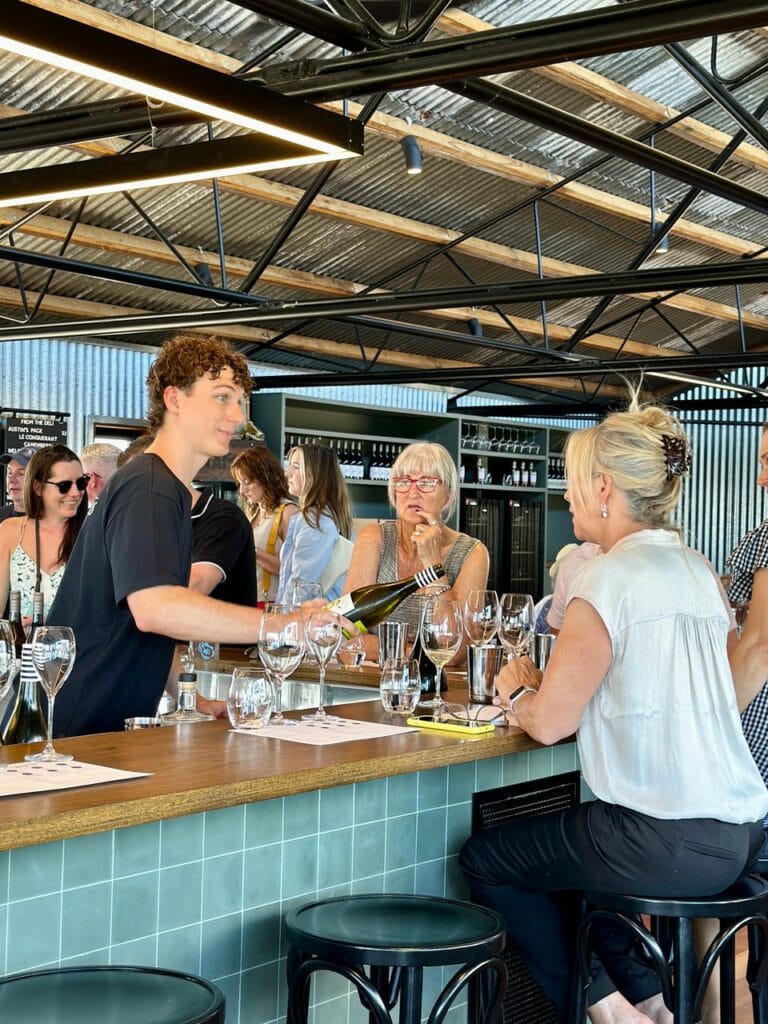 Come for a unique wine tasting
We visited many wineries to find out what we wanted in ours, honestly the best market research we have ever undertaken 😏 . We decided on a unique tasting format, a square bar in the middle of the shed for tastings. To sit down and be taken through our wines is definitely a unique experience that isn't offered in many places, we don't offer stand up tastings at all, especially the ones where you line up for 20 minutes to just get a snippet of wine with not much background to the wines. When you do a tasting with us, you receive one on one attention from one of our attentive staff and learn about the wines, the region and our history (in an approachable way).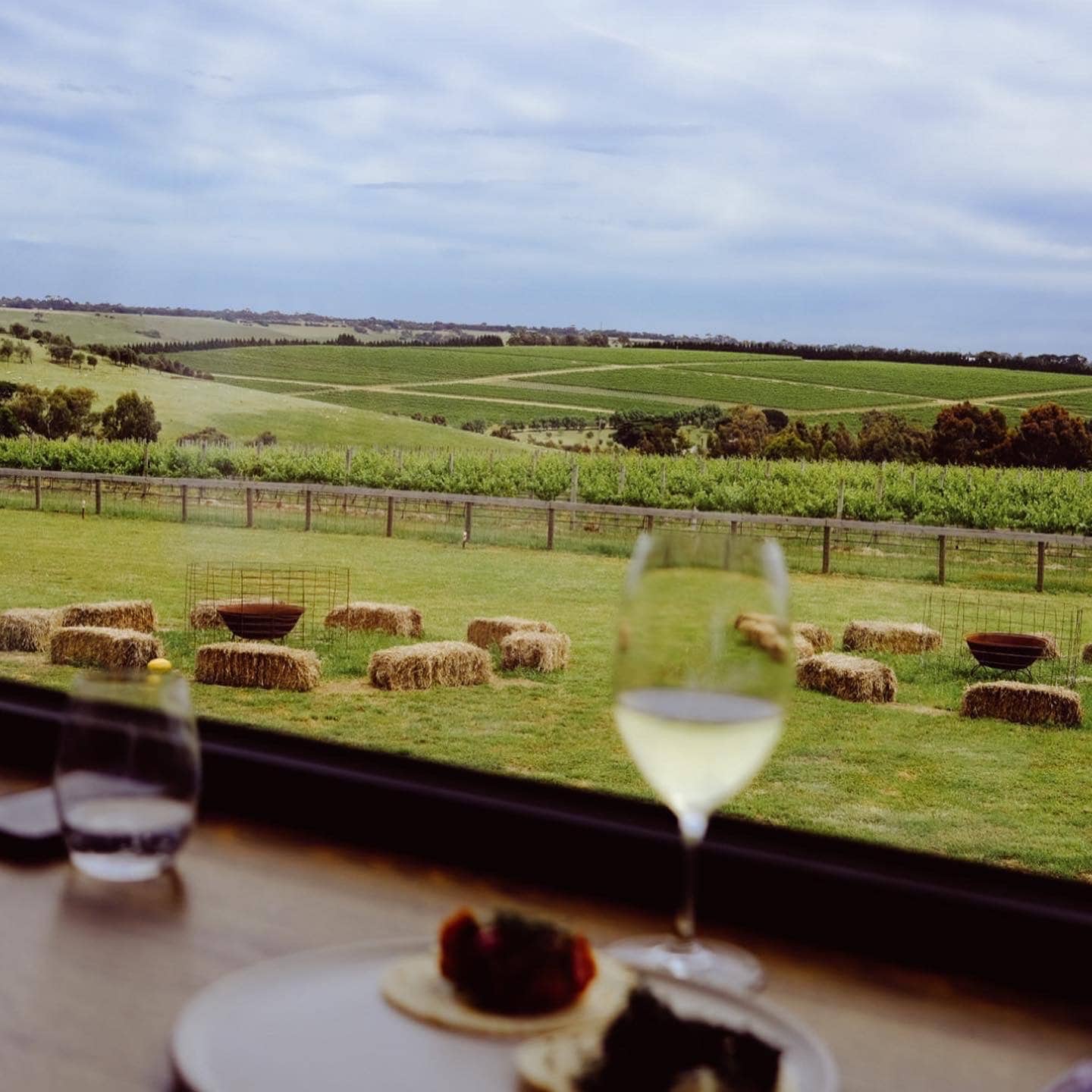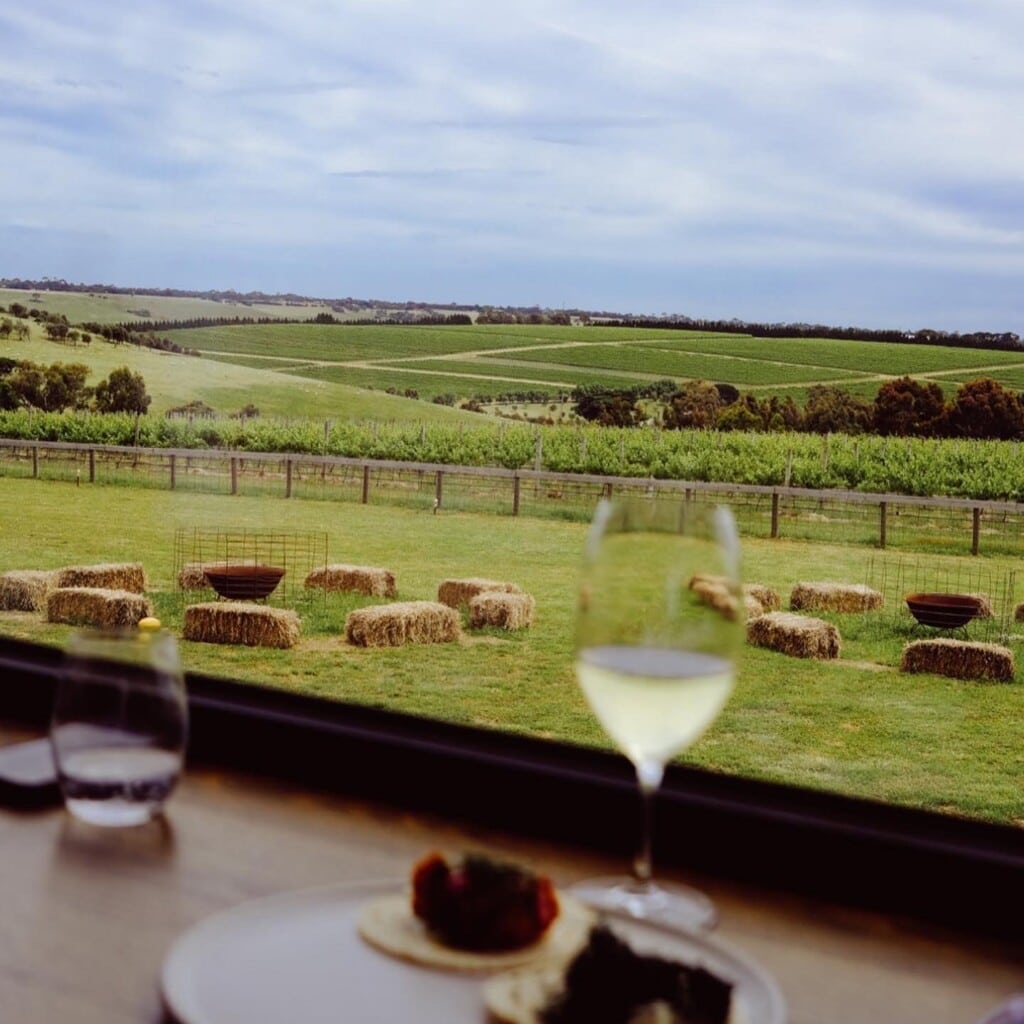 Moorabool Valley View
Matt designed the shed to accommodate the views, the long window overlooking the vineyard is a highlight of the space. Sit up on a stool with a wine and take in the view, it's the perfect afternoon activity.
What you can expect at the cellar door
Bring your fur babies for a visit, dogs are welcome in our outdoor courtyard.
Child friendly lawns await and our kids lunch packs are very popular (smarties included!)
We have regular sunset sessions with live music, tastings and dinner
Fancy a spritz? See what our current cocktail is on offer when you visit
Our generous cheese plates are available from our Deli menu every day
Lunch is offered on weekends from one of our pop ups
Book in your visit
Head to the Austin's Wines website to book