Easy Rosé Cocktails to make at Home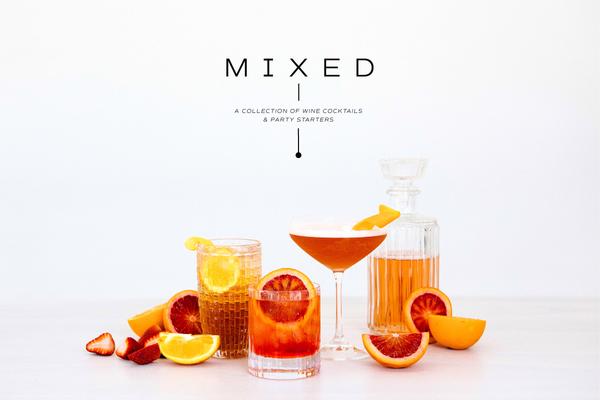 There are few things as delightful as sitting outside, basking in the sun, and sipping on a crisp, bright glass of rosé. Live your best "rosé all day" life by mixing up one of our refreshing rosé wine cocktail recipes, created especially for you in collaboration with the team at Alma Restaurant in Geelong.
These concoctions prove that wine cocktails made with rosé never fail to impress and refresh.
Our two selected cocktails for you that have been tried and tested by the team (numerous times); Rosé Negroni  and the Rosé Thyme.
6Ft6 Rosé wine cocktails to make at home
Rosé Thyme Cocktail
When the mercury rises, rosé truly has our hearts and this slightly sweet, slightly savoury combo showcases both punch and flavour while still letting the character of the rosé shine through.
Lightly fruity, yet surprisingly complex and sophisticated, this concoction is perfect as an aperitif before the night gets going. Or, you know, for sipping on the balcony at 2pm because, Saturday.
Ingredients: 
90ml 6Ft6 Rosé
30ml Strawberry gin
15ml lemon juice
10ml sugar syrup
Fresh strawberries and sprig of thyme to garnish
Ice
Method: 
Mix strawberry gin, lemon juice and sugar syrup, and pour into tall tumbler over ice
Top with 6Ft6 Rosé
Garnish with a fresh strawberries and a sprig of thyme
Enjoy!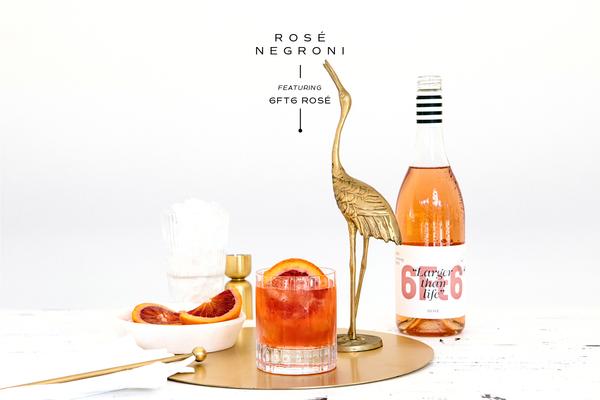 Rosé Negroni
The Negroni is a mixologist's favourite plaything and our 6ft6 Rosé Negroni has all the deliciousness of the classic cocktail you know and love with a little something extra thrown in for good measure.  Who knew rosé and gin was such a match made in heaven? Ok, I think we all do!
An easy summer twist, perfect for an early apertivo, you're welcome rosé and gin cocktail lovers – this one's for you.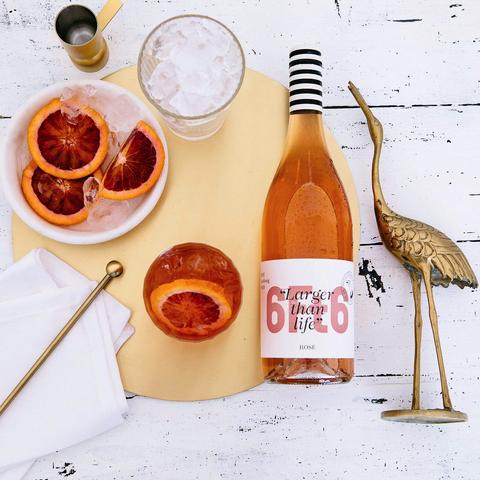 Rose Negroni Recipe
Ingredients:
30ml Campari
30ml Bombay gin
30ml rose
The how to:
Dilute all ingredients in mixing glass with ice.
Serve in short tumbler with orange wedge.
Enjoy!