6Ft6's Mother's Day Gift Guide
13 Genius Gifts for Your Mum this Mother's Day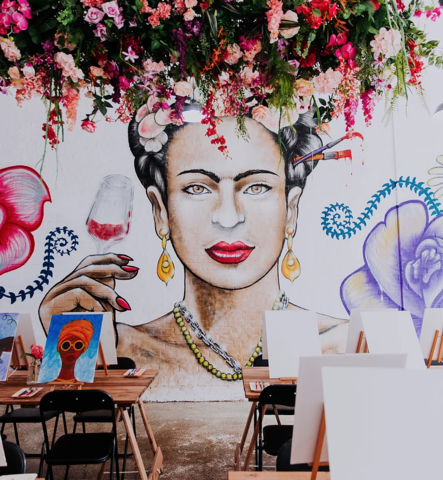 Mums are the best.  And as much as we love and appreciate our Mums and want to shower them with tokens of our appreciation, if you're anything like us, buying "the perfect gift" always ends up being way harder than anticipated.
So, to avoid the inevitable last minute generic bunch o' flowers for Mother's Day this year, we've come up with a list of locally sourced, genius Mother's Day pressies to show your favourite lady just how much you care.
Mother's Day Gifts for the Artistically Inclined Mum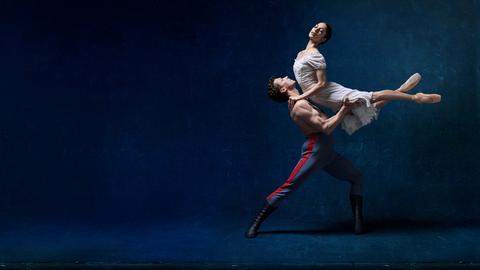 Tickets for the two of you to a class at Brush & Bubbles (Geelong) – a creative night out for booze-sipping wannabe Picassos.  You know an experience you can do together is always at the top of her wish list, top that off with a glass of your fave… 6Ft6 Prosecco.
Inspire and delight your Mum with tickets to the Australian Ballet (Melbourne & Adelaide), it's something she'd never think of buying for herself, but you know she loves an excuse to get dressed up and go out on the town.
Perfect Pressies for the Green Thumb Mum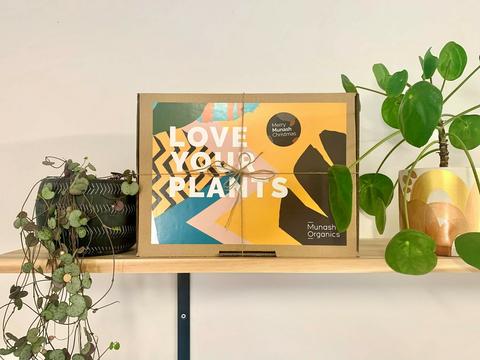 The sweetest Plant Flags for her potted plants…. Each flag is individually detailed, etched in brass, and complete with wire posts and blank labels. Stand them in your plant pots and use them as reminders for care tips, plant identification, and more. Cauutee! 
The ultimate Love Your Plants gift box from the amazing Munash Organics – featuring a trio of magical products to take Mum's jungalow from meh to magnificent in no time.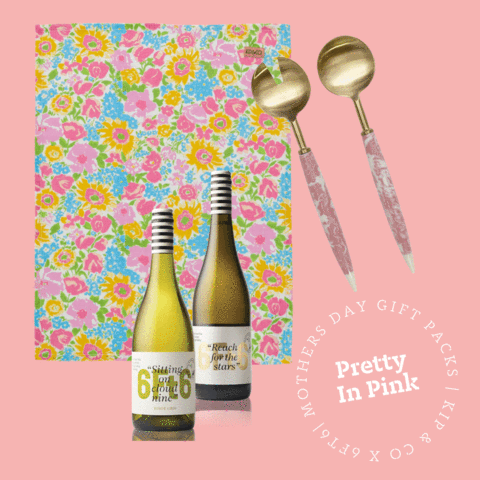 Our 6Ft6/Kip&Co Summer Pollen Gift Pack, a greenery lovers delight – including 1x Summer Pollen Linen Tea Towel, 1x set Pink Salad Servers plus 2x 6Ft6 wines of your choice!
Gift Ideas for the Mum who Loves to Cook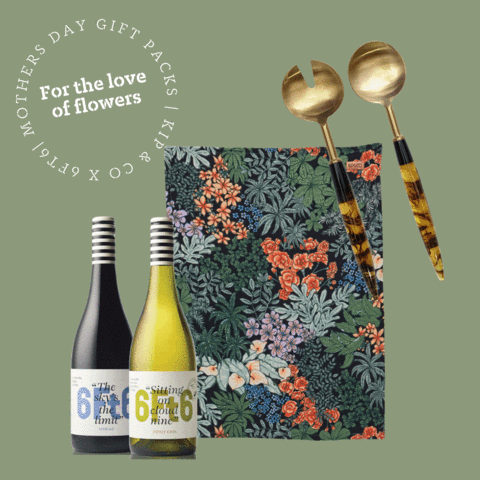 A Year of Simple Family Food by Julia Busuttil Nishimura, filled with both delicious quick recipes and some that require more time to bubble away on the stove.  And maybe team up with the siblings, or Dad to cook her something out of it so the pressure isn't on her year!
A class at A tavola! Cooking School by Pizzini Wines (Victoria), a hands-on class including morning tea, lunch and total immersion in the warm hospitality of traditional Italian family cooking!
Our 6Ft6/Kip&Co Atrium Mother's Day Gift Pack – featuring 1x Atrium Print Linen Tea Towel, a set of Smokey Amber Salad Servers plus TWO of your Mum's favourite 6Ft6 wines to up her cooking game!
Lovely Luxuries for the Mum who loves a Pamper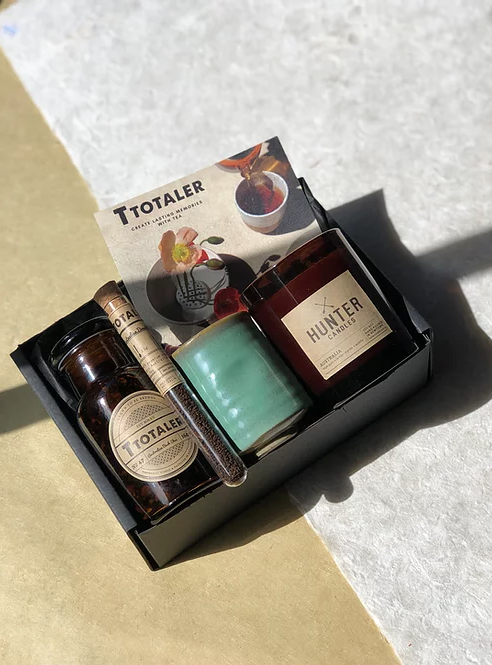 Give your Mum the gift of relaxation with a Mineral Bath Tonic by 39 Degrees.  Transforming her soak into a luxe milky bathing *experience*, 39 Degrees blends are crafted with 100% essential oils and made in small batches in Melbourne.  Ooh la la.
How about a TTotaler Gift Pack including a locally made Hunter Candle, 100% Australian Grown Sticky Chai and a beautiful handmade ceramic cup.  The perfect box for the Mum who wants to unwind and take time to enjoy the moment.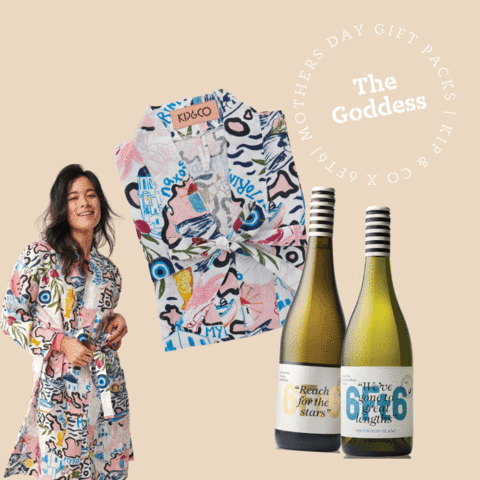 Our 6Ft6/Kip&Co Goddess Robe Gift Pack for the pampered Mum – including 1x Kip&Co Goddess Print Bath Robe (Size 6-14) AND two bottles of your Mum's favourite drop from the 6Ft6 cellars.  The perfect combo for kicking back while someone else does the washing up for once!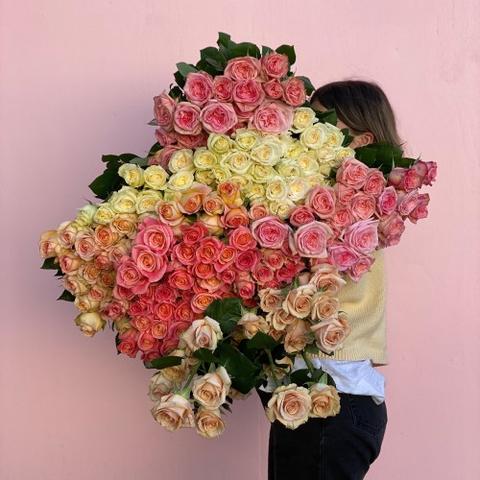 And let's be honest, some Mum's really do just want a beautiful bunch o' blooms (especially if they only get 'em once a year) – and you can't go past Flower Bowl (Geelong & Melbourne) for a truly spectacular arrangement this year!
*Ahem*… and a bottle of her favourite wine (of course) – you didn't think you were going to get away without this one now, did you?