5 minutes with Kip & Co founder – Hayley Pannekoecke
Kip & Co – One of Australia's ultimate design brands.
When we had the opportunity to sit with one third of the uber talented trio behind Kip and Co, Hayley Pannekoecke the office was abuzz with excitement.
Not only is Kip and Co one of Australia's ultimate design brands it is also homegrown here on the Victorian Surf Coast.  Our team at 6Ft6 love Kip & Co homewares or dressing our tiny tots in their vibrant and super comfortable pieces. To see and play with their new range of enamelware was the cherry on our sundae.
Picnic's are all the rage here at the winery at this time of year. The vines are looking lush with an abundance of juicy grapes, it's the perfect time to get out our Kip & Co cheese knives, famous enamelware a bottle of 6Ft6 for a glam one on one with Co-Founder Hayley Pannekoecke.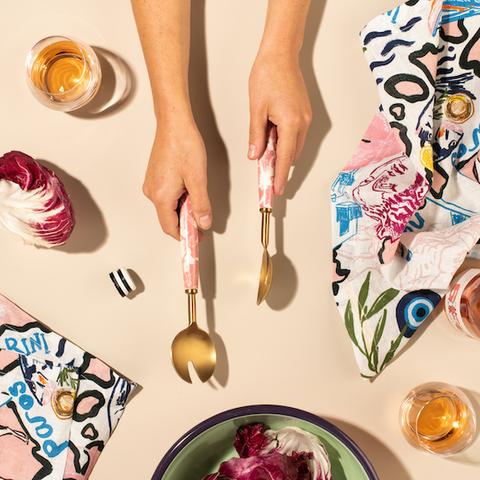 5 minutes with Hayley Pannecoeke
What did you do prior to Kip and Co?
Studied Naturopathy Health Science > owned and operated an organic produce store and cafe and yoga studio in Hawthorn with my sis Kate > had my 3 children…
What inspired you to start Kip and Co?
A casual chat over a cuppa and a desire to do something creative and design beautiful pieces for my own home.
What are your Kip and Co dreams? Where would you love to see your baby go in future?
Our dream is to see the brand grow more internationally and within Australia to become a loved brand in every Aussie household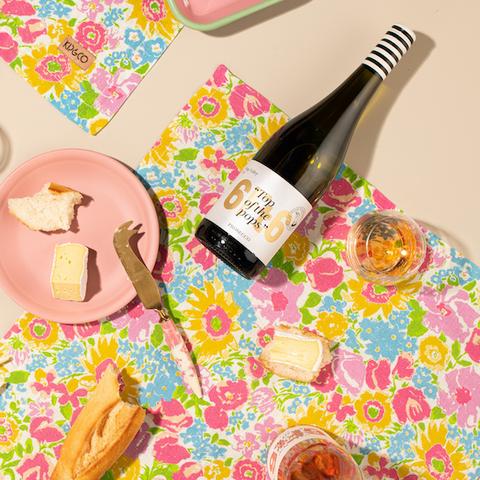 What's your favourite tipple?
Bubbles for sure, followed closely by a cheeky G&T.
Perfect food and wine pairing?
Seafood and clean crisp super cold white wine. Your Sauvignon Blanc would go down very nicely.
Favourite piece from Kip and Co's 2021 collection?
Our new AW21 collection has just launched and there are so many things on my hit list, but if I had to pick a favourite it would have to be our new chunky knit cardigans for women. They are amazing!!
What is your must have picnic item?
A cheese knife and a piece of fromage d'affinois.
If you had three invites to an exclusive picnic, who would you invite and why?
Friends, friends and more friends… I'm happy to leave the kids at home haha. Always prefer to hang with my pals and family for casual relaxed fun and laughs.
Current Netflix addiction?
Just finished Little Fires Everywhere but that is Prime… Enjoying Bridgerton at the moment, who doesn't!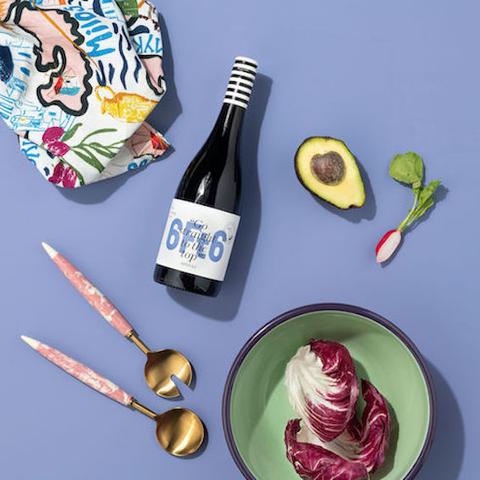 Check out the Kip and Co AW21 collection here