Top 10 Christmas Memes of 2021
Our Favourite Christmas Memes
It *is* the most wonderful time of the year!  And 2021 has been ripe pickins for the wild world of primo memes.
It's been a doozy of a year, and plenty of us might be struggling just a leeeettle bit with summoning the requisite level of festive spirit.  So, to help you get in the mood – we've rounded up our Top 10 all time Christmas memes.
Happy Meme-mas wine lovers!
1.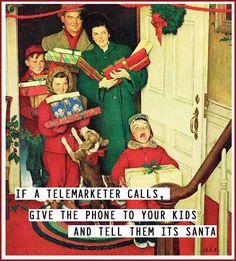 2.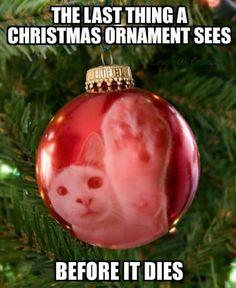 3.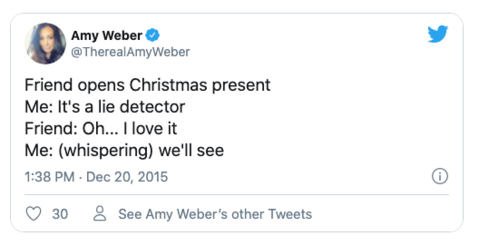 4.
never forget about the insanely British kid who threatened to uppercut Santa if he's on the naughty list pic.twitter.com/lgfwur6o40

— will defries (@WilldeFries) December 11, 2019
5.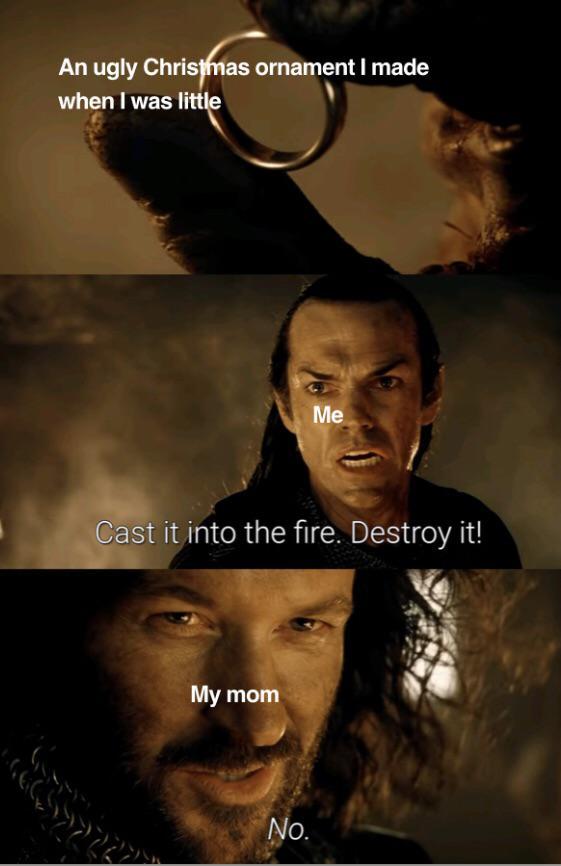 6.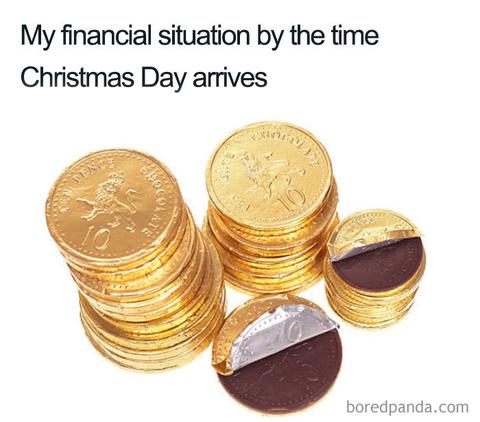 7.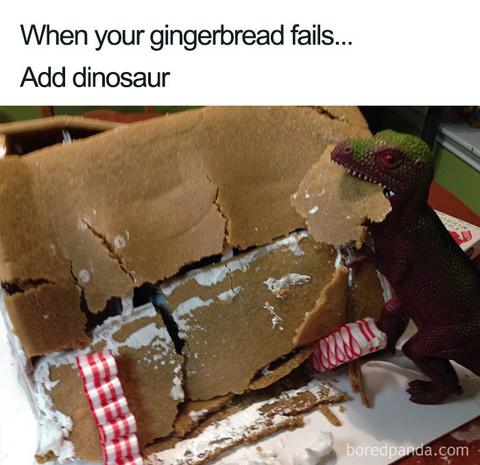 8.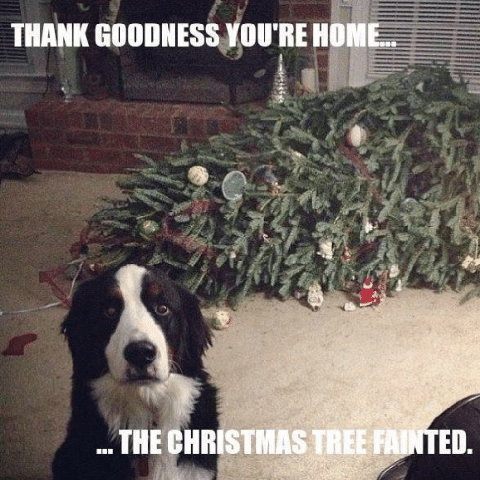 9.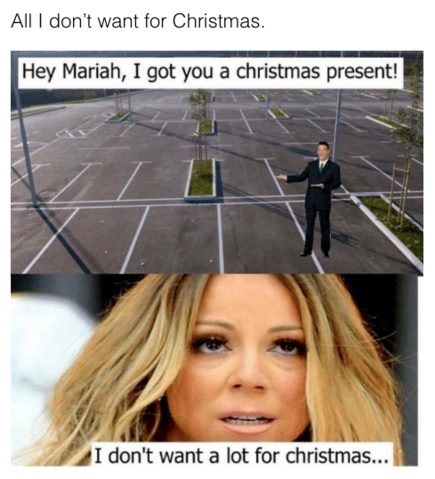 10.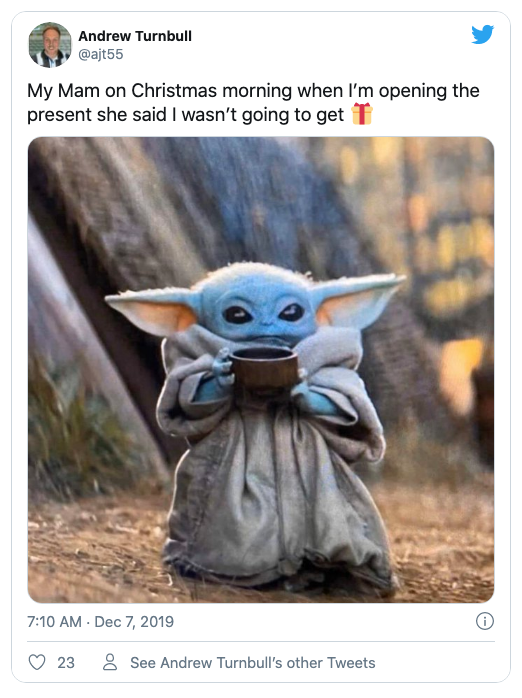 And – because we know y'all love your wine – we couldn't resist throwing in a bonus.  It's an oldie but a goodie.
11.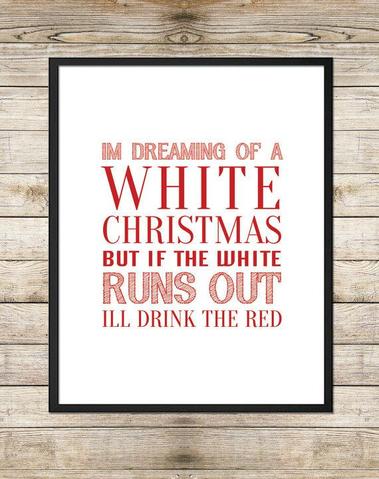 Hohoho.