2020 Ultimate Christmas Gift Guide
3rd Annual 6Ft6 Christmas Gift Guide
The *concept* of gift-giving is great, right?  It's awesome to watch someone you love unwrap a thoughtful, painstakingly chosen gift.  But when it comes down to actually shopping for said gift… the reality often leaves something to be desired.
Well – never fear shopping grinches!  The annual 6Ft6 Gift Guide is here to help you choose the perfect gift for even the hardest to buy for friends and fam!
And when in doubt… wine is ALWAYS a good idea.
What to buy for…
Your 007 loving Dad who believes Shiraz pairs perfectly with a Bunnings snag and is the only person you know who can solve a cryptic crossword
The best board game going round – it'll let him flex his crossword clue muscles, while channelling James Bond himself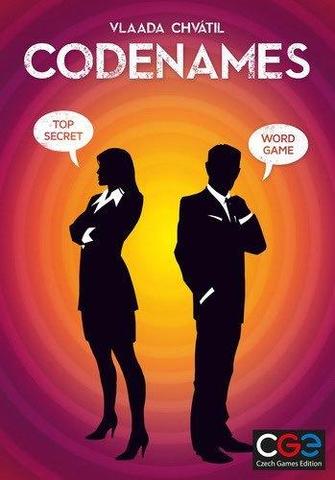 His very own Custom BBQ Branding Iron so he can leave cryptic clues on the snags next time he's BBQing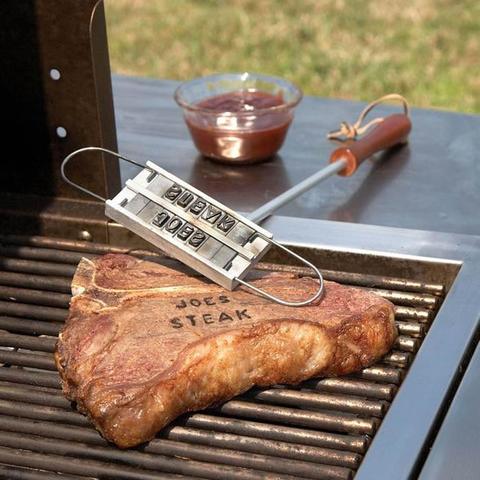 And, of course, a bottle of his favourite vino, and maybe some pairing suggestions other than Bunnings snags…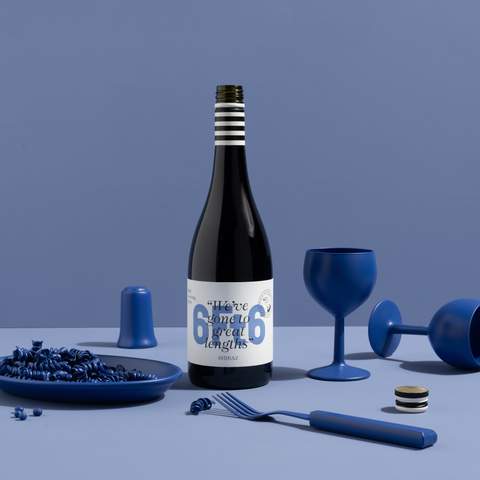 Your little sister who reads her horoscope every day and mixes a mean Aperol Spritz
An heirloom worthy horoscope necklace for her to treasure for years to come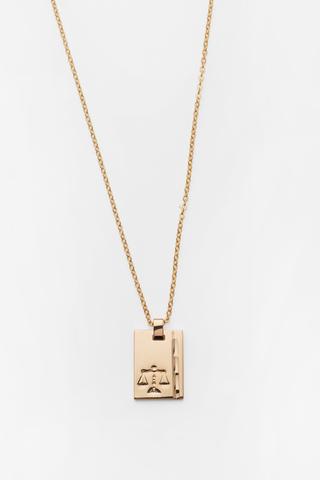 The ultimate 6Ft6 Spritz mixing pack containing everything she needs for the perfect night in with her favourite gal pal (*ahem*)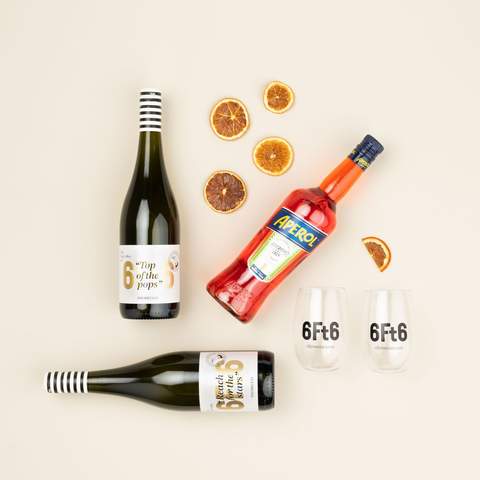 And a set of practical and elegant Riedel tumblers for all her cocktail and spirit serving needs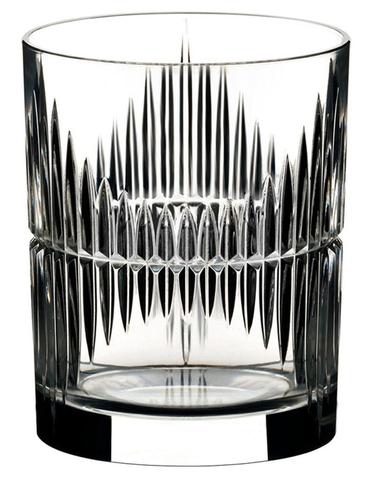 Your "Mr Fix It" big bro who loves to rock a sneaky sassy sock and only drinks red (even when it's forty degrees outside)
 The world's most appropriate socks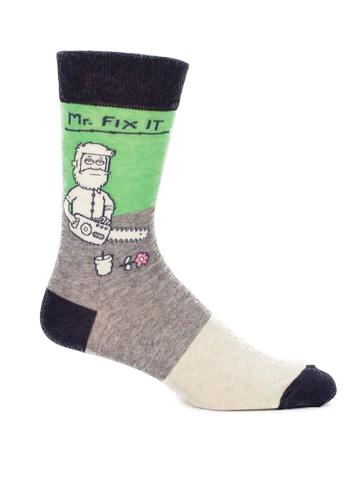 Some gorgeous (and affordable!) wine swirling glassware, so it's nbd if one gets smashed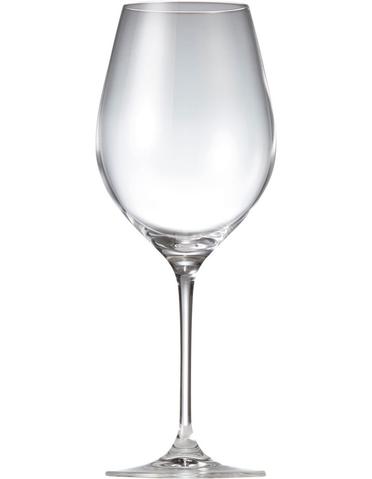 And a bottle (or two!) of his favourite wine, the 6Ft6 Pinot Noir, which can take a bit of a chill so is perfect for red drinkers on hot summer days!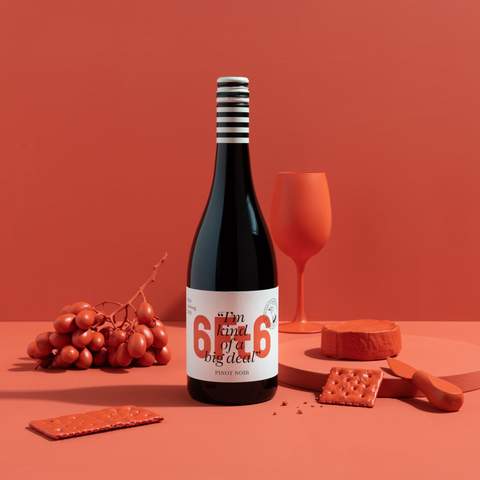 Your gorgeous, generous, cheeky Mum who always spoils everyone else, but never takes the time to pamper herself
An Endota Voucher, so she has no choice but to take a day for herself

A gorgeous (wine themed) pamper-y gift pack because you know she'd never splash out unless it was for someone else!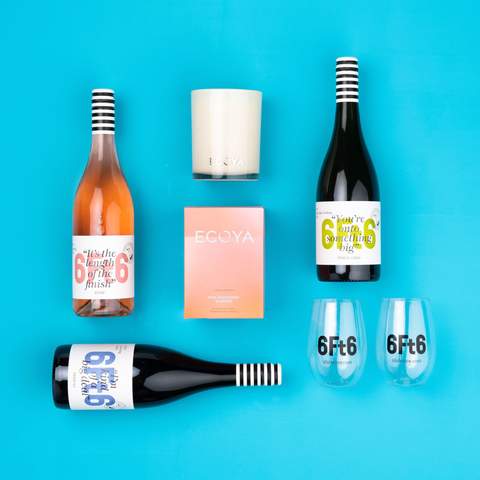 And a cheeky thank you card with a heartfelt note inside, because that's literally all she asked for 
Your bestie who is the only one you know who can get her eyeliner even every damn time and whose favourite movie is (still!) The Great Gatsby
The world's number one eye pencil – only the best for the best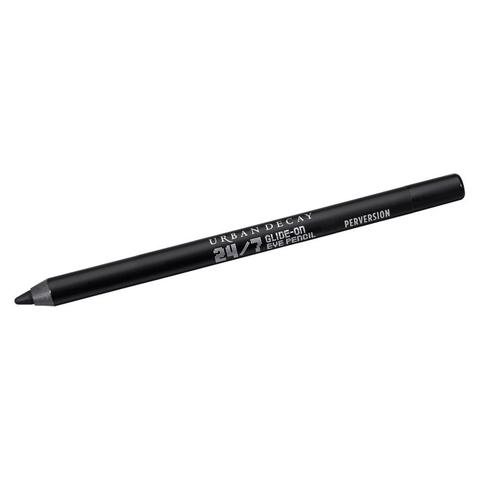 Some super sexy glassware so she can channel her inner Daisy Buchanan
And a few bottles of her favourite bubbly, because you know she's going to want to crack open those coupes on Christmas night!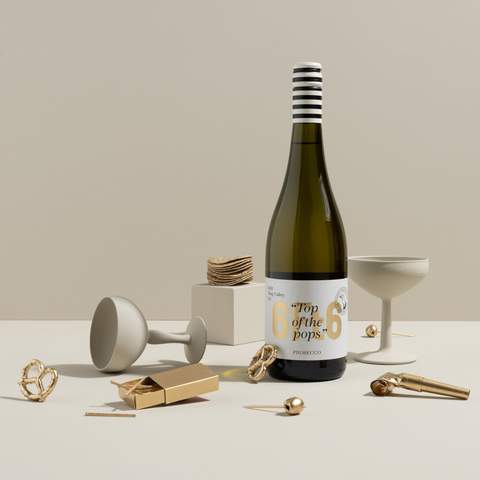 Your sassy, boozy, impeccably dressed Nan who you haven't seen for eight months and who you cannot wait to squeeze! 

A pair of super sassy Haus of Dizzy earring bling – because you know she'll rock 'em like no-one else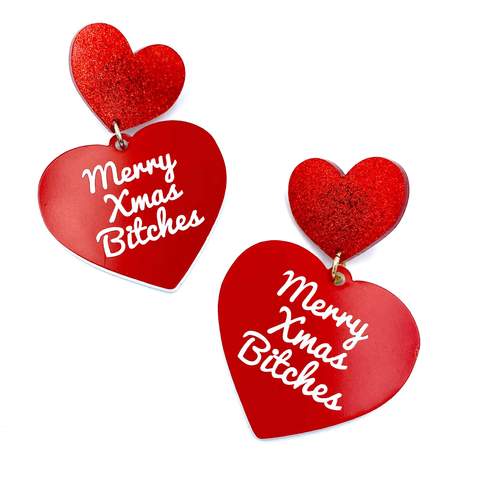 A beautiful boozy gift pack (because you know she'll share!!)
And a big old hug!  You've been waiting ALL YEAR after all
Happy 2020 Friends and Fam.  It's been a doozy, but there's never been a better time to "get on the beers" (or wines!!).  Wishing you a beautiful, love filled festive season surrounded by friends, family and lots of Christmas cheer.