Wine finds at Kmart – our top 10 picks
The ultimate guide for Kmart lovers who drink wine
Updated October 2021
Do you go into Kmart for a $5 item and leave with a trolley-full of pretty cushions, or is it just us? So in our (many) shopping trips to Kmart, we have come across some fab finds to help you with your wine sipping experience, essentials for any wine lover. From drink dispensers to bath caddies and everything in between.
Any more suggestions to add? Feel free to leave the link in the comments, or drop a sample off to our door.
Happy Kmart shopping.
So in no particular order:
Kmart bath caddy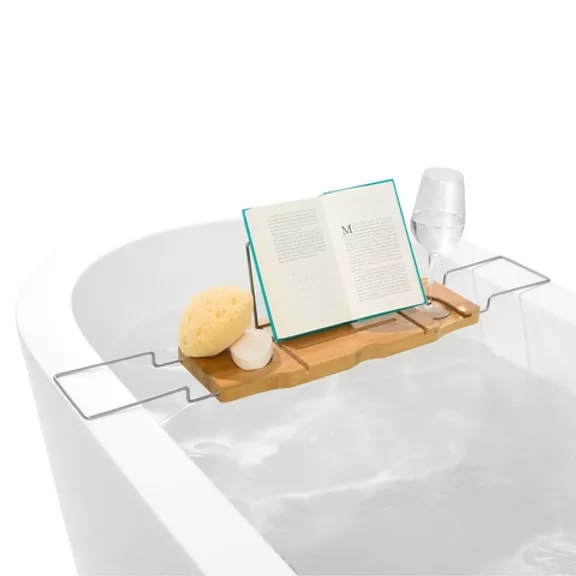 This bath caddy holds all of life's essentials. This $15 item is the ultimate accessory for your self care Sunday routine. 
Picnic Table with wine glass holders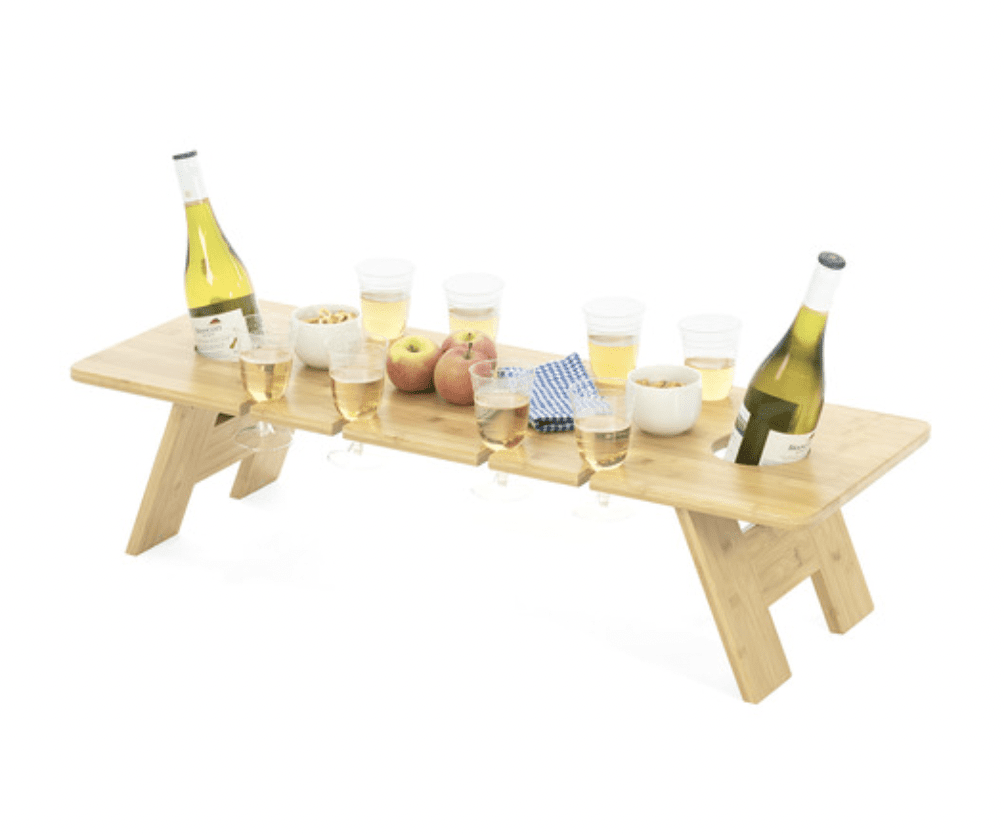 It's picnic season, grab your 6Ft6 picnic rug and place your wine on one of these handy picnic tables with wine holders.
Red wine glasses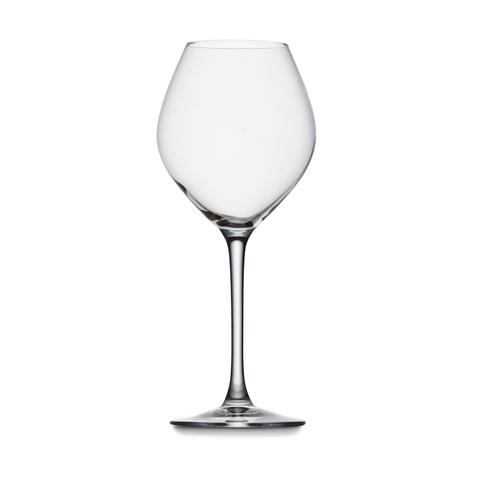 Red wine glasses $14 for 6, its a steal! 
Cocktail or Prosecco glasses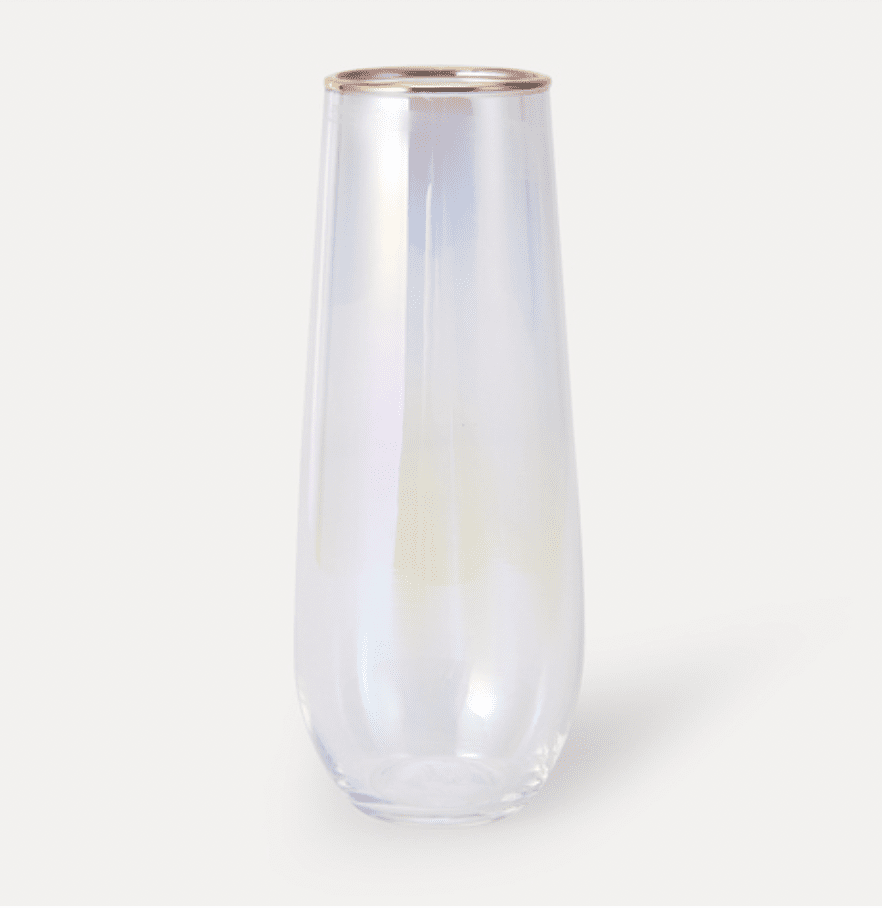 For the ultimate cocktail or prosecco glass you can't go past these stemless beauties. $15 for 6, they are a steal!
Kmart drinks trolley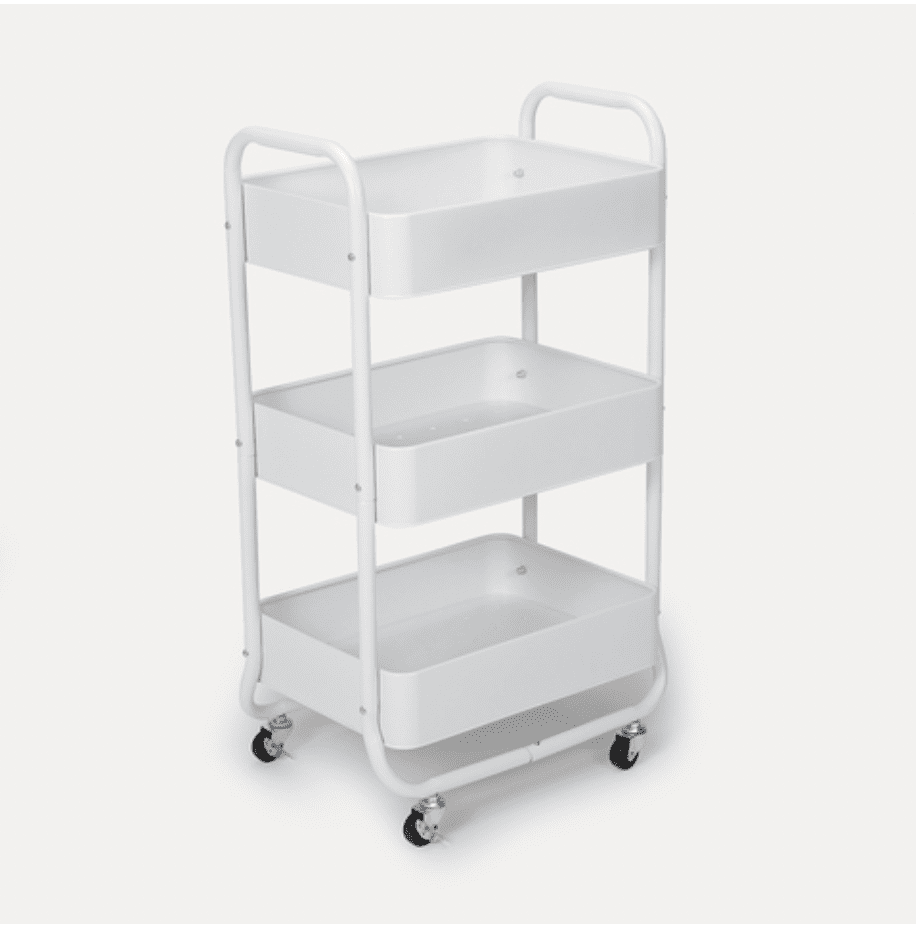 Have your wines ready to serve in style with thinks drinks trolley. Use this latest trolley for your own white wine spritzer bar
Kmart drink dispenser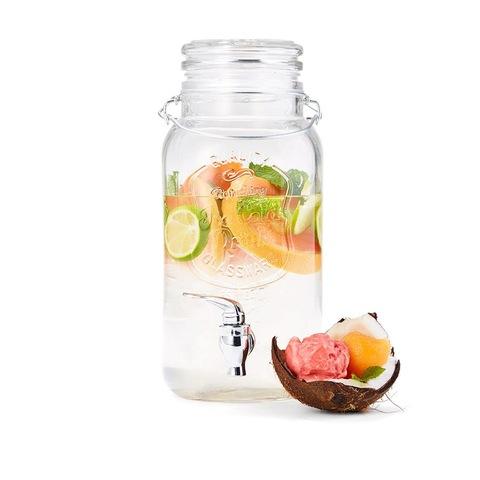 This kmart drink dispenser is perfect for our watermelon sangria. You can get the cocktail recipe book here.
Serving tray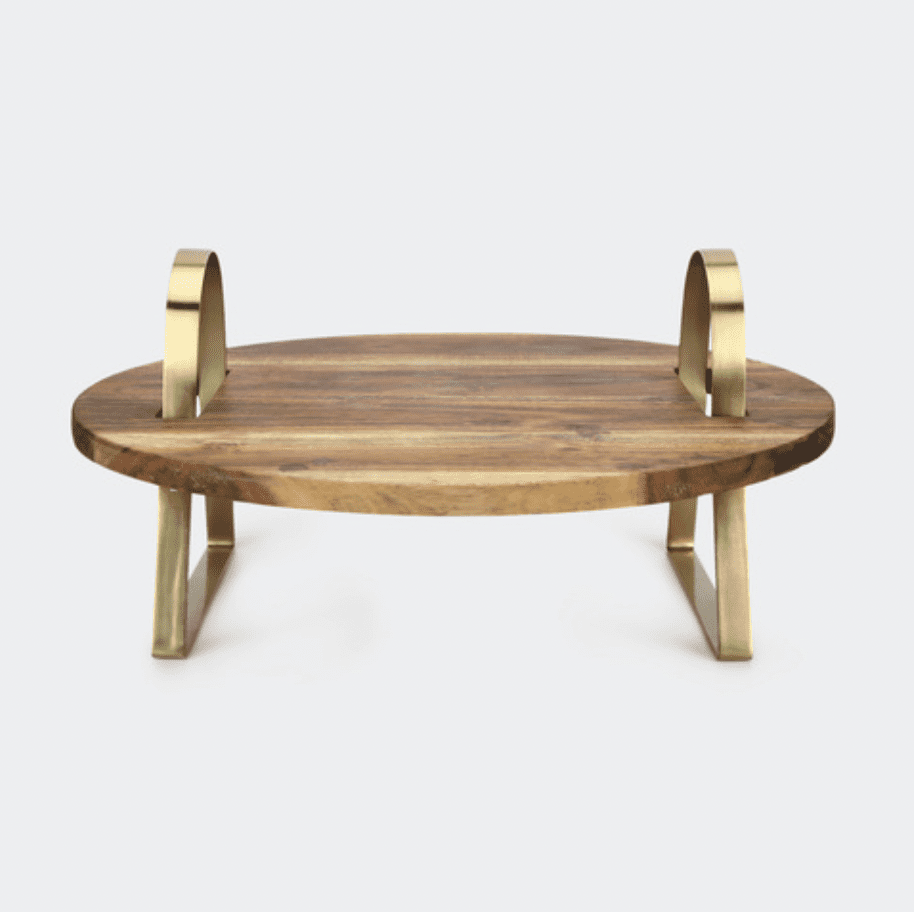 This gold handle serving tray is perfect for serving up Frosé's all round or perhaps the ultimate cheese board. – whatever your choice, rest assured it is $18 well spent. 
Cheese Board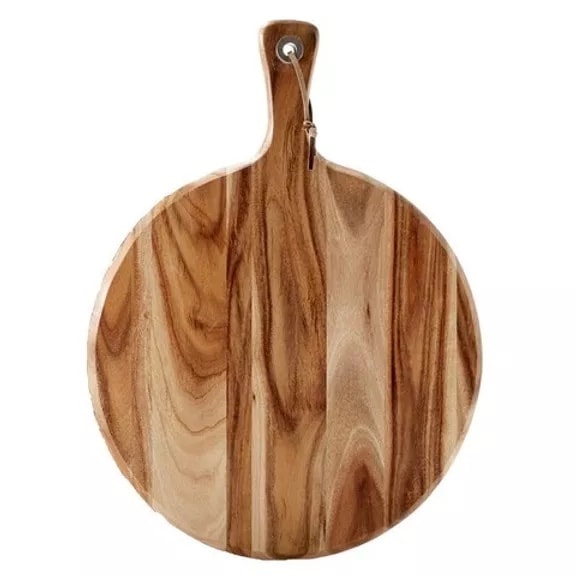 The ultimate friend of wine – cheese. Make the perfect parcels of dairy goodness (or dairy free for our vegan friends) with this serving board. You can order your box from Platter Co and simply place on there for the highest wow – factor for your guests ( or your dog if you are dining alone with your brie and Pinot Gris).
Ice bucket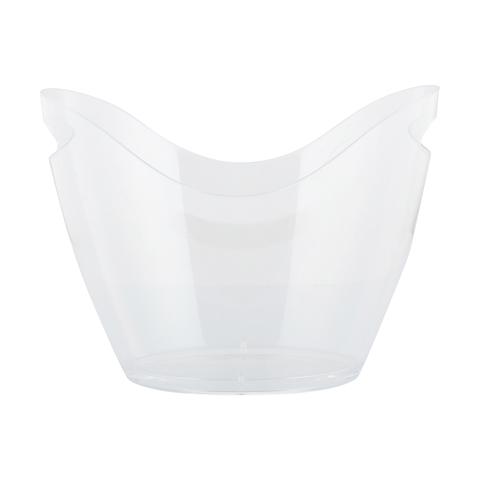 This ice bucket is perfect to keep bottles cold or to add ice to your wine cocktails.
Kmart gold drinks tub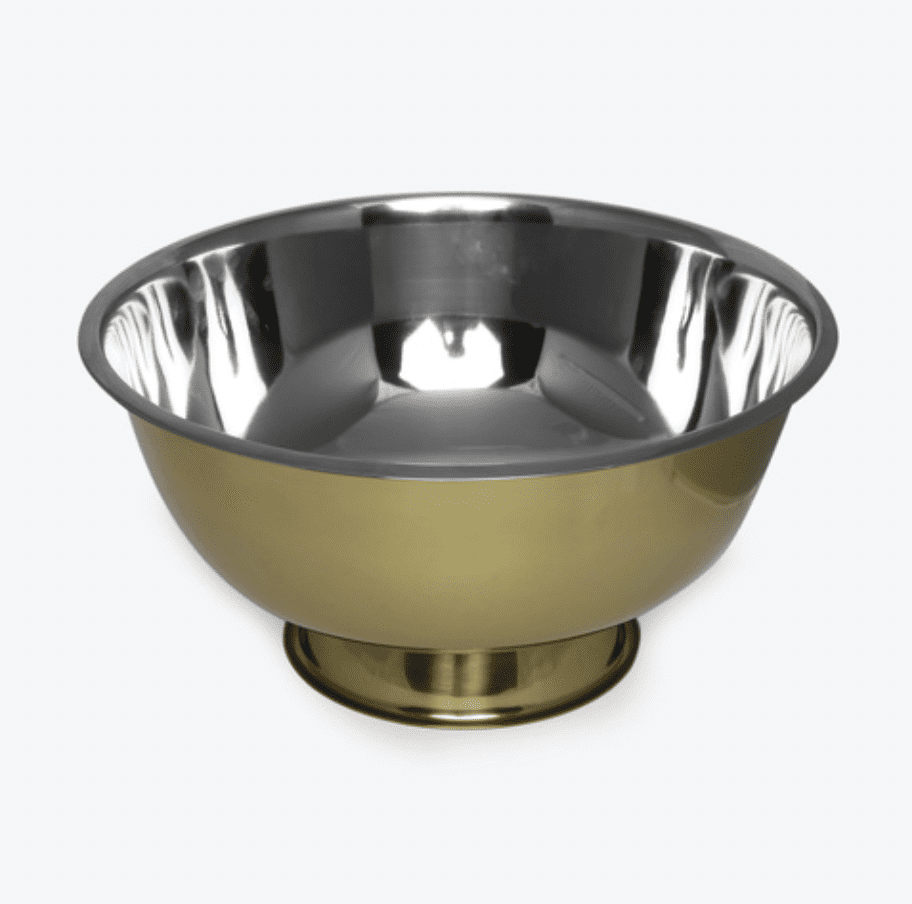 Need to keep the prosecco cold? This drinks tub is the ultimate accessory for every party this summer.
Wine hoodie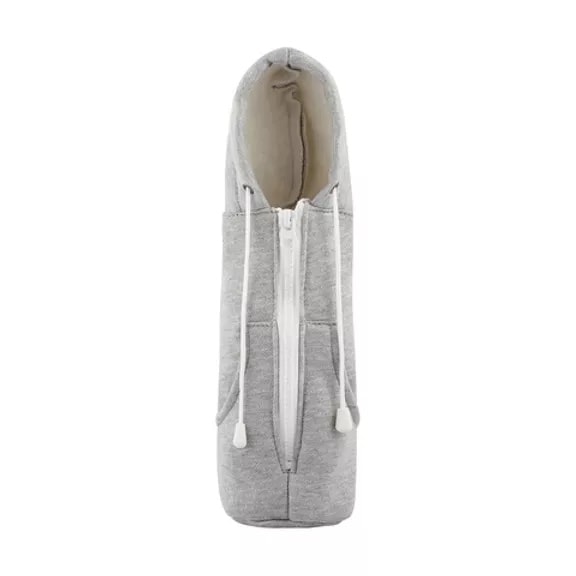 and finally because sometimes your wine gets cold. The wine bottle hoodie is here
You're Welcome.
Need wine for these finds? We can help, with our range of delicious wines.
Love this post? Share it on socials.
Some other blogs you need to read:
What wine matches your Zodiac sign?
Meet Cyan Ta'eed – Founder of Hey Tiger Chocolate