Whilst you're in Portsea for the Polo… why not?
To celebrate another year of the holy union of 6Ft6 and the Portsea Polo, we thought we'd share a few other amazing things to do in Portsea that don't involve horses and divot stomps. Because we all know you'll be there anyway!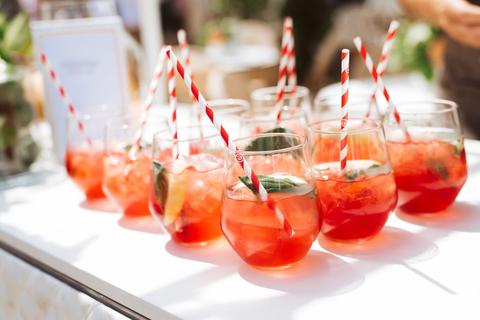 For when you're trying to impress your artsy Tinder date…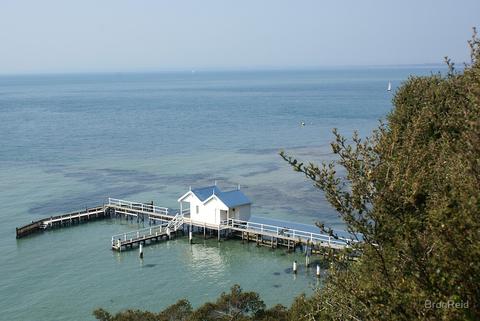 Take a scenic drive along the Sorrento Portsea Artists' Trail
Since time immemorial, the breathtaking scenery of the Mornington Peninsula has been an inspiration to artists. The Sorrento-Portsea Artists' Trail brings the works created by these artists to life. The Trail covers the southern most tip of the Mornington Peninsula and is accessed by car and then by foot.
The Trail takes you right to the areas where the artists would have sat to paint. You can walk right up to reproductions of the paintings displayed on stands located as close as possible to the original scene viewed by the artist.
Pro Tip:  Pack a picnic (inc a bottle of bubbles) – who in their right mind isn't woo-ed by a picnic? 
For when your lifelong dream is to re-enact The Little Mermaid…
Learn to scuba dive amid sea dragons and rays around Portsea Pier.
Experienced divers can explore the reef system to the left of the pier, or venture by boat to outlying reefs and historic wrecks, like the former warship HMAS Canberra, Victoria's first artificial reef created for the sole purpose of diving.
Darling it's better, down where it's wetter, take it from me!
For when you're trying to spot a celeb (or at least someone more cashed up than you)…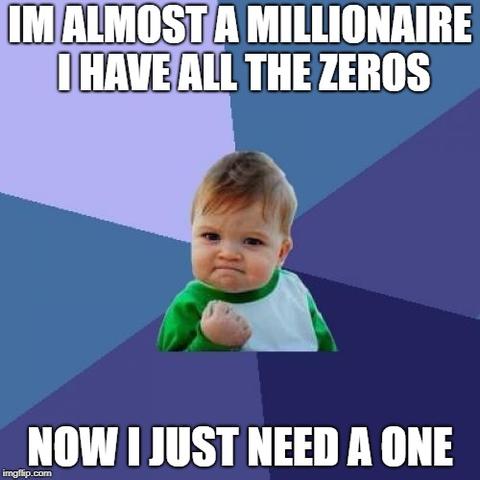 Take the Millionaire's Walk to Sorrento along the cliff tops and play Eye-Spy Melbourne's rich and famous around Portsea during holidays.  The walk takes you through landscaped gardens and past private jetties for vantage points of some of Victoria's most imposing mansions. Take in dramatic views of the serene waters of Port Phillip Bay and powerful ocean beaches.
The walk is an easy breezy 2.6km and is clearly signposted. 
When you've got visiting history buffs in tow…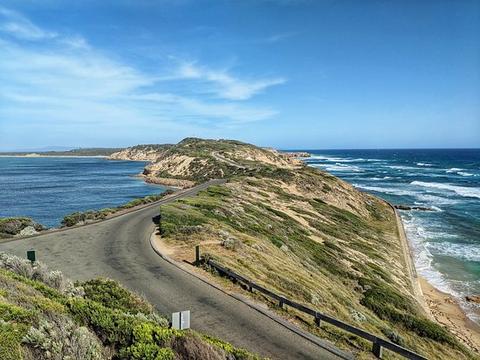 Fort Nepean was one of Australia's most important military installations and there are substantial remains left to visit – for free!  The fort sits strategically on the tip of the Mornington Peninsula guarding the entrance to Port Phillip Bay. 
Explore the fascinating labyrinth of 19th-century tunnels and fortifications in the Point Nepean National Park that were built to guard Port Phillip heads. Pay a visit to the historic Quarantine Station, established in the early 1800s as grazing land and repurposed as a haven for refugees. 
And when you're done with all the sightseeing…
Stop in at the famous Portsea Hotel (built in 1927), overlooking the pier for a pint and a meal at "the most picturesque hotel on the Mornington Peninsula".
We'll see you there, after the Polo!