Mum's We Love – Lucy Cornes from She Shopped
Lucy Cornes answers our top questions on business, motherhood and wine.
Founder and owner She Shopped
Mum to Eddy, Raphael and Sonny.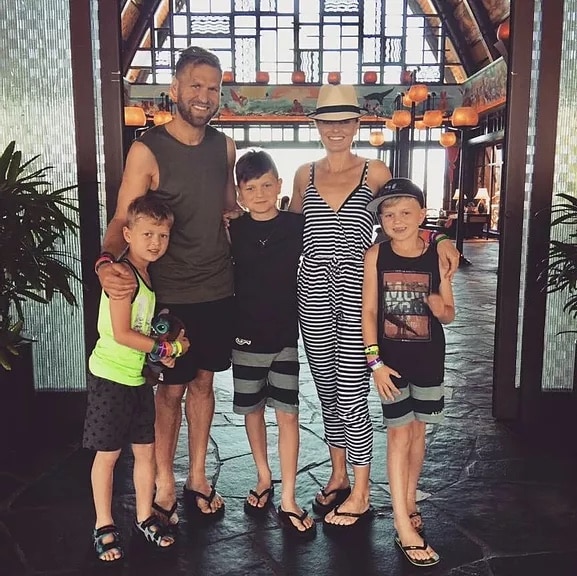 If you love shopping, you'll love Lucy. This mum of three is the brains behind She Shopped, a very handy and very popular website that gathers and displays products online for that shopping habit of yours. Curating immediately shoppable products from bespoke Australian designers, the retail industry and overseas brands, Lucy has certainly done all us gals a solid favour by making our online shopping that much easier, at the expense of our wallets of course. And, like a reliable gal-pal, her website, emails and reviews ensure women are making good, informed and reliable purchases that take the fear out of online shopping. Lucy readily balances the demands of this soon-to-be multi-million dollar business with four beautiful boys, and a whole lotta love.
Four boys under one roof sounds busy enough on its own! What's your secret to fitting it all in? I keep it pretty simple. My priorities are being the best mum I can be to our boys, my relationship with my husband, my own sense of well-being and my work. Sometimes I don't have time or energy for much more than that, but I have come to accept that is OK.
Any advice for your 25-year-old self? Being in the mode of appreciation is the best state to be in.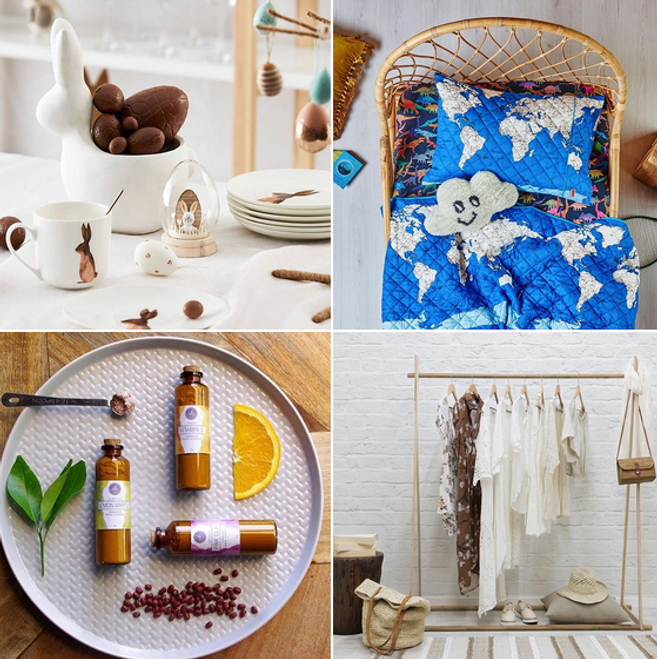 What is the biggest challenge owning your own business? We are in the process of scaling to a million-dollar business, which requires us to put the right people in the right roles. Not so much a challenge, but a process which needs careful consideration. I guess the biggest challenge in business is it's relentless. My younger brother Tom, passed away from brain cancer recently and nothing in business has stopped during this period of immense grief. In some ways work is a good distraction, but other times it is challenging to maintain a professional presence in such a sad time.
What's next for She Shopped? Our big focus at the moment is content only. We create a lot of video content for brands now, that is never published on She Shopped, hence the term content only. This is a high demand area of my business and I'm really enjoying it.
Having four boys in your life, I'd imagine date nights are a little different? What does it look like for you? We have a family tradition of going to the movies together. It usually starts with dinner and sometimes the boys rail us into the arcade games. Some of our best date nights have been spent on our travels in all sorts of destinations including Noosa, Singapore and Hawaii – we all love to travel!
If you could explain motherhood as a variety of wine, what would it be? Some sort of Sparkling. The grower has enormous influence over the end product and mostly it's sparkly, yet rich and complex, though sometimes it can loose its fizz.
Favourite…
Netflix series: I'll have to ask my husband, ha! I don't really watch TV. I'm a prolific reader.
Lifestyle brand: I love great basics! So Seed, Decjuba and Jac + mooki.
Adelaide café/restaurant: The Organik Store & Café Glenelg
Podcast: Game changers: radio