Frankie FroVino is here and she can't wait to meet you!
The long-awaited arrival of 'Frankie' FroVino is finally here – our much-loved silver bullet caravan. Our events team will be travelling around the country in Frankie, serving refreshing wine cocktails and a selection of our latest 6Ft6 wines.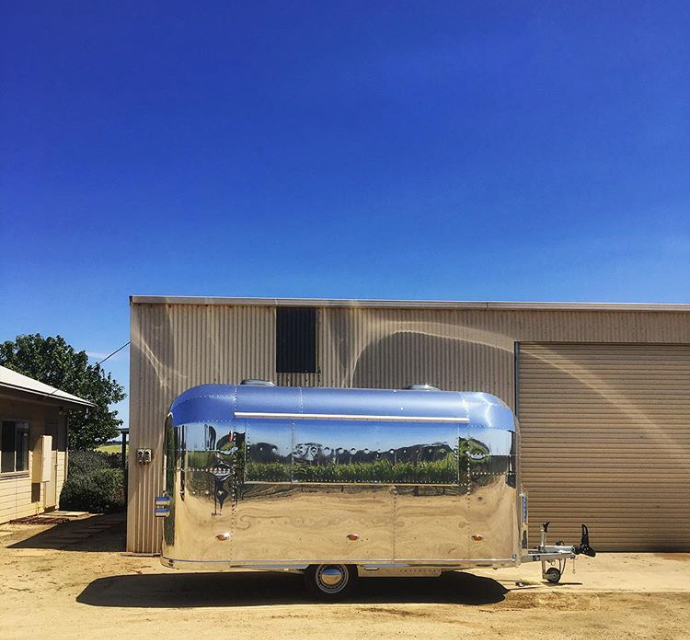 Our Frosé has been so well-received by our fans at recent events like Wine Island and Sweet Expo that we've extended our offering to include even more delicious cocktails. We've added a sweet, yet citrus-tart, tangy and irresistibly refreshing Prosecco Margarita to the menu, and at upcoming events around the country we'll continue to release even more flavours for you to enjoy!
Frankie FroVino will pop-up for the first time next weekend at Taste of Melbourne from Thursday 30 November – Sunday 3 December. Taste of Melbourne has found a new iconic home in 2017, located at MCG's Yarra Park. From all of the behind the scenes news, it's set to be an amazing four days of curated culinary collaborations and experiences. We can't wait.
If you're planning on a visit to Taste of Melbourne, make sure you come and say hi and try our latest Frozen Wine Cocktail, the Prosecco Margarita!