The best wine swag on the internet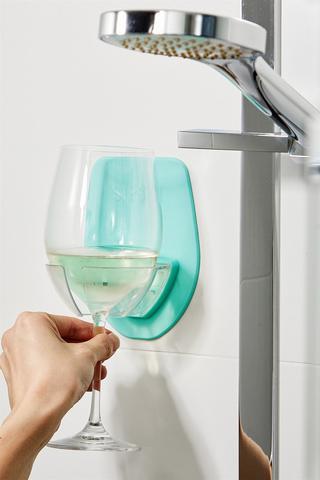 Our gift guide to impress any wine lover
Fancy yourself a bit of a wino? Amateur Sommelier? Grape enthusiast? Or maybe you've got a friend or rellie who can't help but get on the grog?
Well we've officially decided you can't consider yourself a true *Wine Connoisseur* until you own at least one piece of wine swag. And with the festive season approaching, we've collated a list of the best swag on the internet to add to your Santa list.
No matter your budget, from "I'm scavenging under the couch cushions for pressie buying shrapnel," to "I make my mimosas with 96 Dom" – we've got wine swag for you!
Just try not to be too naughty in the lead-up, you know the old red suited man takes issue with it.
Dear Santa,
All I want for Christmas is…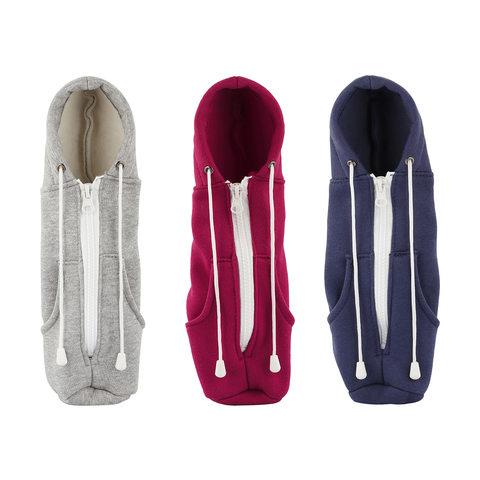 An Kmart 8-mile-esque hoodie to dress my cheap vino up like Eminem. This opportunity comes once in a lifetime, you better…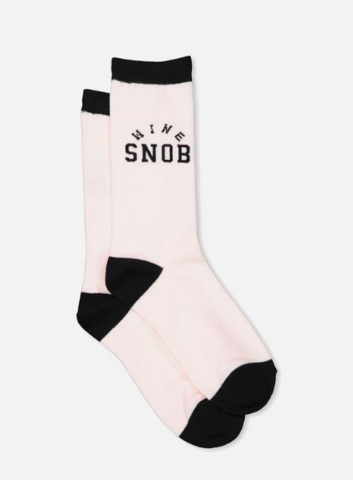 The only socks I will ever wear again! Wine snob socks from Cotton On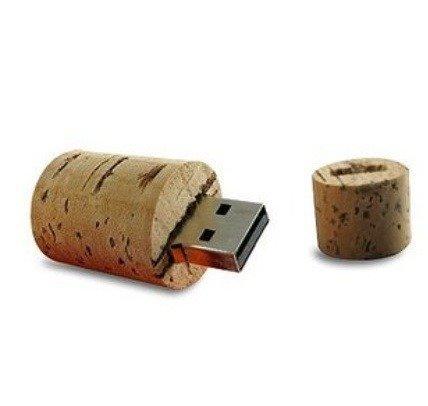 A wine cork USB drive. Because wine-not?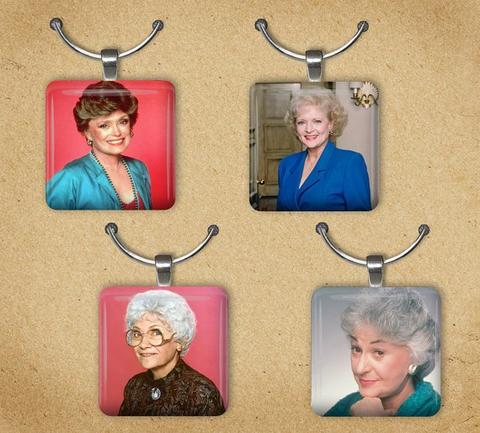 The *perfect* set of wine charms, so my Blanche of a bestie stops pinching my bloody Beaujolais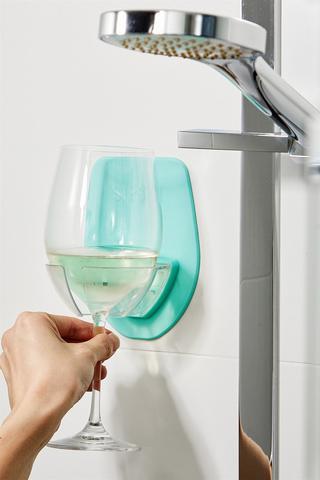 An in-shower wine glass holder. My Beyoncé impression only gets better after a glass or two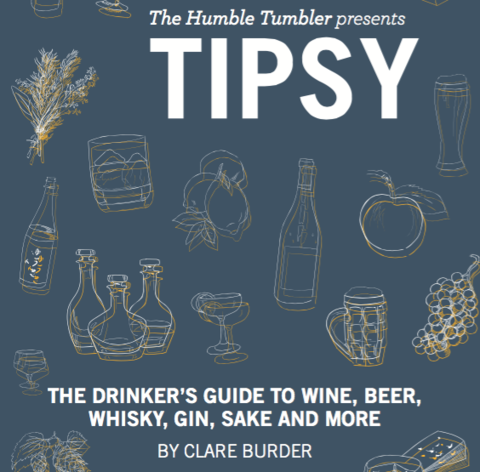 A bit of "light summer reading" I can get behind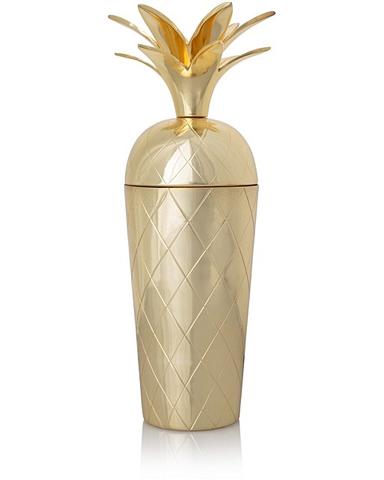 The coolest Cocktail Shaker known to man, because I'm a fancy b*tch
And a classic 6Ft6 Cocktail pack so I can get mixing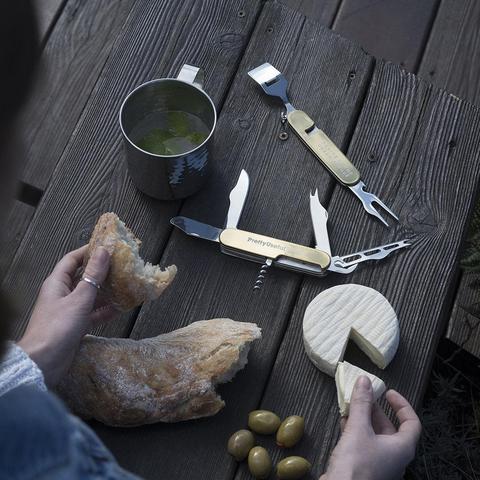 A multi-tool that I can actually see myself getting some use out of! TBH, I've never had anyone ask me if I had a wire crimper or screwdriver in my handbag. A corkscrew or cheese knife on the other hand…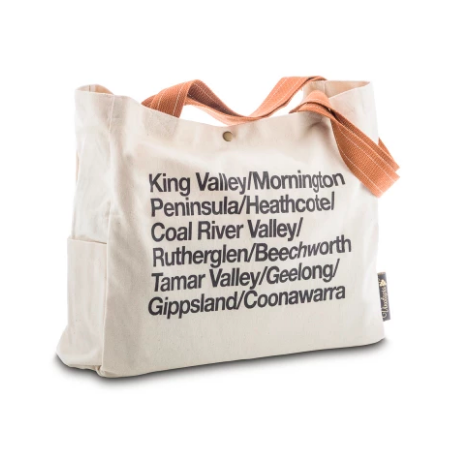 A tote bag that lists all my favourite places!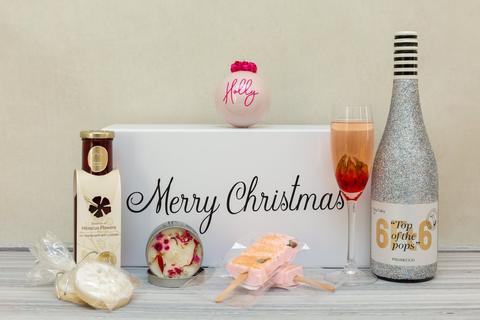 Botelicious' Ho Ho Ho Prosecco Christmas Pack. Literally gotta be the world's most aesthetically pleasing bottle of vino.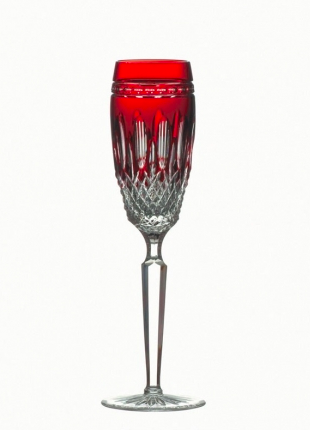 Those stupidly expensive wine glasses from the Bachelorette. I promise no matter how impaired my decision making may become while drinking from them, it can't possibly be as bad as Ali's… PS – they are $449 each!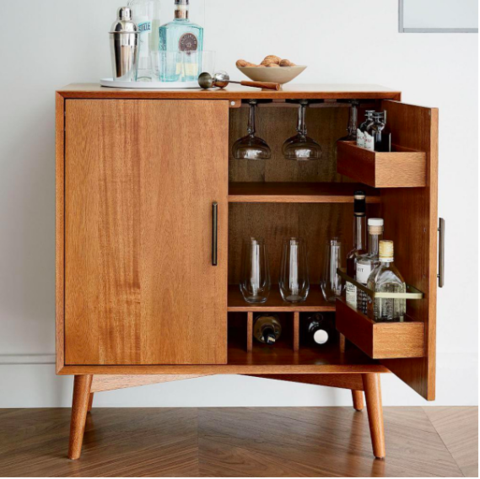 And a fairly spectacular cabinet from West Elm to store all my goodies in. 
I know this might be asking a bit much Santa, but YOLO – I assume you get some kind of wholesale discount and it's still probably cheaper than a bottle of 96 Dom.
I'll happily make my Christmas morning Mimosas with Prosecco anyway.
Also check out our Christmas gift guide and local Geelong gift guide