My personal Christmas gift picks 
We've already sorted the gift giving out for your family (you're welcome). Because us Geelong folk are pretty loyal to each other, I wanted to collate a local gift guide.
If you prefer to shop local, here is a list of personally used and recommended items. Yes, I am willing to expose my shopping habits to you all, but hey I can justify it because every purchase is supporting a local business (that's right, isn't it?). 
So let's go shopping… locally. 
Belle x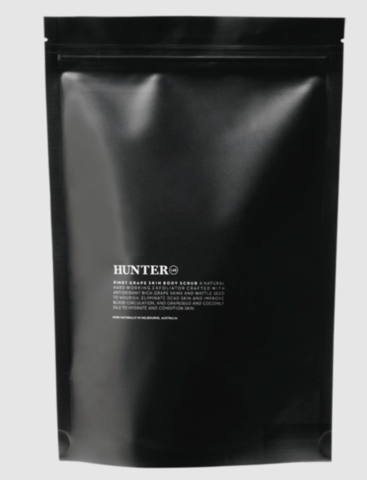 Pinot isn't just for drinking – soak in the stuff too… or better yet, do both at the same time. Available at Natural Supply Co.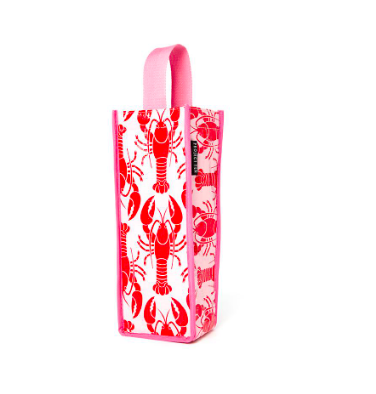 If you are buying a great looking wine bottle, don't place it in an ugly $1 bag! Not only does this wine bag look amazing (and comes in over 5 prints) it's insulated to keep your pinot gris chilled. 
Designed in Geelong, hand printed and beautifully crafted.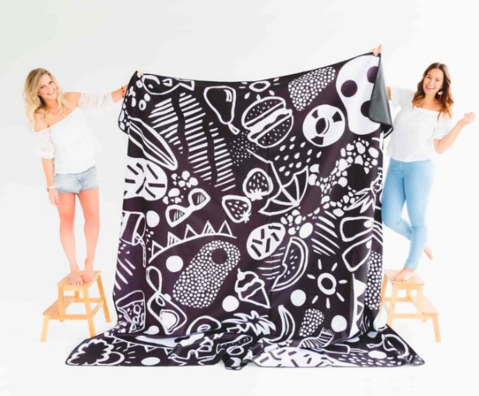 Picnic Season – Really Big Picnic Rug
A picnic rug that is 3m x 3m and comes in a variety of colours. It is large enough to fit the entire family (and extras). I chose the black and white design, because I need it to match our 6Ft6 bottles (of course) but I also love the bright prints.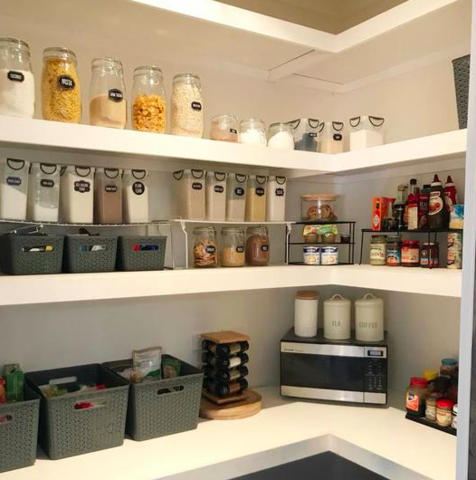 Pantry Declutter by One Day PA
Lou from One day PA is a wiz when it comes to declutter and organisation. Her 'Pantry Porn' package is a true lifesaver and brings some much needed order to the pantry.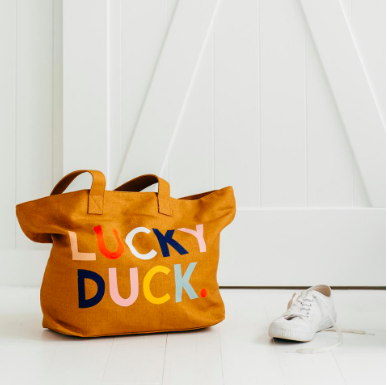 Sassica and Salter stock these large tote bags by Castle. My personal favourite is 'Lucky Duck' but the 'all my crap' is also a winner.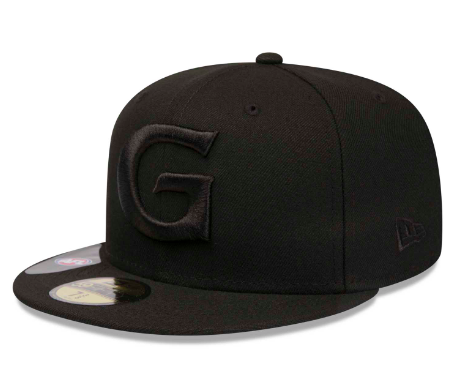 Geelong Cats Fifty Black G Cap
A cap that supports the local cats club but also looks good all year round. It's an especially a great buy for the hard-to-buy-for teenager.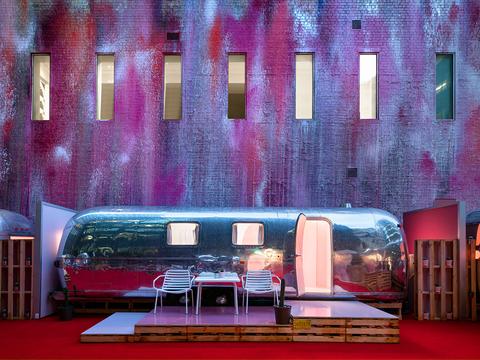 Perched on a rooftop in Melbourne is this hidden gem.  Airstream caravans, one with a city-view spa. A unique Melbourne experience with the comfiest bed, free mini bar, unlimited Netflix and a walk to top bars and restaurants. Did we mention the free mini-bar?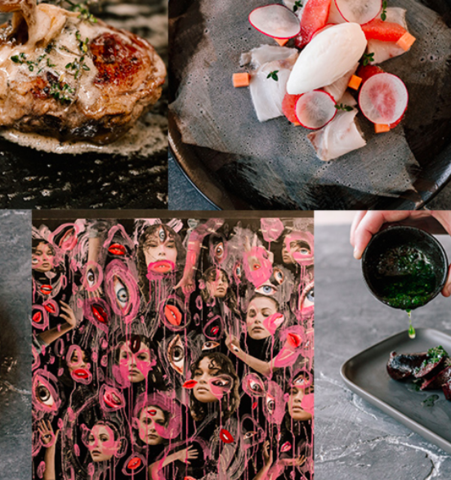 Jesse Hughes is an award winning chef who has brought Argentinian flair to Geelong. The food is top quality and it can be washed down with a 6Ft6 Prosecco. Highly recommend the 'feed me' option and let the chefs do all the ordering for you.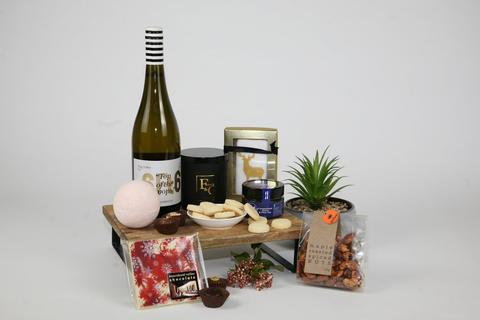 These hampers by The Locavorium are hand-selected full of local goodies. The produce is top quality and the service is always impeccable. Did I also mention many of the hampers include our wines?!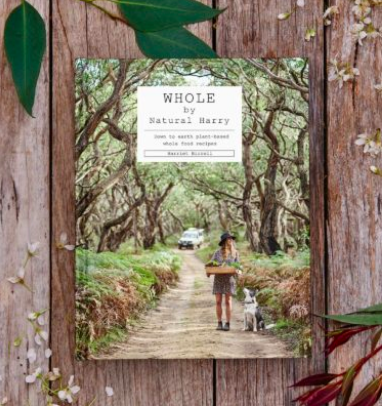 These Natural Harry cook books sit proudly on my bench and are my go-to for all things clean and plant-based eating. From raw treats, the perfect pesto and DIY cleaning products. 
For the teacher you don't want to buy another mug for or the wine-lover who has everything – you can't go past one of our sampler packs. Use code 'samplerme' for 20% off! 
Do you have any products to add? Comment below.