Mum's we Love – Annie from LEGOE. Heritage
Annie on business, life, juggling four boys and wine
Annie Costin
Owner LEGOE. Heritage
Mum to Hugo 3, Will, 18 months and Jock, 5 months.
As Mother's Day draws near, and we struggle to find a candle or flowers worthy of mum, we recognise just how incredibly amazing these special women in our lives are. They seriously can do it all, with a whole lot of patience and with even more love. Over the next few weeks, we thought we would get to know some mum's that we think, are nearly as good as our own! Celebrating all that they do both in and out of the home, and what drives them.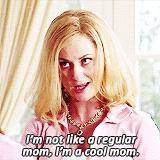 To start us off we get to know Annie Costin (formerly Legoe), mother to three boys and wife to one over three. With the boys giving her a spare seven minutes a day, Annie owns maternity fashion label, LEGOE. Heritage – responsible for embracing expectant and new mothers in all their glorious glowing beauty and class. Her customers include trend-setting fashion qween Kim Kardashian, as well as women around the globe wearing the comfortable, yet fashion-forward brand. Firmly cemented in the fashion industry, LEGOE. Heritage is a family values brand, with a contemporary twist that allows mum-to-be's to look and feel like the cool mum that they are. 
I've gotta say you're pretty admiral juggling four boys in the house and a booming business in LEGOE Heritage. What's your secret to fitting it all in… career and life?  Oh my goodness!! It gets so hectic. Some days I honestly cannot see straight. All you can do is laugh when things just seem impossible. Being organised is imperative and you honestly just have to reprioritise things (so things like the washing and cleaning up have to be left to the weekend). You also learn quickly that you have to drop your standards (a lot) in terms of how the house used to look pre-kids. Nothing stays tidy for long with three crazy little boys so there's just no point worrying about it. Having Rob (farmer hubby) nearby, who works on the farm, is also a huge help as he sometimes takes one or two of the boys when I'm really needing that extra pair of hands. 
I'm inspired just listening to you, who are your inspiring role models in life and business? My parents are definitely role models to me. Dad taught me all about managing money from a really young age, starting from me buying three cows off him and him giving me the money from the sales. He always just had this 'no fear' factor with his visions, with his farming business and he never saw borrowing money from the bank as a scary thing, which has made me never afraid to just do it. Mum always has the best philosophies and outlooks. She has always been one for 'if in doubt leave it out', with literally anything in life, and this particular saying is instilled in me. I am constantly thinking of it when I'm designing pieces and I'm just not too sure on them. 
Fashion is a tough industry, why a maternity label? There were lots of maternity options out there prior to me starting LEGOE. but everything screamed "maternity" and there was nothing out there that you would want to wear post baby that didn't look, or feel, like maternity clothes. I hated getting dressed when I was pregnant with Hugo and so I just thought, well, if I can't find anything out there, I'm going to create it myself so I can get excited about dressing my bump next time I'm pregnant (You know what they say when you want something done!)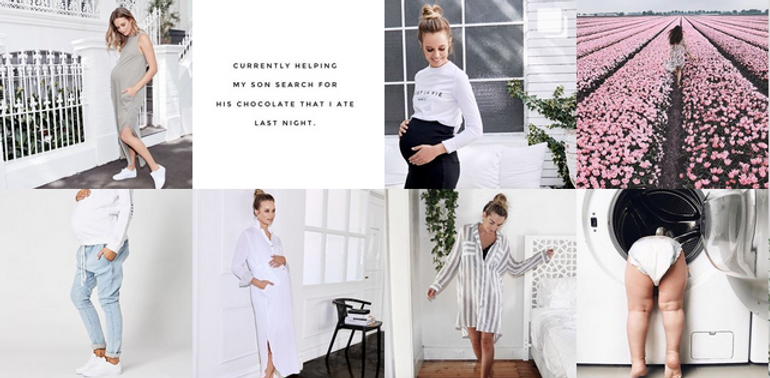 If you could explain motherhood as a variety of wine, what would it be? 6Ft6 Rosé, definitely! It's that in between red/white vibe… Motherhood, to me, is that in between vibe too…some days are so tough, but then you have these days which are just awesome. 
Favourites…
Wine variety: Sauv Blanc – I love the crispy fresh taste (especially after those tough days!)
Instagram page: @legoeheritage of course! or @thebeachpeople
Holiday destination: Equally Noosa and Byron Bay, but I would happily take either of those any day of the week!
Stay tuned for three more mum's over the next few weeks. If you're looking for a super cool gift idea, check out our sampler pack or a not-so daggy Mum outfit from Legoe Heritage.
Some other blogs you might like:
Wine Quiz – what type of wine are you?