Why buy Pinot Noir from Geelong?
Why is the Moorabool Valley a great region for Pinot Noir?
Some of the earliest vines were in the Moorabool Valley.
With a history extending back to 1842, Swiss immigrants chose the Moorabool Valley to plant some of Victoria's earliest vines. In the late 1800's the vines were destroyed by the Phylloxera virus until vineyards were replanted in the 1960's.
Today, a small band of passionate winemakers embrace the challenge of producing superior cool climate wines from the tough limestone and basalt base which forms this region's unique terroir.
Nestled between Geelong & Ballarat, the Moorabool Valley's small, family run vineyards provide rich and intense low yield fruit, perfect for crafting into award winning wines.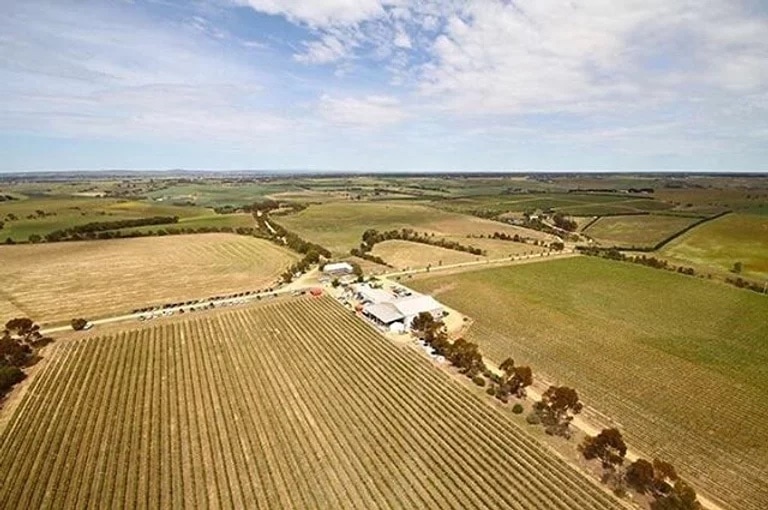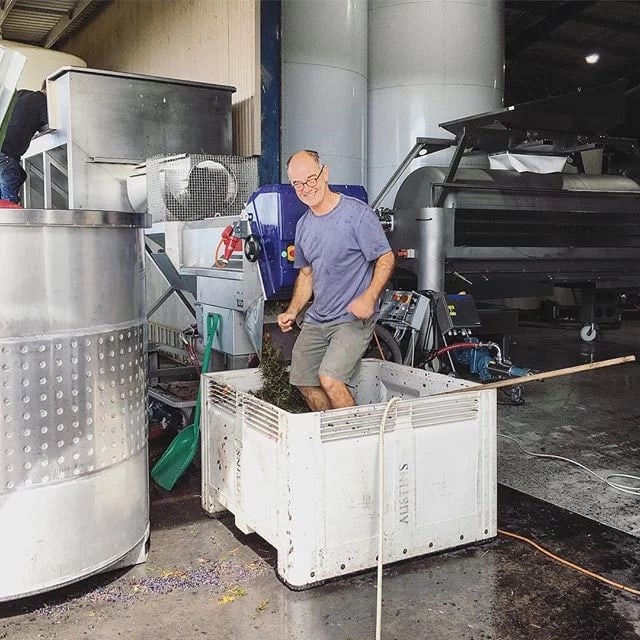 Ask the Winemaker
We asked our Chief winemaker John Durham, about our Pinot Noir and here is what he had to say:
What style do you think characterises the wines of your region (Pinot specifically) opposed to others?
Moorabool Valley can produce wines of great power and concentration but with precise varietal definition and deft balance.
Pinot Noir has all the lovely character of Pinot… cherry when ripe and strawberry when picked earlier.
Largely continental in nature, but with close proximity to the southern ocean and generally quite dry in summer, allows for full ripeness to be achieved but with finesse!
Tell us THREE THINGS we need to know about the Geelong region.
Ancient volcanic soils containing limestone giving perfect soil profiles for viticulture.
A rich history in viticulture and winemaking where during the 1860's was the largest vineyard area in Australia as the early European settlers saw the great potentiation for growing quality fruit around the Geelong region.
Unfortunately phylloxera ended the grape growing story by the 1870's in Geelong until the early 1970's where the next period of viticulture begins.
If not you, what other wineries should people try?
As the original viticultural area in Geelong, the Moorabool Valley offers many quality producers; By Farr, Bannockburn and Clyde Park would be a few of our picks.
To discover the Moorabool Valley, we suggest a day trip to eat and drink your way around the region.
The Moorabool Valley Taste Trail
A few articles on the Moorabool Valley:
https://www.smh.com.au/entertainment/moorabool-valley-home-of-our-oldest-vineyards-gold-fields-great-food-and-fab-swimming-20160129-gmgq05.html
https://exploredrinks.com/discover-victorias-hidden-gem-moorabool-valley-wine-region/
https://www.timeout.com/melbourne/travel/weekend-getaways-geelong-and-the-moorabool-valley
https://www.weeklytimesnow.com.au/agribusiness/wine/pinot-noir-proves-winner-for-moorabool-valley-winery-austins-wines/news-story/1b6f7901e565d5282a6a4498f4d9d0a6
https://www.visitgeelongbellarine.com.au/blog/five-must-do-dishes-on-the-moorabool-valley-taste-trail/