Prosecco Cocktails – Pimp your Prosecco
These Easy Wine Cocktails are crowd pleasers
Prosecco is delicious on its own and it is a superb bubbles for any cocktail spritz. We have tried and tested many recipes here at the 6Ft6 HQ and have compiled a collection and put them all together in our Little Black Book of Cocktails. The Prosecco cocktail recipes that made the list are:
Prosecco Margarita
For lovers of the traditional margarita. Citrus, lime and all things fine!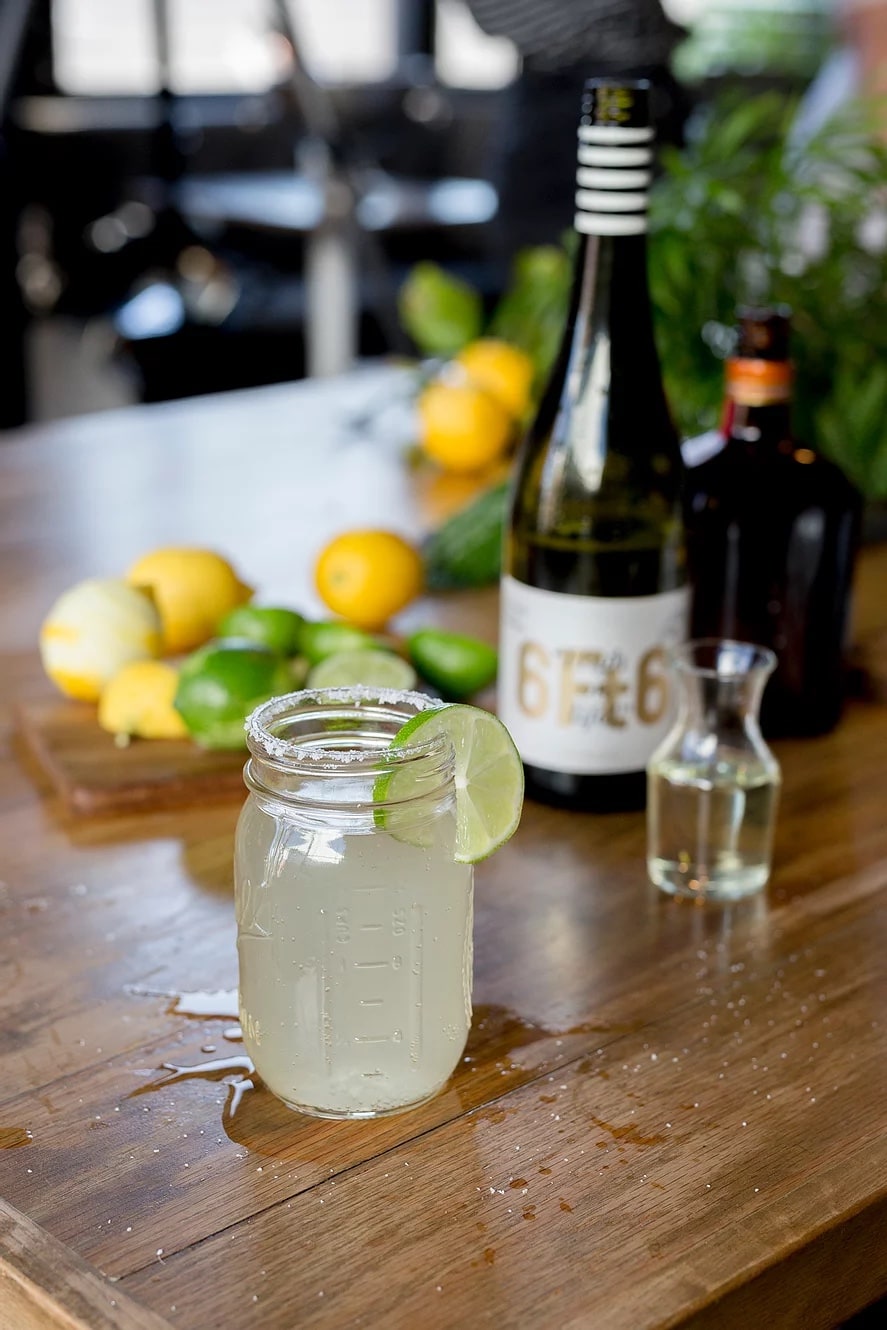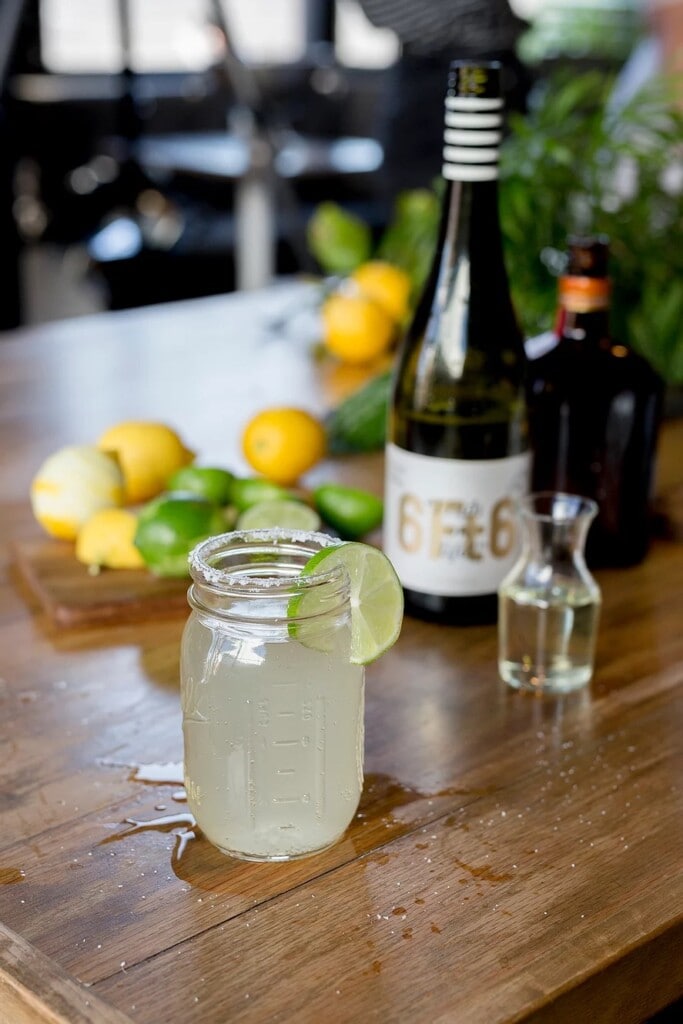 Fizzy Floss;
For the sweet tooths' among us! Fairy floss and bubbles = perfection.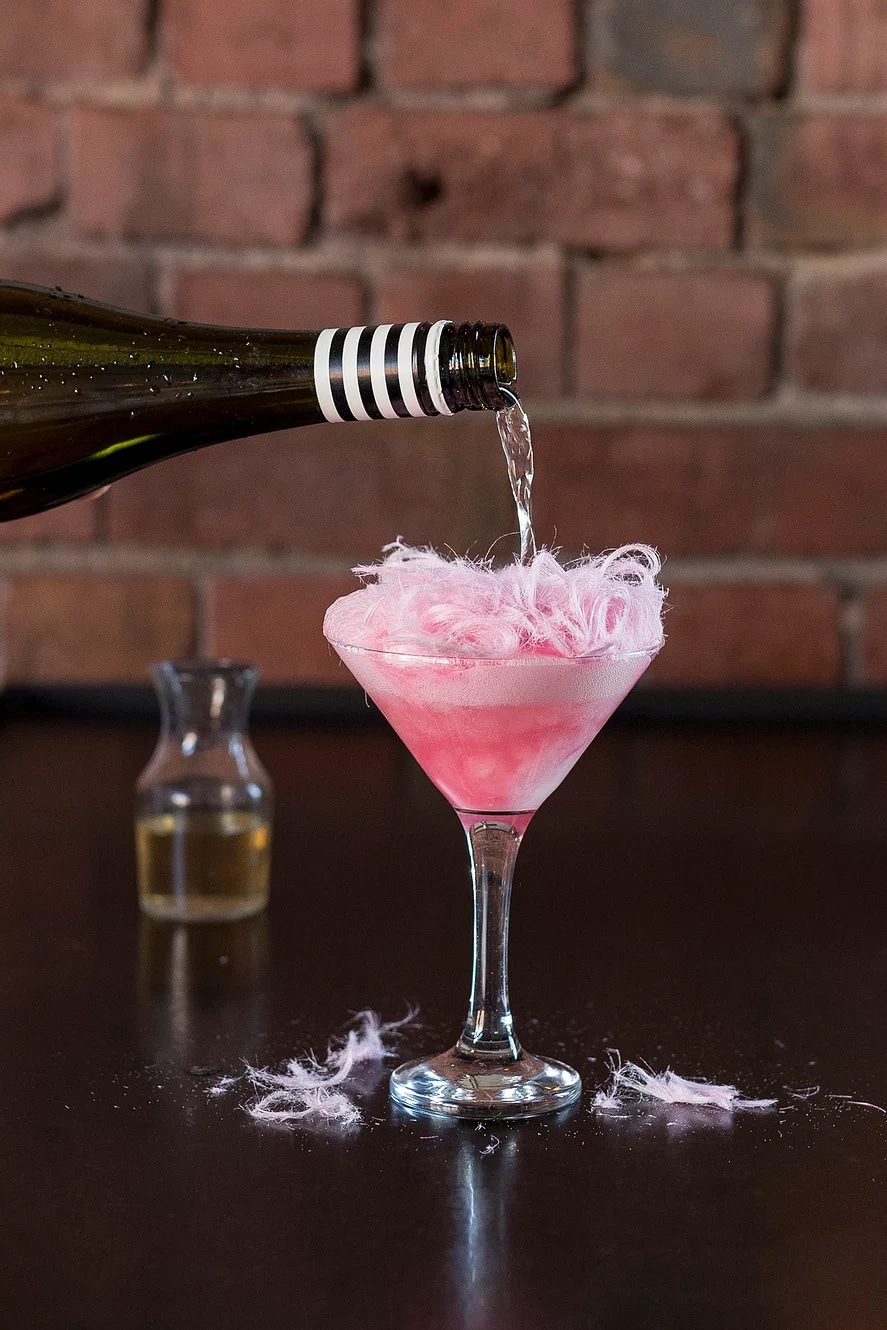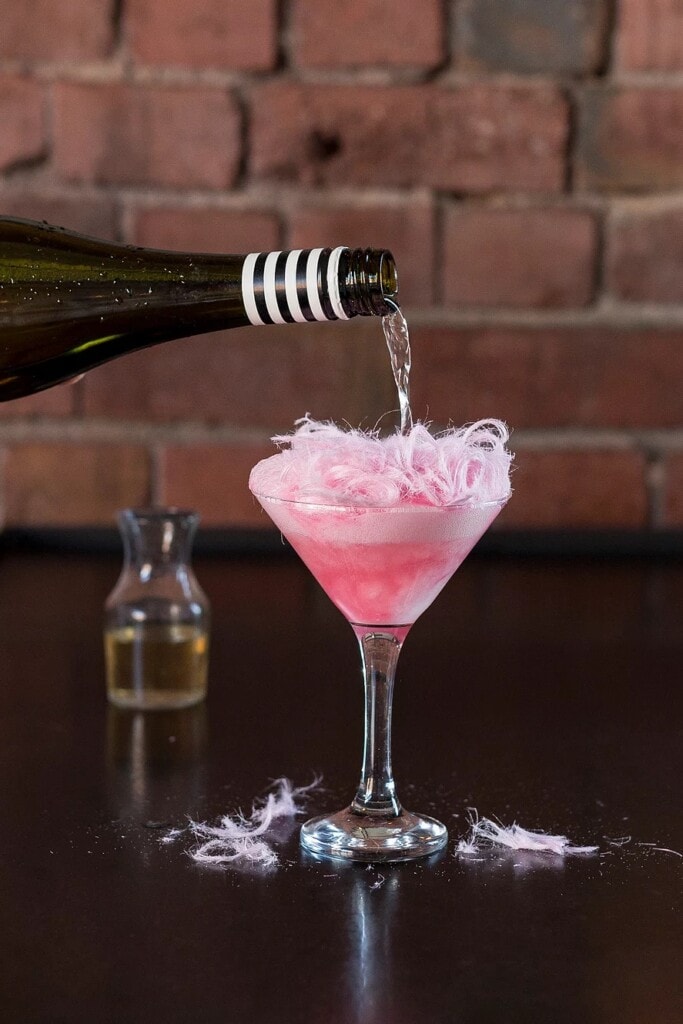 Rosé Spritz:
The hottest new drink in town, a twist on the traditional Aperol Spritz. We served ours with fresh cucumber, also delicious with freshly sliced blood orange.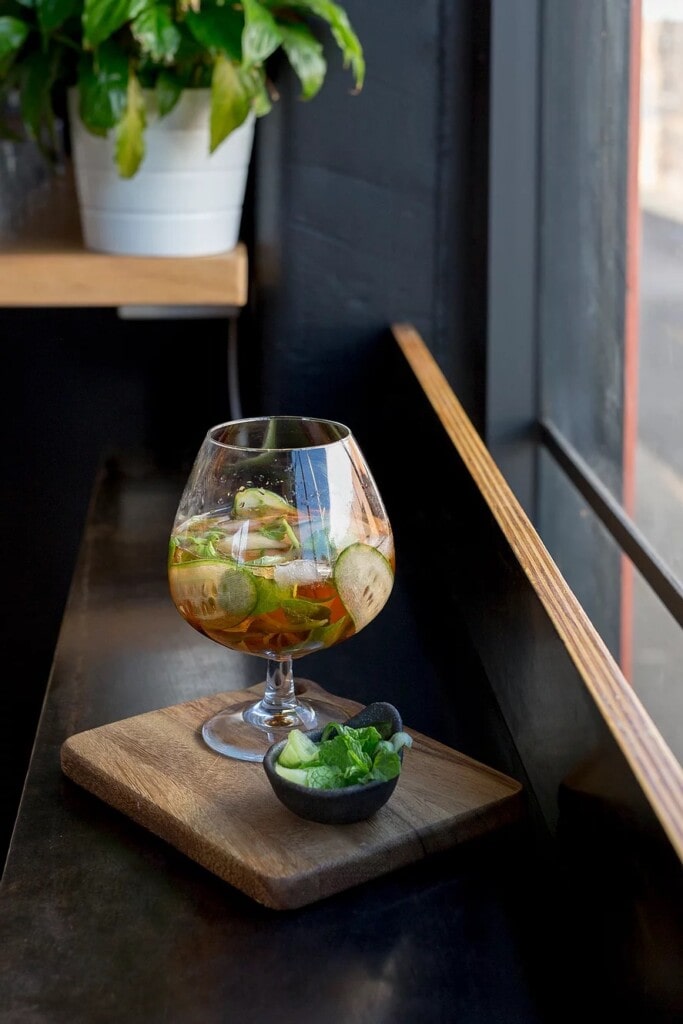 The Hugo;
Trend alert, you will soon be seeing this in all good cocktail menus everywhere! A delicious combination of Elderflower and Prosecco. Its a winner every time.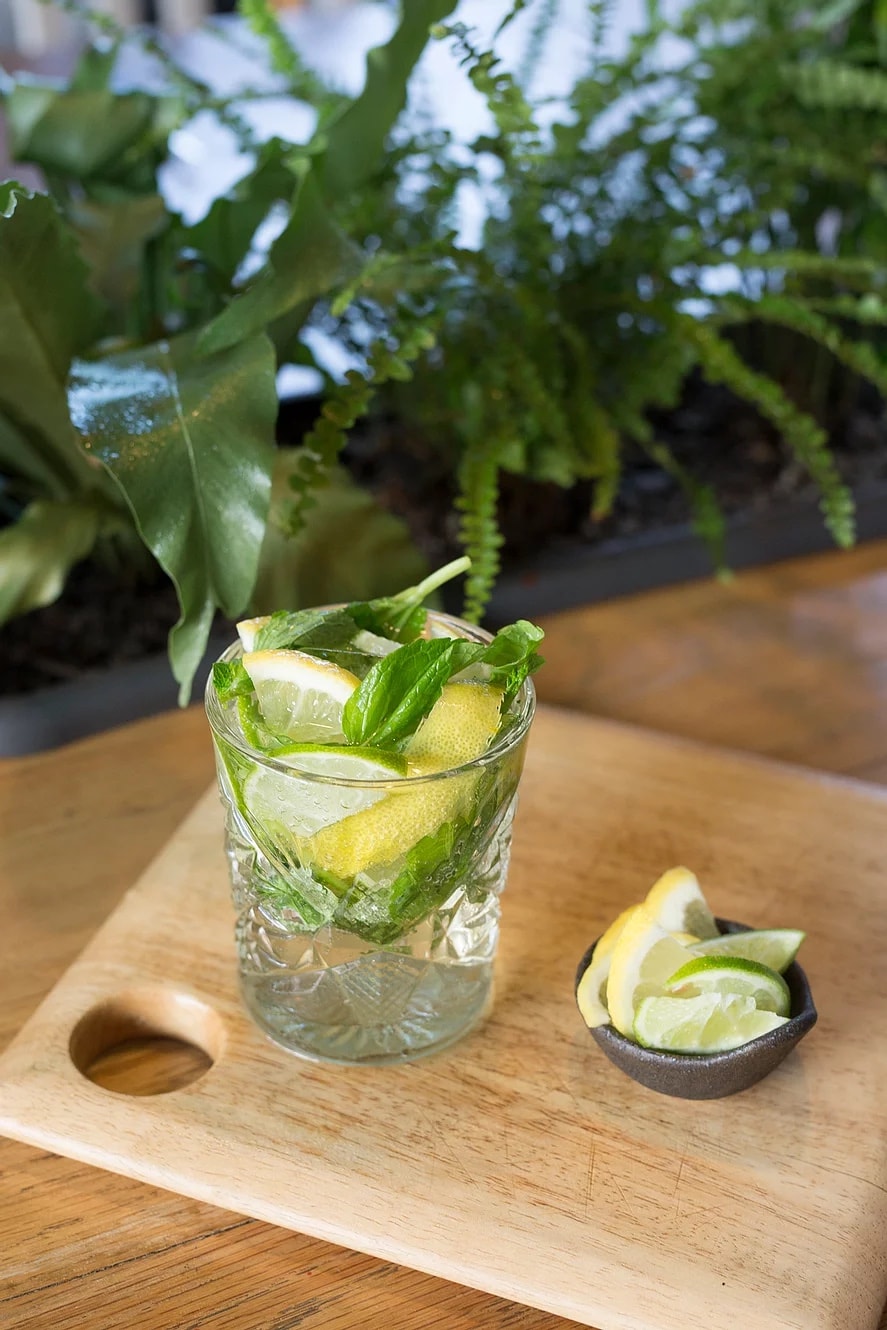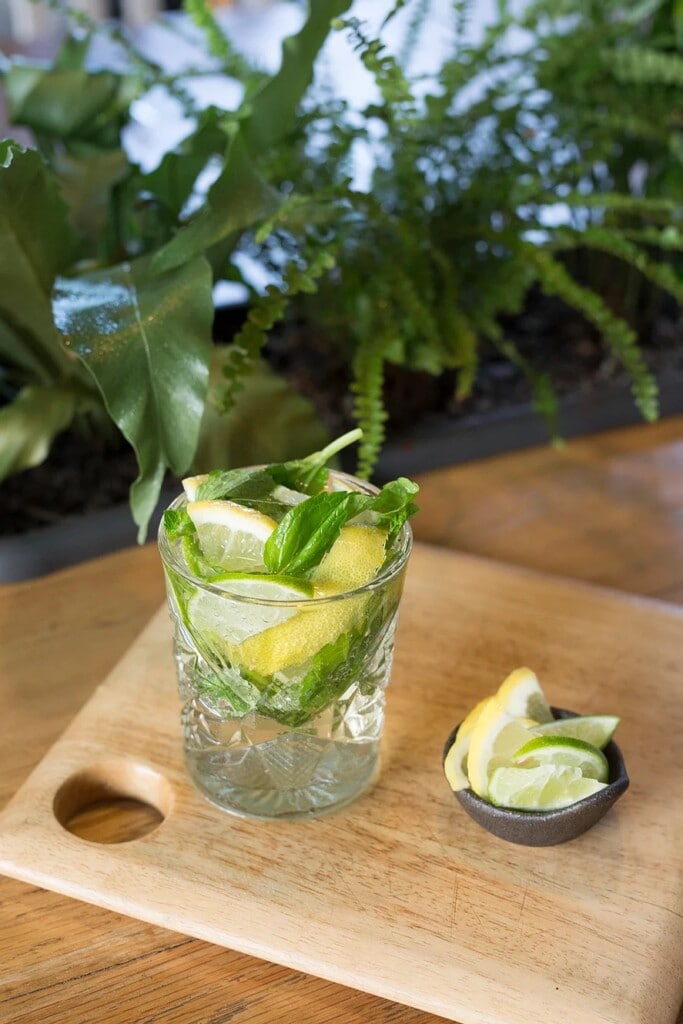 They are all super easy to make and all look really impressive, so what are you waiting for? Get it here.
If you're on the edge of your seat and want to get Prosecco into your arms ASAP, why not purchase a 6-pack and have it delivered direct to your door, pronto!