Women we love – Kate Seiz from Picnic Season
Sunshine worshipper. Picnic aficionado. Tartan hater. Online shopaholic. Kate is a woman you admire and relate to… [ and her picnic rugs and baskets are amazing].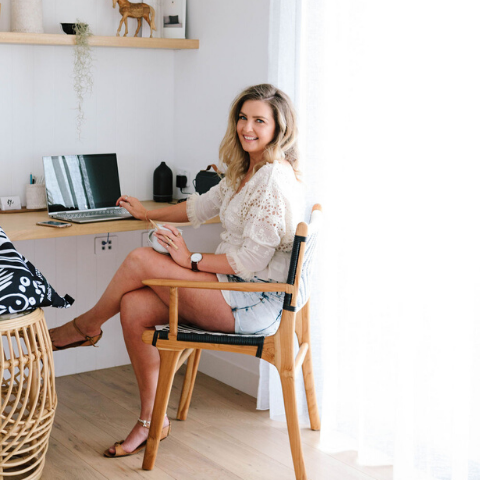 Kate describes herself as a 'Sunshine worshipper. Picnic aficionado. Tartan hater. Online shopaholic. Mother of dragons. Kate is a woman on a quest for the perfect picnic rug.' and we can relate on so many levels. 
Kate founded Picnic Season while on maternity leave, a fresh new lifestyle brand bringing snazzy picnic gear to the people.  Picnic Season is the maker of 'really big picnic rugs' and the newly released 'really cool picnic baskets'. They are products that are bright and cheerful, while also being hugely practical.
We spoke to Kate about her business, how she manages it all while raising three children and of course, what her favourite cheese and wine is. 
We absolutely love your rugs and the newest must-have accessory, the picnic basket. What inspired you to start Picnic Season?
Becoming a Mum. When I had Poppy in 2015, I went on a year of maternity leave from my retail marketing job and joined a mother's group. Suddenly my life had slowed down and moved from working full time in a really fast-paced job, to long afternoons picnicking in the park with other new Mums and their bubbas. I couldn't find a picnic rug big enough to fit us all without getting stuck on the wet grass, or pretty enough that I wanted it in the background of all my hundreds of iPhone baby photos. I'm someone who needs (and really enjoys) working but after going back to work, found that achieving that elusive work/life balance was difficult for our family. So, I took a voluntary redundancy from my job while on my second round of mat leave and Picnic Season was born. Picnic Season launched in Spring 2018 with a simple end-purpose in mind: To create functional, beautiful investment pieces for families to love and use together time and time again, for many years to come.
How do you choose the artists to work with and the prints to use?
The brand is all about imagination, individuality, collaboration and impact and the artists we choose to work with really have to tick all those boxes. We work with a range of artists from all over Australia and gravitate toward those whose work is bold, bright and eye-popping; many of whom are Mums like me running their own small businesses. To get the best result possible on the finished product, we commission pieces specifically for purpose as we have some pretty strict guidelines about use of colour and scale.
Are there any business people that you look up to or admire?
Not quite business but Jacinda Ardern is at the top of my list for her leadership style. I think we could all learn a lot from Jacinda!
You are a busy woman with three children and running a business solo, how do you manage it all?
You can be successful without overdoing it on the work front and burning out. The trick is to be realistic about what is achievable in any given day and define what successful really means to you. My mantra for this stage of life is "you can have it all, but not at once." As a solo business operator ,Wife and Mum (plus the latest feather in my cap, a home-schooling Prep teacher!) I get to wear many hats. I dedicate time to each important area but it's a constant juggle; some days the house is spotless but work suffers, some days the house is a tip but the kids are blissfully happy.
You're a Geelong local, like us, and if you're from Geelong you've got food at your core! What are your favourite places to eat and drink?
Love the 18th Amendment or Geelong Cellar Door for a late night drink. Mulita BBQ in North Geelong does amazing American/Mexican plus they have an awesome kids space.
Have you got any plans to increase your range in the future?
Like so many small businesses, Picnic Season has taken a big hit due to the virus-that-must-not-be-named. Expansion into new products has had to be put on the backburner for now, but there are some awesome new collabs in the works for the picnic rugs and picnic baskets, hitting the market later this year.
If you could travel back in time, what would be your top three pieces of advice you would tell yourself before starting the business?
Trust your gut and don't rush into big decisions; if something doesn't feel quite right, listen to that voice that says, "hang on a minute!"
Working for yourself and by yourself can be lonely at times. Whether it's a mentor or a group of like minded small businesspeople, connect with people who can act as a sounding board to help make those big decisions feel a little less daunting.
Stick to your guns and stand by your brand.
Coffee or wine?
That is an impossible choice! I'm going to say coffee because I'm properly addicted and can't deal with the withdrawal headaches. Although a wine addiction might not be too far behind if we remain in isolation for too much longer!
Chocolate or Cheese?
Cheese, a nice triple cream brie
And finally, if you were a variety of 6Ft6 Wine, what would you be and why?
Prosecco, because I'm bubbly and like it says on the bottle, I like to think I'm, "high on life!"
You will find the Picnic Season basket in our latest Mothers Day Gift Pack The Snazzy Sipper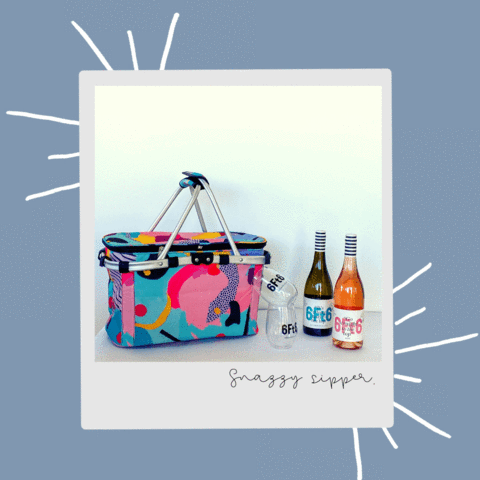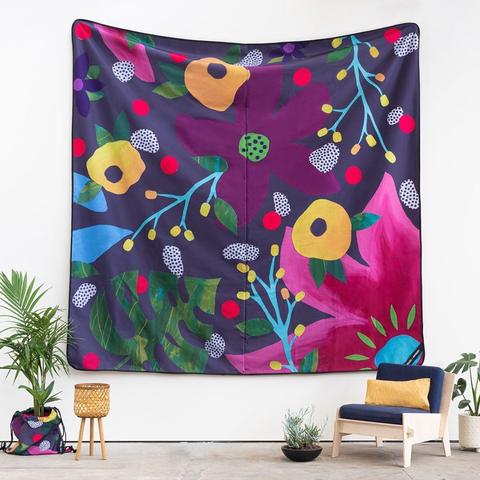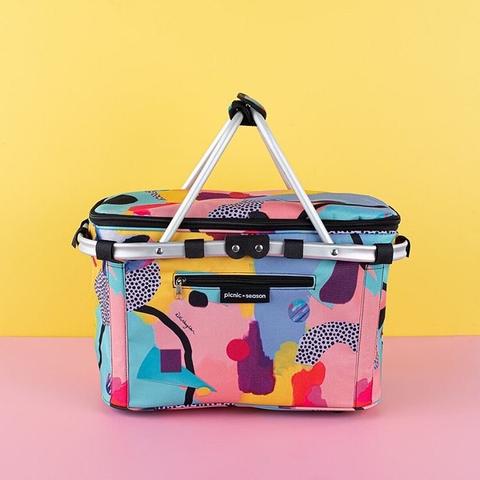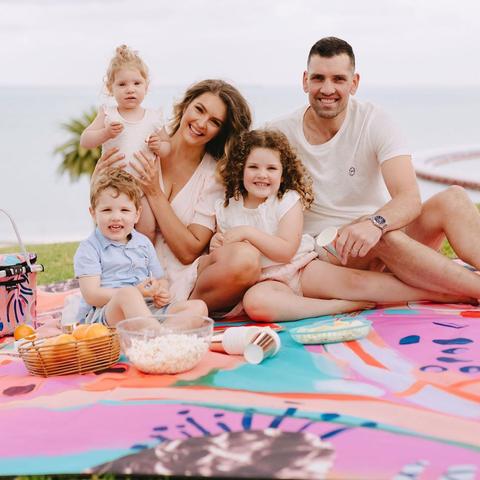 Other 'Women we Love' Blogs:
Jemima from Kingston Jewellery