Kate Hudson X Business Chicks
Kate Hudson X Business Chicks X 6Ft6 Wine
Last week Kate Hudson came down under exclusively for Business Chicks to speak at conferences in Melbourne, Sydney and Brisbane! One thing we love about Business Chicks is their support and encouragement of women in business and Kate Hudson has been a trail blazer in her industry for many years now. Kate was welcomed as a guest to speak about her work and home life, the growth and production of her brand Fabletics and her new book 'Pretty Fun'.
Hundreds gathered to have a sit down lunch with Kate, which is where we come in! We had the pleasure of having our Prosecco, Pinot Gris, Rosé, Pinot Noir and Shiraz served to all guests at the luncheon hosted at the Brisbane Exhibition Centre. For the main course guests paired their wine of choice with either pan fried organic chicken or pan seared Barramundi.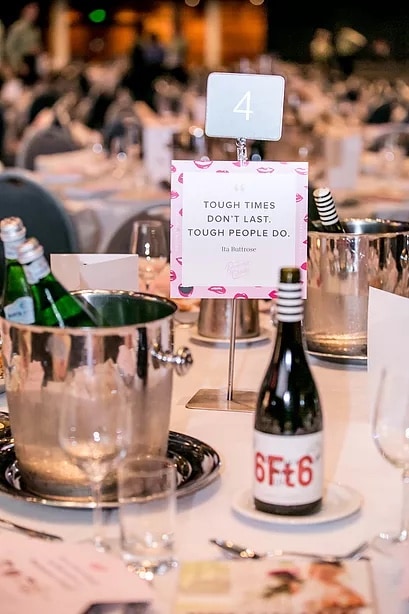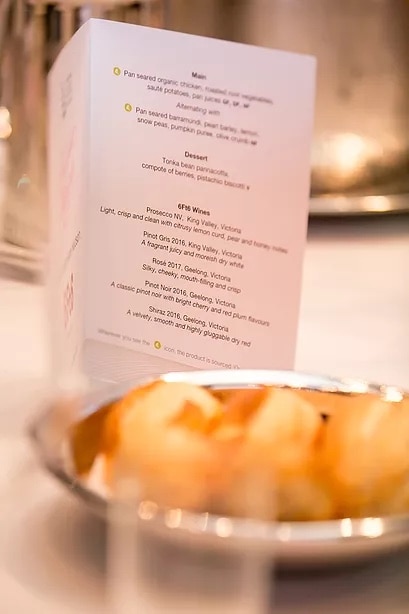 If you attended the lunch and have photos, tag us and send them through! And if you see 6Ft6 wine at an event be sure to let us know your story. We love seeing our wines being enjoyed by all.