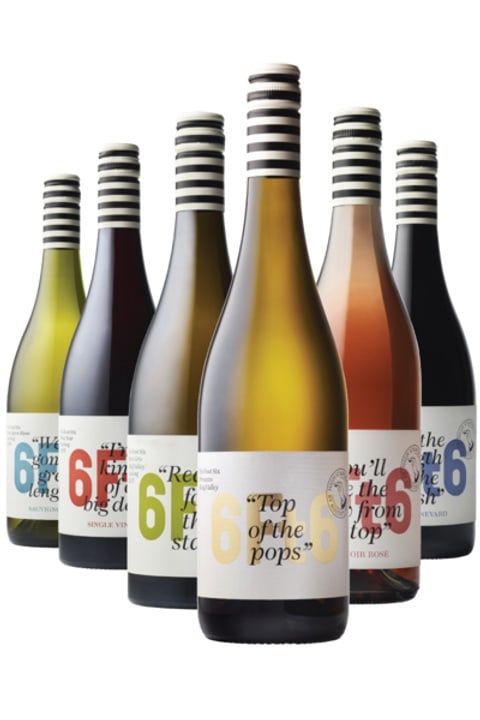 Have you tried our Pinot Noir but want to try the entire 6ft6 range? Maybe you don't know what wines you may like and always revert to your favourites when in the bottle shop? We know these issues many face (we've been there too) so we have created a Sampler pack so you can try the range at an unbeatable price. We release these packs only a few times a year so our 6Ft6 lovers can try all our wines and discover what they like.
Its available for $99 including delivery, so basically its an awesome deal. So if you can't wait to read the entire post – you can purchase it now... otherwise read on.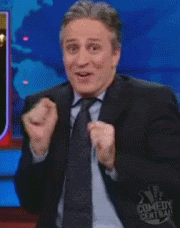 In the pack we have: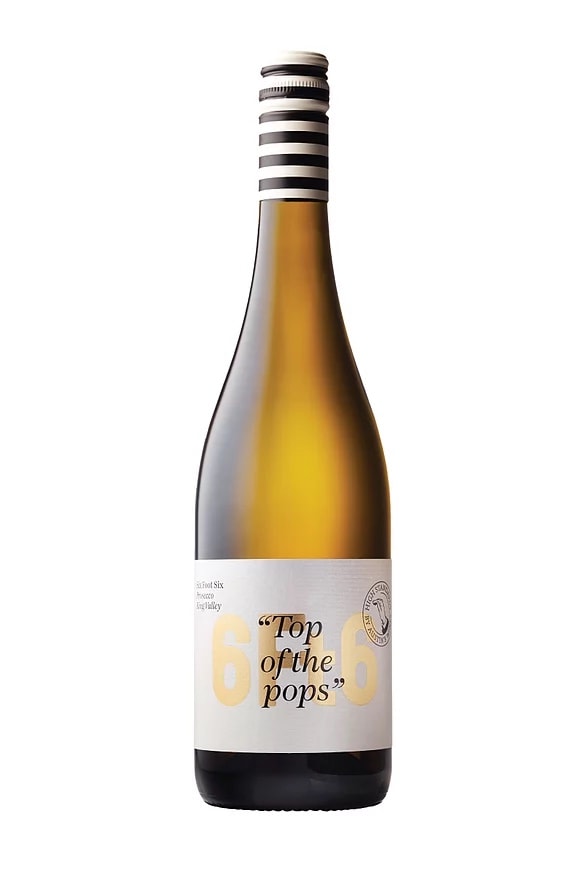 Prosecco – its a very drinkable bubbles, dry with a hint of sweetness. One of our most popular wines, perfect on its own or in your favourite cocktail. If you love champagne but don't have a huge budget, this is the wine for you!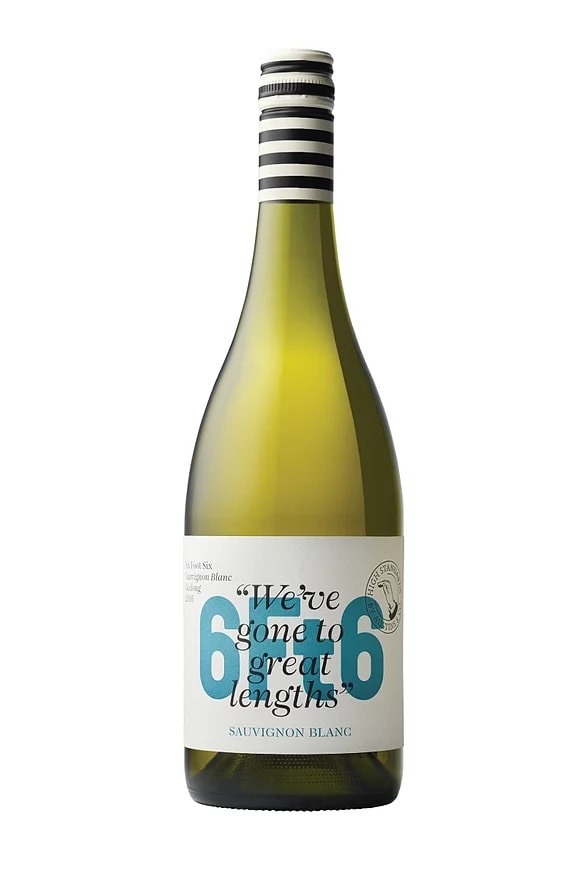 Sauvignon Blanc – Citrus and tropical flavours make this wine a summer favourite. a dry wine that is perfectly matched with a summer salad or spicy asian dish.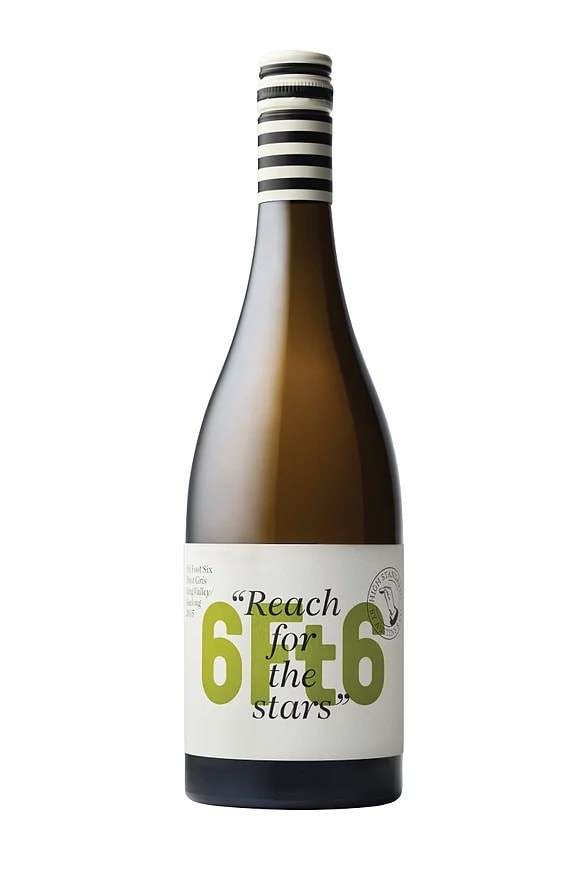 Pinot Gris – our go-to white wine that is by far our best selling white wine. A dry white wine is aromatic with flavours of citrus, pear and a nice balance of acidity. Delicious with seafood… and we can't go past it accompanied with a cheese platter. Also ideal in our Pinot Gris Mojito.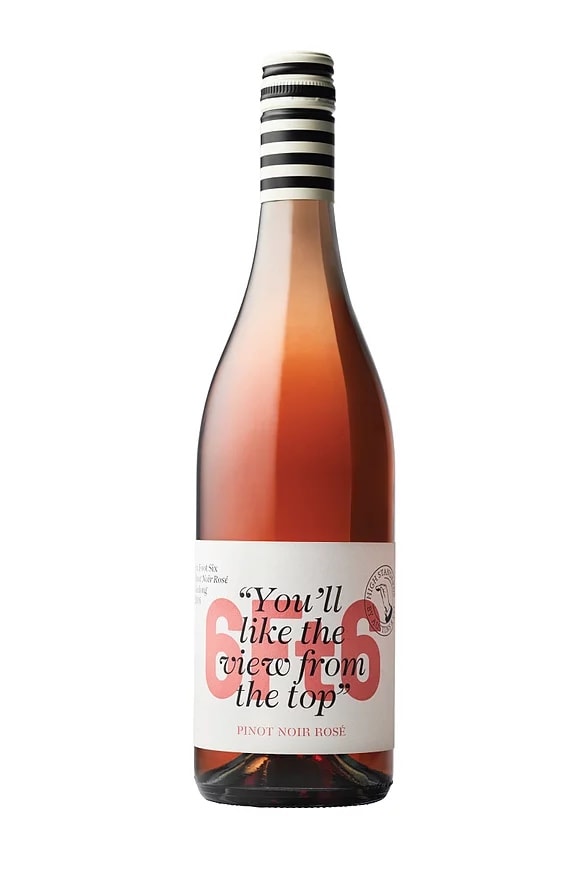 Rosé – You can Rosé all day with this wine. Its a dry Rosé, savoury and flavours of strawberries and a hint of melon. We love it with a charcuterie board or in our delicious Frosé recipe.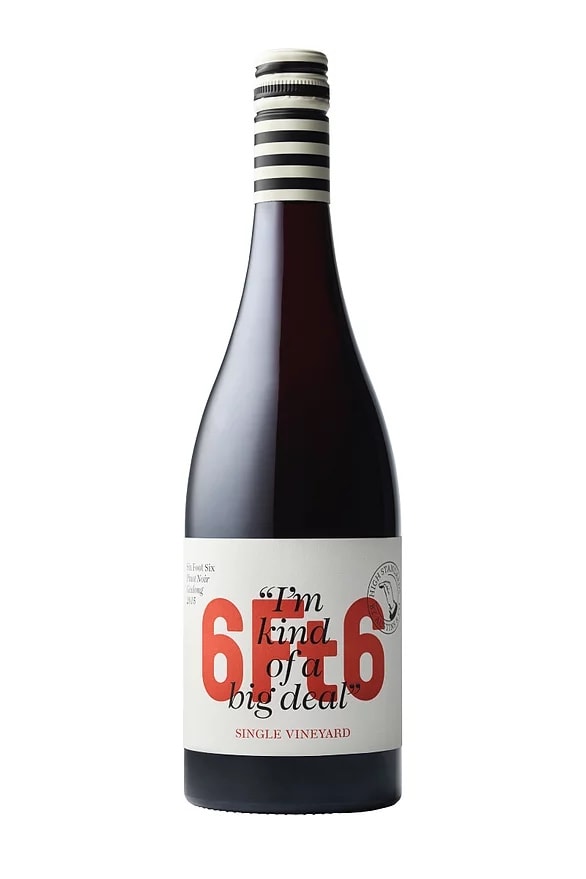 Pinot Noir – our signature wine that is our biggest seller (we nabbed 8th highest selling Pinot Noir in Australia last year! Aztec data). It is a drinkable fruity red wine with earthy undertones (sounds a bit strange but makes for a delicious Pinot!). Perfect with pasta, duck and a prosciutto pizza.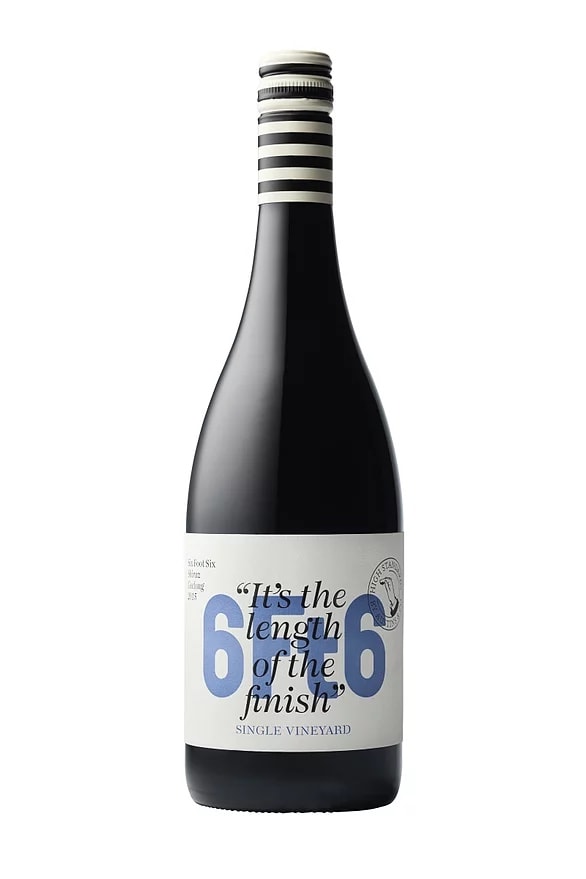 Shiraz – A velvety smooth dry red, its spicy, fruity and and elegant. We are a cool climate region so our Shiraz isn't as heavy as warmer regions, which makes it perfect for all occasions.
So there you have it, our sampler pack ready to go for you. You can order yours here
We are beyond excited right now.
Also each pack gives you 6 entries into our Kombi escape competition.