How-to: The Best Autumn Picnic Platter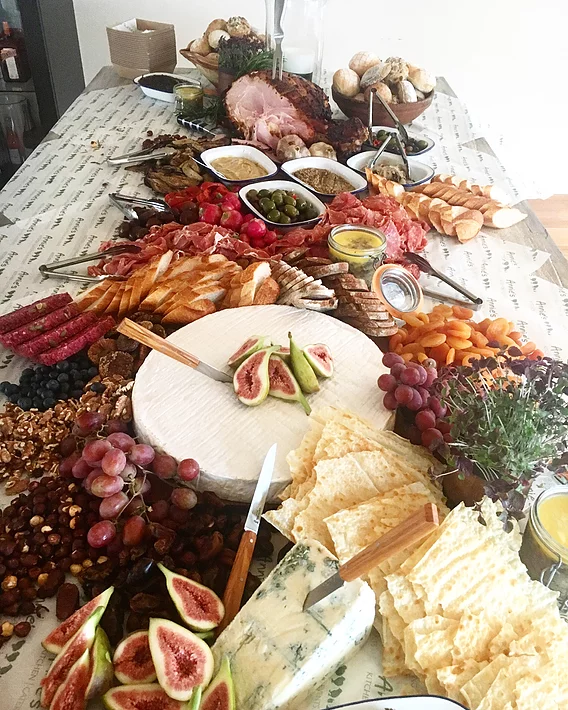 There really is nothing better than wine and cheese, especially now it's starting to cool down as we head into autumn. Autumn has to be one of our favourite seasons; footy's back (go Cat's), fashion layers are creeping out of closets (yay!) and carb-loaded food is finally socially acceptable, not that it stopped us!
For us, autumn calls for outdoor picnics whilst the weather still permits, good friends, good conversations and of course, great wine! We're suckers for a good platter at a picnic, especially one that's decked out with cheese, so we've asked our good friends at Annie's Kitchen what's trending this autumn. Here's what Head Chef at Annie's, Garreth Jones had to say:
A little autumn platter inspiration: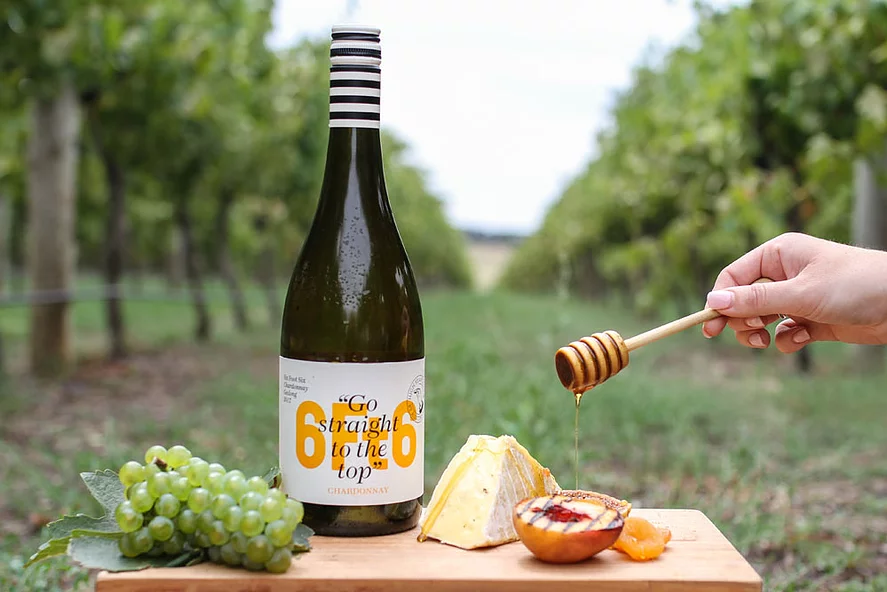 If you're making a decadent cheese platter, look for fresh figs and poached quince. It's a great change from traditional quince paste and is best in the earlier weeks of autumn. If you're wanting something to drizzle over cheese, keep your eyes peeled for a local honey – this is a no-brainer. These all pair well with strong blue cheeses, creamy white mould cheeses, sharp cheddar's and washed rind cheese.
An antipasto platter is always a great alternative for those wanting a bit more variety; try some nice shaved capocollo, bresaola, and pancetta/lardo accompanied with fresh figs, ashed goats cheese and toasted nuts. 
To please our vegan/vegetarian friends; pumpkin and mushrooms come into season during autumn and are great roasted/grilled or even with the mushrooms lightly pickled. Zucchini is also in full swing and is great char-grilled and marinated!
To pair with the 6Ft6 Chardonnay:
A fantastic local cheese is a Milawa Camembert from Victoria or Woodside Charleston from South Australia. They're mild and will pair beautifully with a soft style of Chardonnay like the new 6Ft6 Chardonnay.
If you're after a more traditional French cheese, go for a pont l'eveque or similar – délicieux!