Get your 6Ft6 Little Black Book of Cocktails today!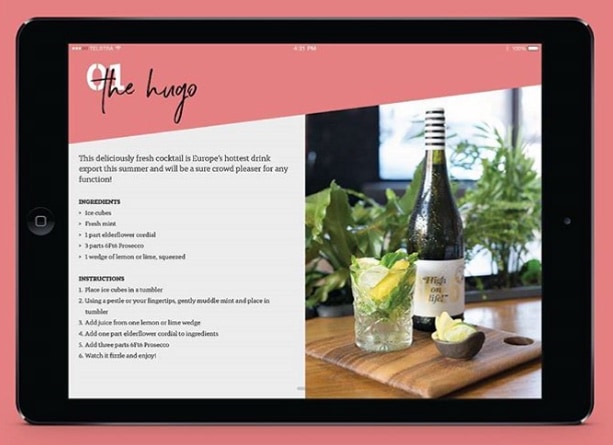 We've been working hard behind the scenes to create the most delicious, mouth-watering and refreshing wine cocktails for the summer season…. (Very difficult task as you can all imagine!).
Whether you're a lover of our Prosecco, Rosé, Pinot Gris or Sauvignon Blanc, you'll find a recipe to suit your tastes. We've got sweet, tart, fruity and crisp cocktails all bursting with flavour. Think Fizzy Floss, Watermelon Sangria and Prosecco Margarita – yum!! Of course, it couldn't be a 6Ft6 Little Black Book of Cocktails without our famous Frosé recipe.
To get the entire Little Black Book simply click here.
Sneak peak recipe;
Rosé Gummy Bears
The perfect party favour for us grown-ups, these fashionable bears will make you the most popular person in the room. They're simple (and fun!) to make, too.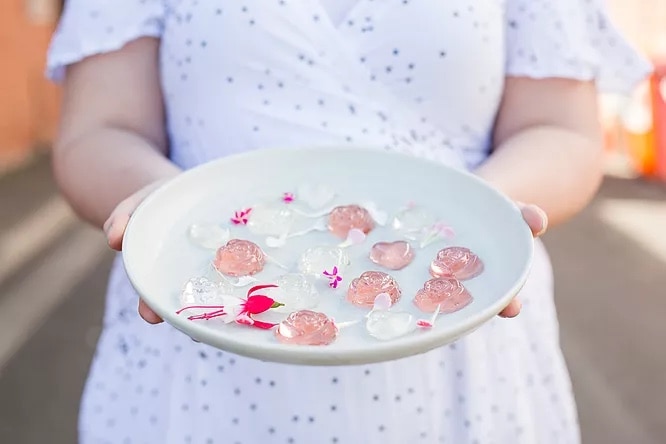 Ingredients:
1 cup of 6Ft6 Rosé (we also made a batch using Prosecco and they was delish too!)
½ cup of sugar
3 tbsp. of powdered gelatin
2-3 gummy bear molds
Instructions:
Add 6Ft6 Rosé, sugar and gelatin in a saucepan over medium to low heat (to keep alcohol in, ensure temperature stays under 90 degrees)
Whisk for 2-3 minutes or until sugar and gelatin have dissolved
Using a glass measuring cup with a spout, pour mixture over the gummy bear molds (we used a selection from Spotlight – here )
Refrigerate for at least 90 minutes or until gelatin has set
Once set, pop bears out from the mold
Store uneaten gummy bears in an airtight container in the refrigerator.
A big thank you to everyone who contributed to this Little Black Book;
Styling- By Desire Styling
Videography – Tiny Disco
Photography – The Wild Social
Design – Hello Thrive
Venue – A Spot for Joe