6Ft6 sponsors Portsea Polo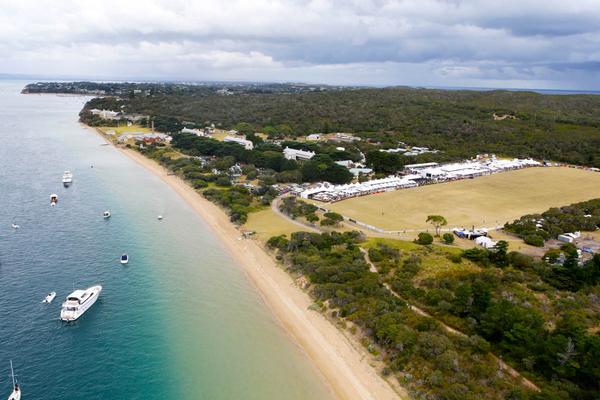 6Ft6 is the official wine partner of the Portsea Polo
It is with huge excitement to announce that we have recently signed with the Victorian Polo Club and Portsea Polo as the official Wine Partner and Supplier over the next three years. 
6Ft6 is thrilled to be a part of such a showstopping event, such as the Portsea Polo and joining some amazing brands as proud partners. As one of the nation's favourite summer events, people from across Australia, and the globe, flock to the Mornington Peninsula resort town of Portsea, to take part in all of the action. Filled with world-class sport, fashion and beauty, it's the must-go event on everyone's summer calendar. 
Wines & frozen cocktails on offer
6Ft6 will be topping up everyone's glasses with a range of our 6Ft6 wines, including Prosecco, Rosé, Pinot Gris, Pinot Noir and Shiraz, along with our Frosés and Pinot Gris Mojito's to keep everyone cool in the summer sun! 
The new field-side experience
For the first time in the event's history, there will be a new field-side experience called Amalia by Portsea Polo. With an exciting musical line-up, over-sized lawn games, gourmet food trucks and our favourite frozen wine cocktails; frosés and pinot gris mojitos, there will be something for everyone!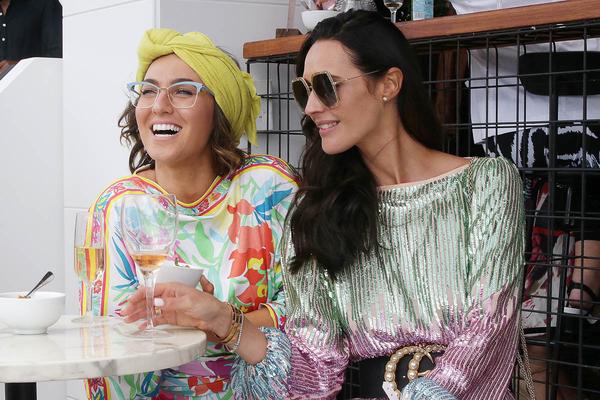 Not just the Portsea Polo…
In addition to the Portsea Polo, we will also be at Werribee Mansion for the Alfa Romeo Melbourne Polo Cup, the Christmas Polo and the Ladies Day Polo throughout spring and summer. The Werribee Park Mansion attracts professional teams and players from all over the world to its beautiful grounds each year. 6Ft6 wines will be flowing in all of the marquees for each of the three events. 
For all event info and tickets for each of the events, click on the following links: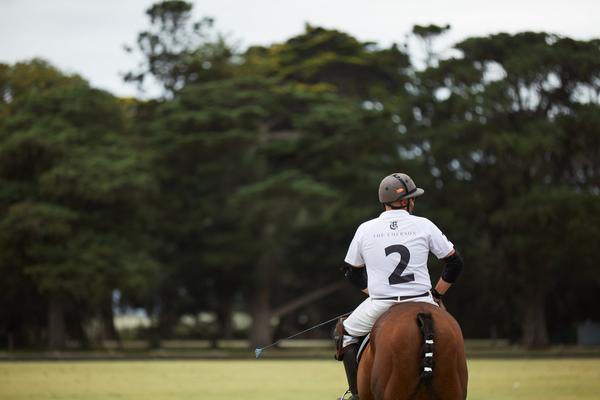 So, whether you're there with work, friends, family or taking a girls trip out. Enjoy the wine and we'll hopefully see you there! Make sure you stomp the divots and be prepared to take part in the notorious 'dash for the bottle'. 
See you field-side!