6Ft6 Christmas Gift Guide
Our top gifts for all the people in your life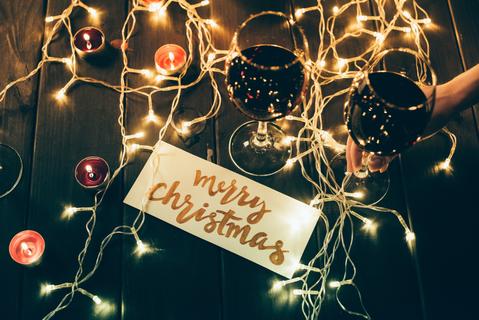 Christmas is coming, the goose is getting fat, your creativity is waning because you've been working your arse off all year and you're at a total loss as to where to even start with the Christmas shopping, and the thought of hitting the shops in December makes you want to crawl back under the covers and not come out until post Boxing Day sales.
Never fear – our inaugural 6ft6 Wines Gift Guide is here – with recommendations for all those hard to buy for friends and rellies. Especially the ones that love a vino or two!
So let's get shopping!
What to buy for your Mum…
Your Mum, who puts ice in her chardonnay and tells slightly off-colour jokes in front of your friends, but is always there when you need a shoulder to cry on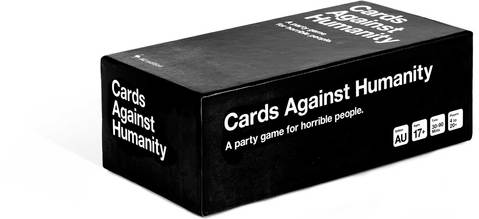 Cards Against Humanity the Game, so she can continue to embarrass you in front of your friends and family in an official capacity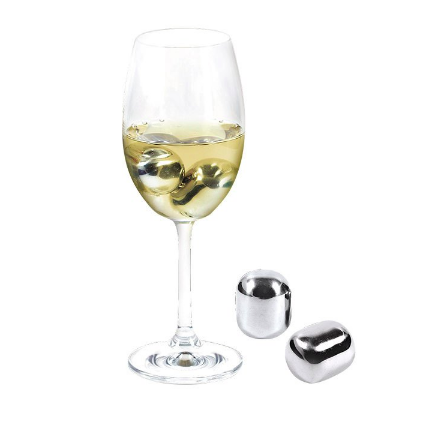 A classy set of "wine pearls" so she can stop diluting our perfectly perfect 6ft6 Chardonnay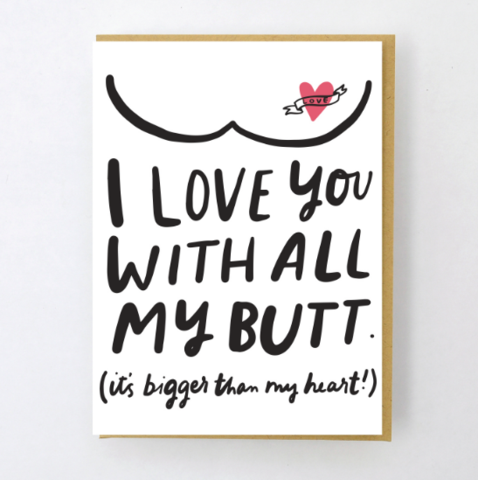 A sassy thank you card with a heartfelt note, because you know that's all she really wants anyway. 
… Oh – and a case of Chardy, should keep her going until NYE at least!
What to buy for your Dad…
Your Dad, who is an "expert" at fixing things around the house, cannot be disturbed when the football's on and only drinks shiraz with his steak and mushroom sauce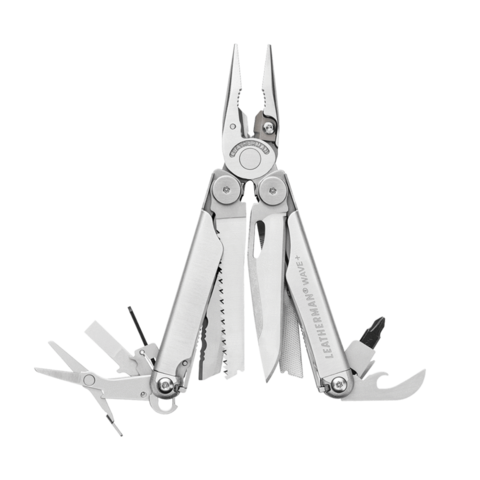 A classic Leatherman Multi-tool, so he has his entire toolkit in a pouch on his belt next time your dishwasher goes on the fritz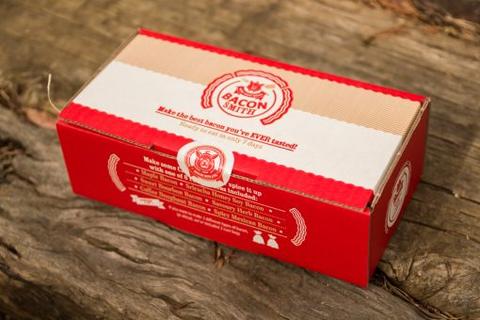 A "Make your own bacon" kit, so can indulge both his creative side and his appetite for red meat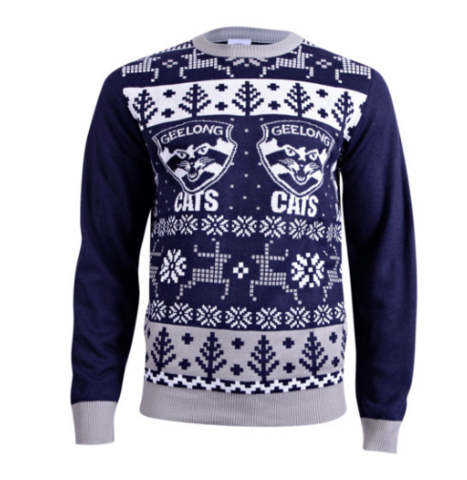 An "Ugly Christmas Sweater" in the team of his choice, so he can look suitably festive while he bores your interstate cousins with Draft talk at Christmas Lunch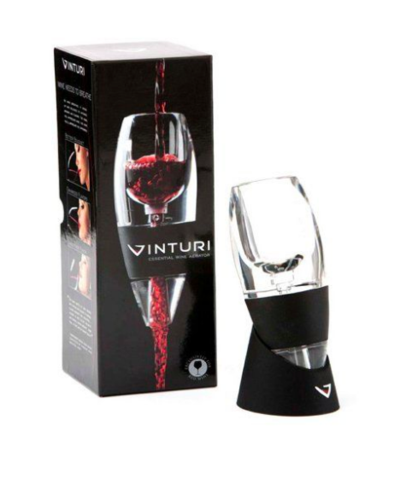 A Red Wine Aerator, to stop him from insisting that you're not allowed to pour from the bottle until it's been open for what feels like four hours
… and a case of our finest Shiraz (you know you're not going to convince him to drink anything else anyway!)
What to buy for your
 Grandma

…

Your Grandma, who you recently introduced to the Aperol Spritz, loves a bit of royal goss and rocks the world's tackiest Christmas earrings while still looking like the boss she is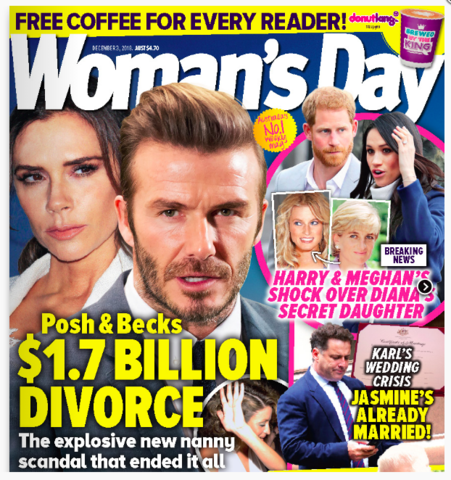 A subscription to the Woman's Day, so she never misses a single one of Meghan or Kate's outfit choices
A pair of classy af "Christmas" earrings she can wear all year round
A set of truly spectacular glass wear for all her cocktail needs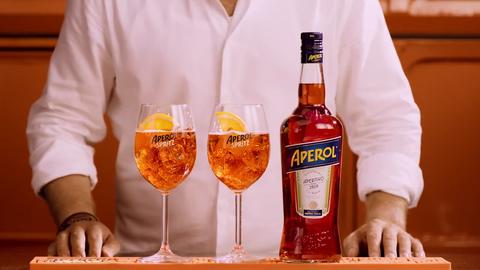 … and the 6Ft6 Prosecco and Aperol for her next batch of Spritzes (duh). 
What to buy for your
 little sister

…

Your vegan little sister, who loves cats, constantly "borrows" your clothes and never returns them, and can drink you under the table (as long as you stick to Rosé)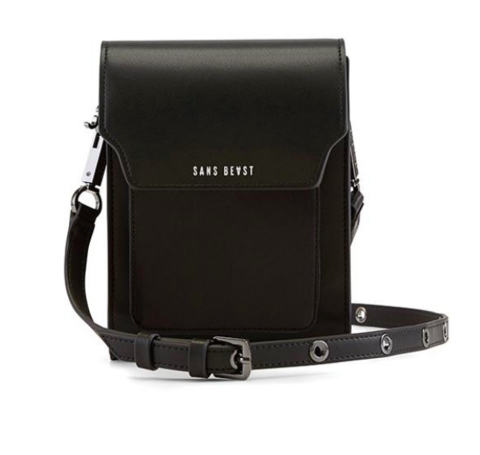 The prettiest darn 100% cruelty free Classic Noir Bandolier Hip Bag you ever did see. By emerging Melbourne designer Sans Beast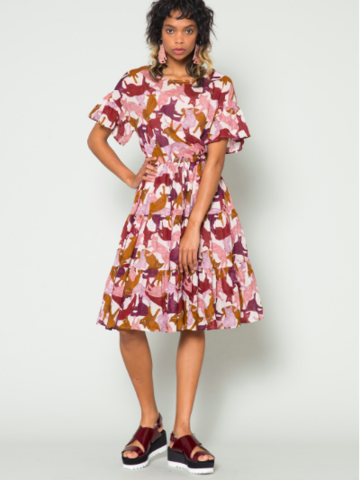 An outfit to wear on Christmas Day, so she stays the hell out of your wardrobe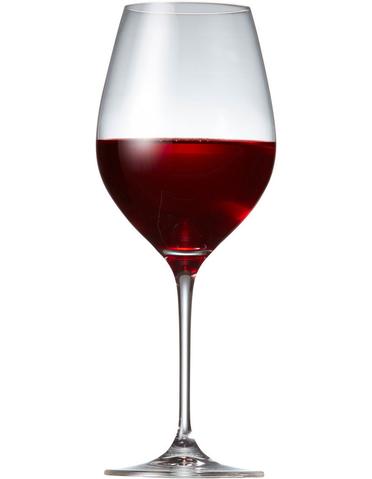 A surprisingly affordable (especially when they're on sale!) set of massive wine glasses for all her Rosé drinking needs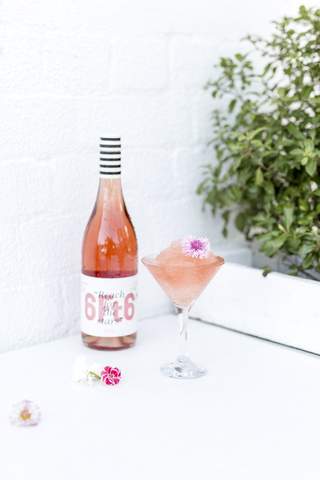 … and enough 5 star Rosé to see her through to the New year in style
 Like to shop locally? Our Geelong gift guide is also here.