6Ft6 Wine and the Austin's family acknowledges the people of the Wathaurong Land and recognises their connection to culture, community and Country. We pay our respects to their elders, past and present. 6Ft6 supports the Uluru Statement.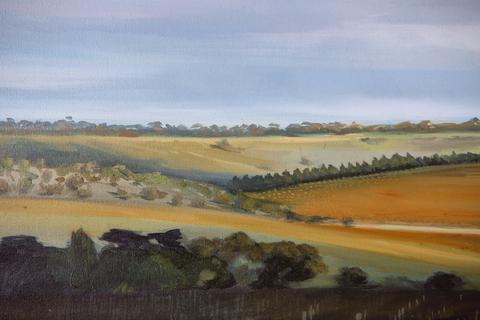 The 6Ft6 Vineyard
The Geelong wine region has a beautiful story to tell. It started as the first wine growing region in Australia, but was ravaged by the terrible disease, Philoxera in the 1870's and, similarly to our Will – it had to rebuild. Over time it has done just that and now boasts over 50 producers creating some awesome wines.
Home for 6Ft6 is at the Austin's vineyard, in Geelong's Moorabool Valley sub-region found between Geelong and Ballarat.In keeping with the historical adventurous spirit of 6Ft6, some 20,000 years ago the Moorabool Valley actually sat on the bottom of the sea. It was only after 1,000 years of volcanic activity that it became land again. Land that now offers perfect grape growing soil which, when coupled with the cool Mediterranean climate of the Moorabool Valley, provides perfect conditions for our 6Ft6 grapes to grown into wines that are sure to bring out that 6Ft6 spirit in us all.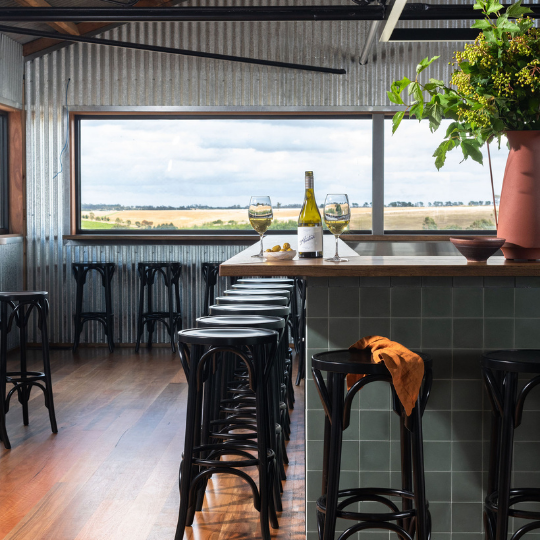 Visit our Cellar Door
Our 1960's shearing shed has been turned into a modern wine tasting room, and it's now open! Visit us from Thursday to Sunday from 11am to 5pm. Head to our Austin's Wines website for more information and to book.