Sale!
Rosé Academy Pass 2022
$225.00 – $1,190.00
Make your own rosé with 6Ft6
Welcome to the Rosé Academy, where we get you back into the classroom (without the kids). It's just what you need.
You'll learn how to make rosé wine with three group winemaking sessions and come home with a signature case of your very own rosé (and a magnum for that next celebration). 
Payment plan available.

Each Pass includes:
*Rosé goodie bag
*Three group sessions including lunch (and rosé)
*First access to year-round events, ooh la la
*1 x dozen bottles of rosé featuring your own personalised label
*1 x rosé magnum (a double-size commemorative 1.5 Litre bottle)
*Bus transfers to and from Geelong station to our winery
Valued at over $2000. There are only 40 passes available. Enrol today, so you don't miss out.
Afterpay available to pay it in four.
Valued at over $2000, each place includes:
*Rosé goodie bag
*Three group sessions including lunch (and rosé)
*First access to year-round events, ooh la la
*1 x dozen bottles of rosé featuring your own personalised label
*1 x rosé magnum (a double-size commemorative 1.5 Litre bottle)
*Bus transfers to and from Geelong station to our winery
Is it a gift? 
Let us know and we can organise a printed voucher to send to the recipient directly or send to you to put under the Christmas tree. 
Only 60 places available 
Session one: stomp and sip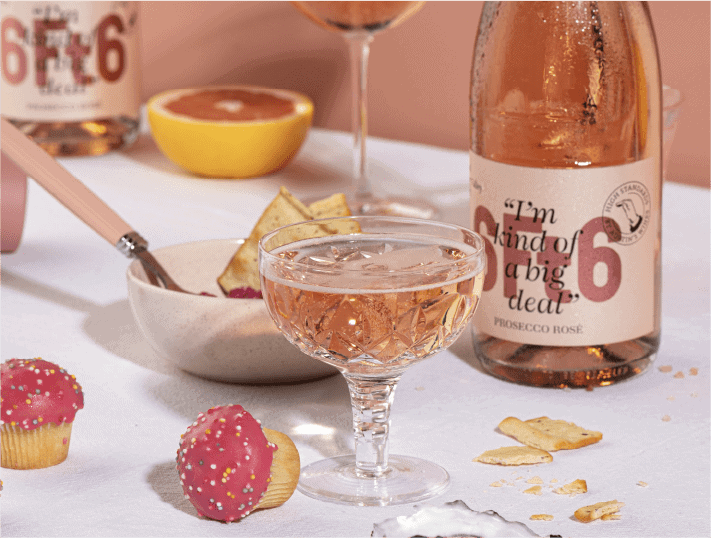 Date: 27th Feb (TBC) Nature will determine the best time, but pencil this date in.
You don't learn how to make rosé wine in a textbook, you learn by doing. You'll start with the funnest part, a grape stomping session — by foot of course. But first you'll be doing a little harvesting and picking pinot noir grapes for use in the rosé. Then it's off to a delicious lunch on the lawn at our cellar door.
Session two: taste and paint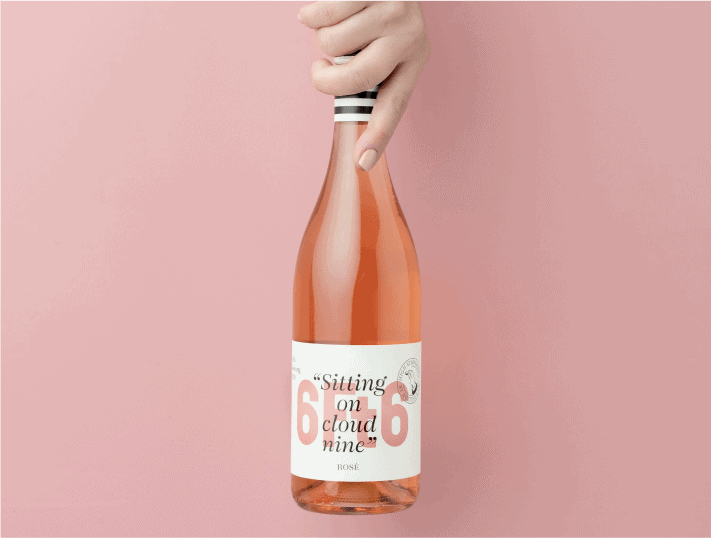 Date: 18th or 19th of June.
Taste your rosé straight in the winery and see how it's developing. Enjoy a rosé tasting while you create your own personalised label. Under the expert guidance of Jenna from Love Ludie. Don't worry if you are not a budding artist, Jenna will guide you, even if you've never picked up a paint brush before. Bring out your inner Picasso in this fun workshop, then enjoy a lovely lunch in the vineyard.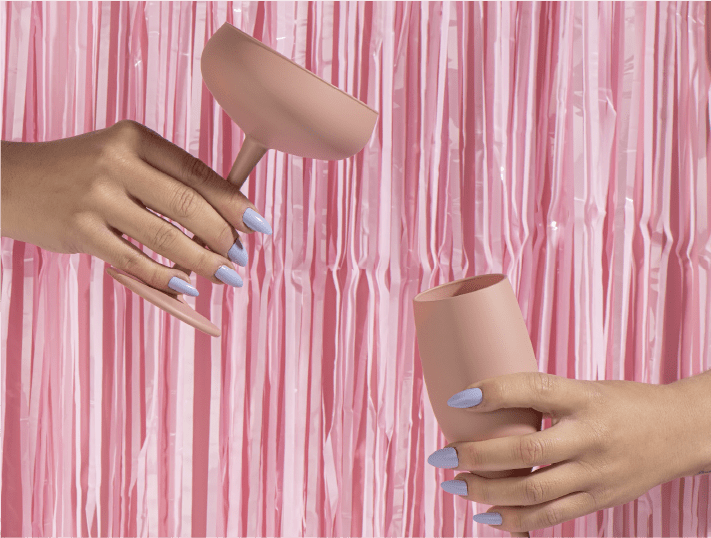 Date: 15th October 2022
Join the party as the group celebrates the release of this exclusive batch of rosé wine. You'll get your own personalised case of wine with 13 bottles (12 plus a magnum), all featuring your stunning self-painted label. Enjoy a long catered lunch at your graduation ceremony.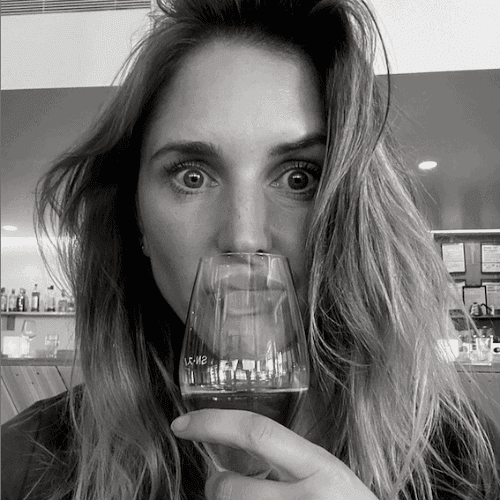 Lizzie
resident foodie and lover of a good time… also your host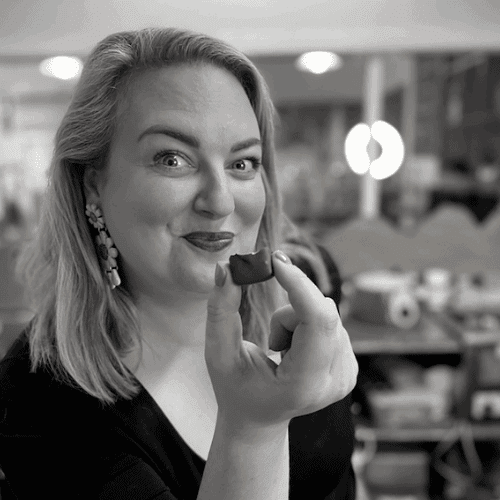 Belle
co-owner of Austin's and 6Ft6 and rosé lover.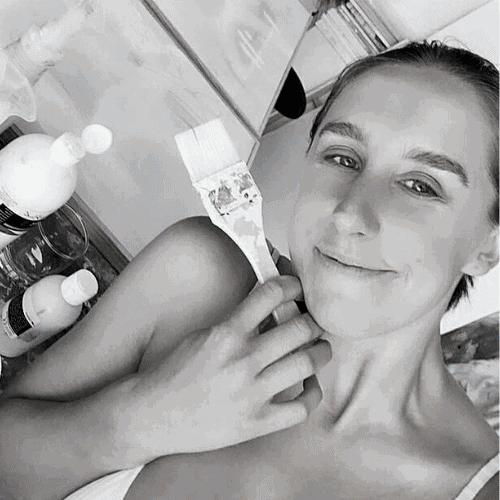 Jenna
an in-demand local artist of Love Ludie.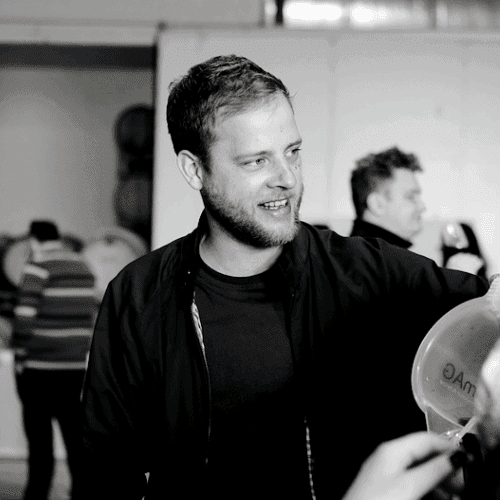 D MAC
the 6Ft6 winemaker, here to answer any techie wine questions.
A note from Belle, Co-owner of 6Ft6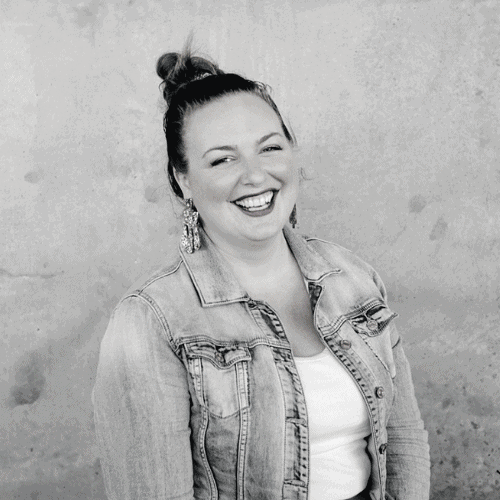 We are a family-owned vineyard in the stunning Moorabool valley, just outside Geelong. Scott, my husband-and-I are proud Geelong locals, passionate about producing top-quality, award winning wines for our two labels, Austin's and 6ft6.
We truly believe that wine brings people together, to raise a glass, share stories and celebrate life. And after the last 18 months, we believe it more than ever!
We create wines and events that help people make the most of and enjoy every last drop of precious time with loved ones.
We have been running Rent a Vine over at Austin's (the more serious winemaking course), for the past two years and we wanted to create a course where you can learn about winemaking, but in a more relaxed way. Enter Rosé Academy, with fewer sessions and more socialising.
I can't wait to meet all the students in 2022, lets make some rosé.
Belle x
Frequently Asked Questions about Rosé Academy
Sure! We'll make sure you are introduced to other group members and feel welcomed and included during classes and lunches.
Do I have to be physically fit to join the lessons?
The grape harvesting and grape stomping takes a little bit of energy, but even those with limited fitness will be fine. The other sessions require no physical fitness whatsoever. If you can raise a glass to your lips, you'll be good.
Is this program wheelchair accessible?
Yes, our vineyards, workshops and lunches are all wheelchair-friendly events.
What happens if it's bad weather on the day of my session?
If the weather is not behaving, we may decide to postpone. But you might just have to cope with a little bit of rain, wind or sun on the day.  
We suggest you dress how you wish — like you would attending a nice lunch with friends (which you will be). For the grape stomping session, we recommend shorts or a dress that won't get in your way.
We are located in the Moorabool Valley, which is about 20 minutes' drive from Geelong and 60 minutes' drive from Melbourne (CBD). We have ample parking on site.
What if I can't attend a workshop?
Unfortunately we can't refund the cost of that workshop, but you can send someone else to attend in your place.
Do I need to pay for lunch afterwards?
No, your lunch, including wines, are covered by your ticket. There are no additional fees. 
Do you offer refunds if I want to cancel?
No, your purchase of a ticket is final. If we have people on our waitlist (before the program begins) we may be able to help you onsell your ticket/s. 
What if there is another lockdown, will I get a refund?
If there is a lockdown that prevents the program from being completed, we will provide a  refund minus $250 for every workshop attended, for example if a lockdown happens after you attend the first workshop, we will refund you the price you paid for your ticket, minus $250.
If it's a short lockdown, we may reschedule the event to a later date. 

We are always happy to look at refunds on a case by case basis on compassionate grounds.
Can I just buy a ticket to a single session, instead of the complete three?
No, we do not offer single tickets to any individual Rosé Academy events.
Do you provide transport to the winery?
Yes. A bus is included in the cost of your membership which takes you to and from Geelong station at an agreed time. You need to book your place on the bus with our team two weeks prior to the workshop.