Mid-Year Warehouse Clearance Sale
Twice a year, we hold a winery warehouse sale where discounts are given to our dedicated wine lovers and it gives us a chance to make room in our warehouse for the new vintage.
We invite you to take a drive to the beautiful Moorabool Valley for a wine tasting and to purchase some high quality wine at one-off prices. We have a mixture of unlabelled stock, clearance lines and current vintages from 25% to 70% off. The varieties on sale include: Sauvignon Blanc, Riesling, Pinot Gris, Chardonnay, Pinot Noir and Shiraz across our 6Ft6 and Austins & Co. brands.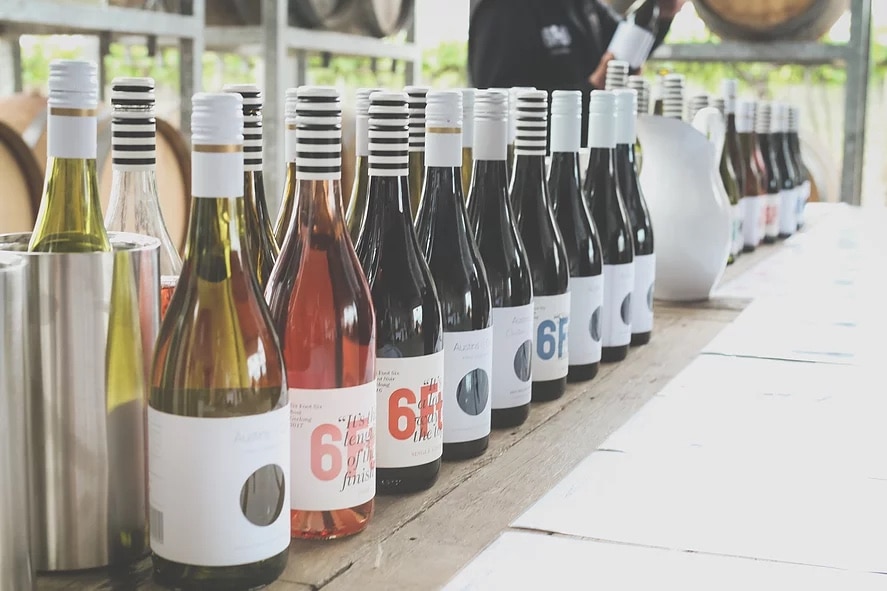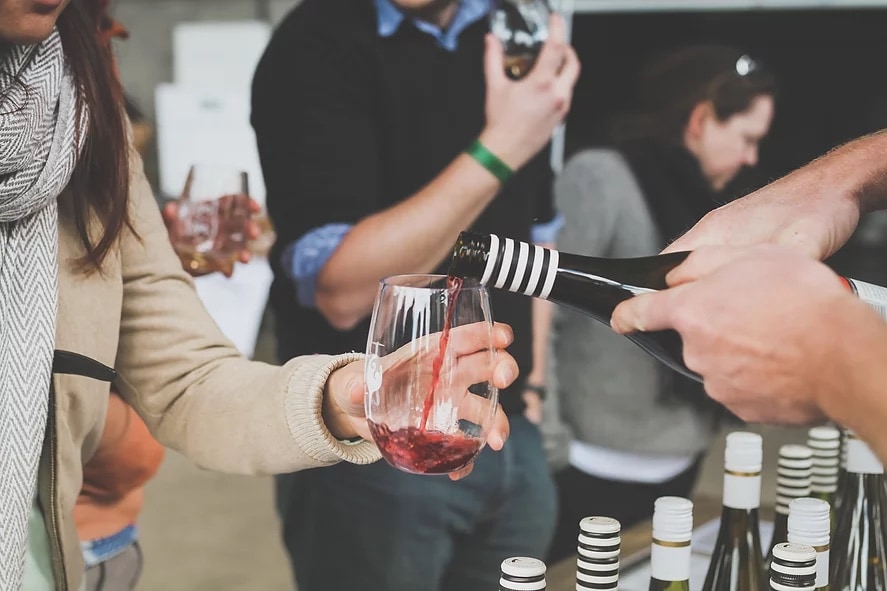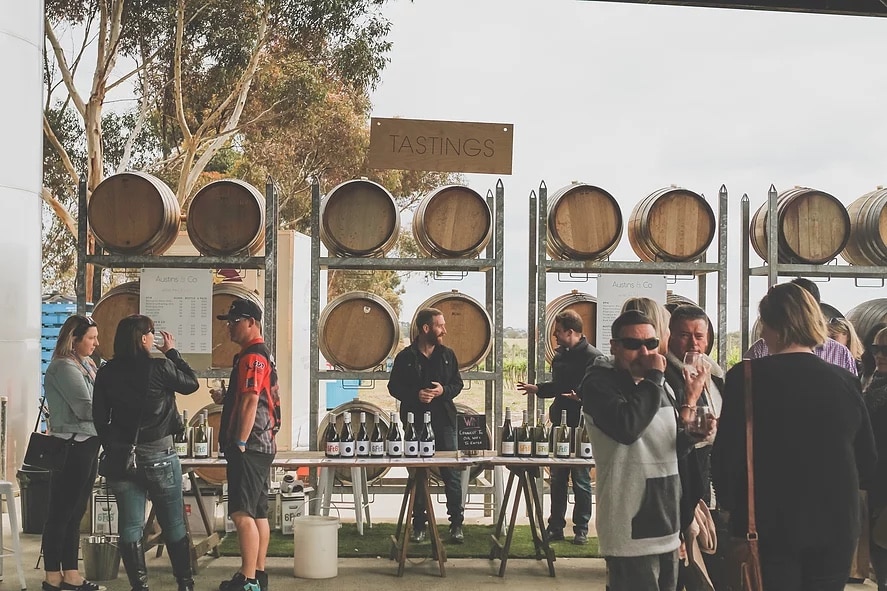 All current vintages are 25% off (except for Prosecco and Rosé). We have wines with a Halliday rating of 95 at 50% off and many crowd favourites that are ready to be cellared or drunk now.
Prices begin at $60 for a six pack case.
Why not make a day of it? There are other wineries in the region open for tastings: Clyde Park, Lethbridge Wines, Moorabool Ridgeand Provenance Wines and some delicious places for lunch are: Provenance Wines, Clyde Park, Inverleigh Cellar and Kitchen, Bannockburn Station and Sonny Café. Some other notable places to visit are: Moorabool Valley Chocolate, Magic Meadow and Sage Farm.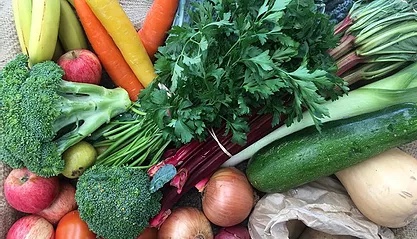 The warehouse sale is on Saturday June 2nd and Sunday June 3rd from 11am – 4pm. VIP sale on for all our subscribers. You can join here to get your invitation.
The online sale will be on Monday June 4th to Tuesday June 5th (please note that online sale prices will reflect postage and handling charges)
For all updates and exclusive offers join the event page.
All wine available to purchase are on tasting.
*Please note: Private customers only, minimum six bottle buy. No mixed cases.