Bright 'n' Sandy Food & Wine Festival!
What are your plans this coming weekend? Cancel them! We have an event this Sunday that is a MUST for wine lovers.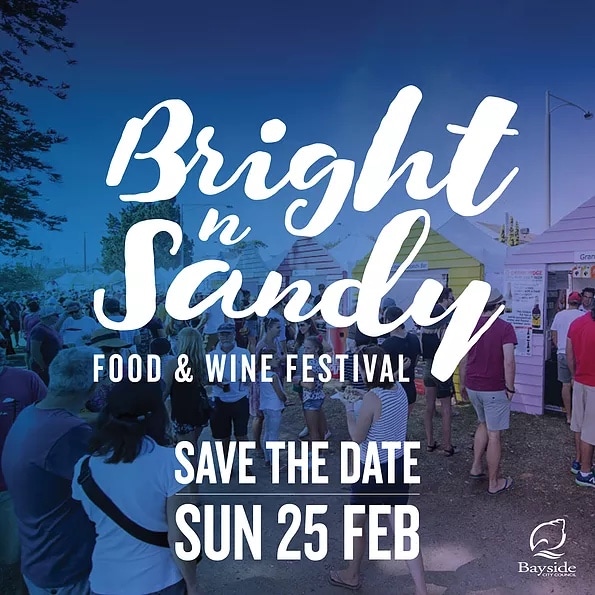 Our 6Ft6 Frosé is back and so is one of the hottest events on the summer calendar, the Bright 'n' Sandy Food and Wine Festival.
This event held on the Brighton Esplanade in Brighton showcases an array of local artisan food and wine producers from throughout the region, an event not to be missed if you are a foodie fan!
Along with our crowd favourite, 6Ft6 Frosé, we will be serving up a deliciously refreshing Prosecco Margarita as well as showcasing our range of wines via wine tastings from both our 6Ft6 and Austins & Co. range.
Whether you are interested in a taste, a glass or bottle we will have Austins Riesling, Austins Pinot Noir, Austins Chardonnay, 6Ft6 Prosecco, 6Ft6 Pinot Gris, 6Ft6 Chardonnay, Rosé and 6Ft6 Pinot Noir available on the day.
The details of the events are below!
Date: Sunday the 25th of February
Time: Gates opening at 11.00 AM until 7 PM
Location: Green Point, Brighton Esplanade, Brighton
We are looking forward to a great day serving wine down by the beach and we hope to see you there!
Tickets are available at: https://www.eventbrite.com.au/e/bright-n-sandy-festival-2018-tickets-42691621790