Nightjar Festival…
Step inside the wonderland that is the Nightjar Festival! Over 8 weeks in summer you will be immersed in the magical atmosphere of music, roving performers, buskers and culinary delights.
The splendor begins in Torquay on Thursday nights overlooking the sun setting over the ocean. Then to Geelong on Friday nights – a festival that is cheeky and full of life. 
6Ft6  are the proud sponsors of the Torquay Nightjar Festival, including Torquay's first music festival – The Fourth Night. 
Frankie, our shiny new caravan will be serving our wines and we will be doing plenty of giveaways with our summer goodies (yes we have a waterproof shower speaker amongst other awesome items).
So come along to say hi to one of the 6Ft6 team and enjoy a wine while listening to the music and looking through the stalls. 
The line up for Torquay is as follows, buy your tickets at the gate. 
FESTIVAL DATES & MUSIC LINE UP
04JAN 2018 – KURT GENTLE | GEORGE AND NORIKO | KALLIDAD | THE WOODLAND HUNTER 
11JAN 2018 – MATT KATSIS | MOJO CORNER | CHRIS WILSON | JACUZZI MASTER PIECE 
18JAN 2018 – JARRAH THOMPSON | ROUSA | IMMY OWUSU'S MAGIC BUTTER MACHINE | LOCALLES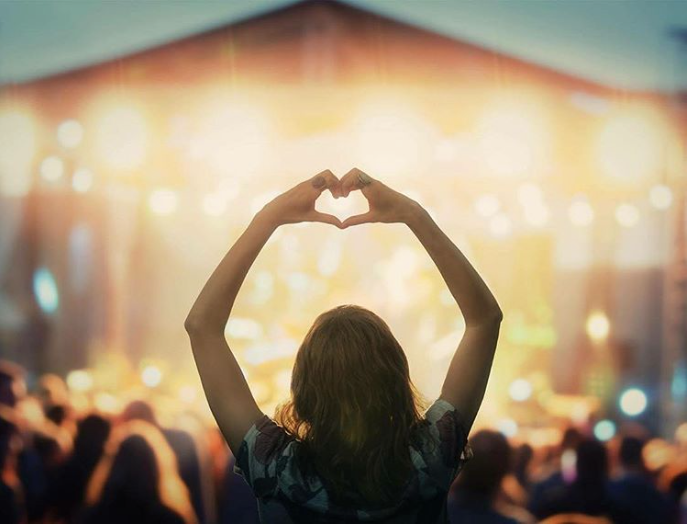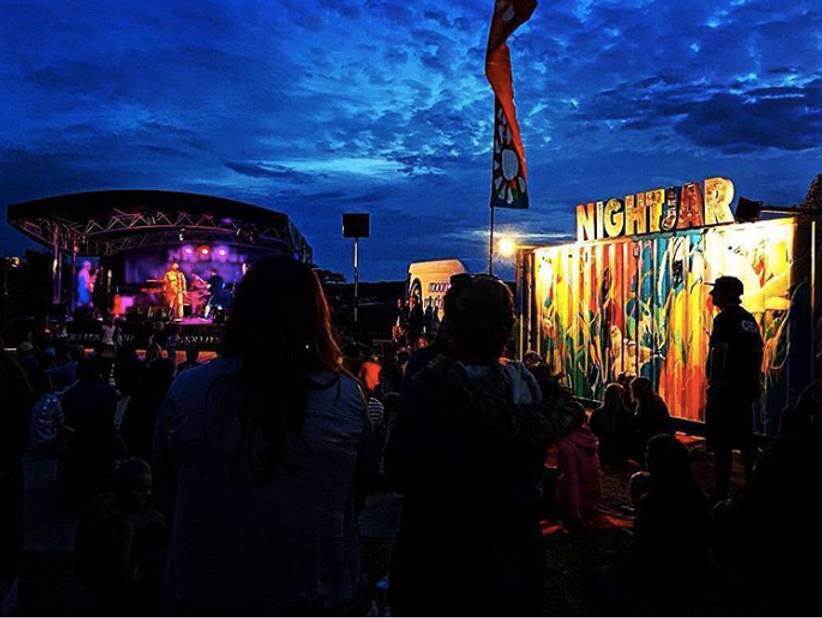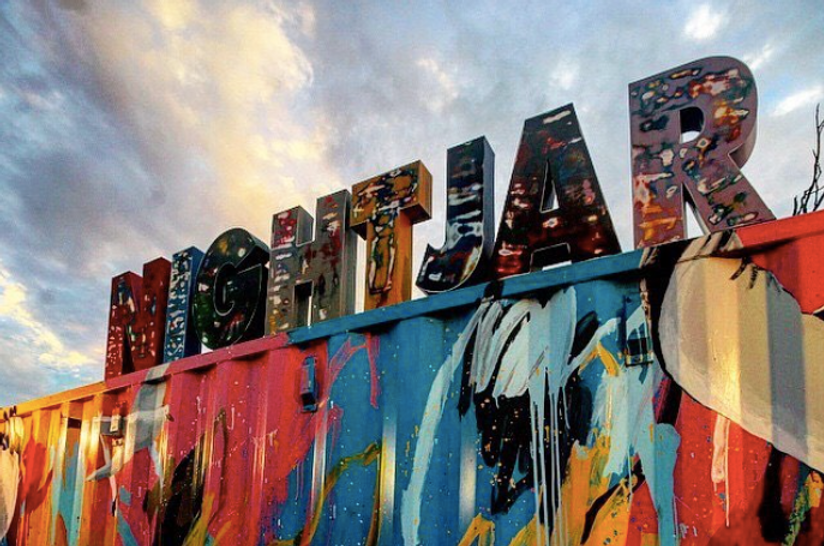 THE FOURTH NIGHT – TORQUAY'S NEWEST SUMMER FESTIVAL FEATURING:
THE CAT EMPIRE | SARAH BLASKO | SAHARA BECK | THE SAND PEBBLES