6Ft6 Ultimate Picnic Giveaway – Over $20K worth of prizes
Our biggest giveaway has landed!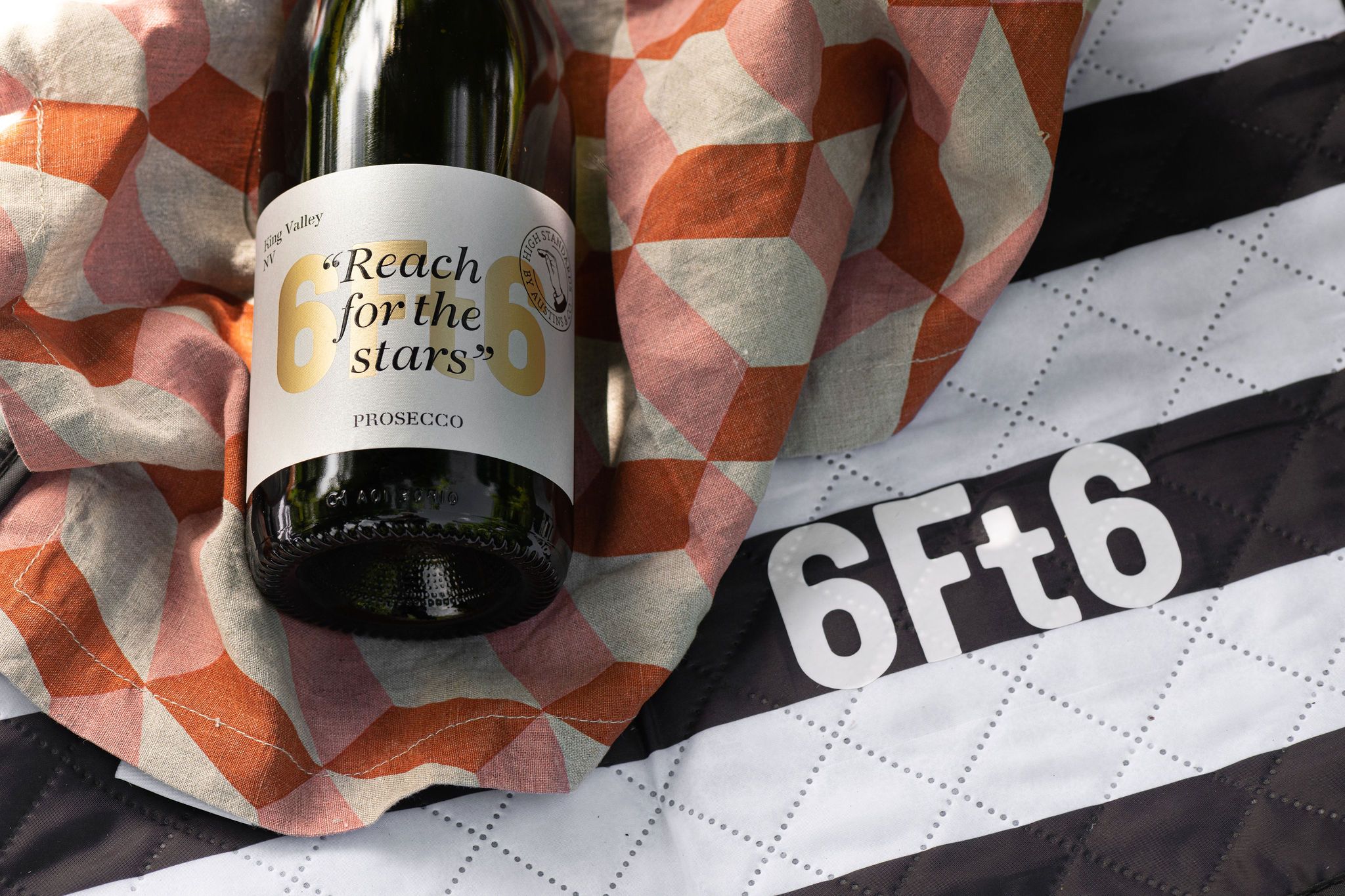 Picnic season is here, and we are all for it. We've been dreaming of fresh prawns, caprese salad, chicken Walldorf sandwiches and a cheeky wine (or two) all summer long, in anticipation for the beauty of Autumn and all that comes with it.
To celebrate all things picnic, we are hosting our biggest gieaway yet with over 20K worth of prizes to be won… yes, you heard us! 
We have over 200 prizes to be won, so in the words of Effie Trinket, may the odds be ever in your favour.
We're giving away a private picnic feast for you and 5 friends at Austin's Winery; the home of 6Ft6. PLUS, we've got 25 picnic at home packs to give away each week – that's 200 packs!
What's included in the ultimate picnic party?
–    All inclusive food and drinks for you and 5 friends
–    Transfers to and from Austin's Winery
–    $1,000 VISA gift card to be spent towards flights and accommodation
What's included in the 6Ft6 picnic rug pack?
Recycled plastic Picnic Rug 
This black and white striped rug is made from recycled plastic bottles. It's a great size – 1.5m x 2m, big enough to fit 4-6 people and super lightweight so it's easy to carry anywhere. 
6Ft6 Foldable Tote Bag
This is the ultimate picnic carry bag, foldable shopping bag and all-round handy carry-all to keep with you at all times. It folds up into a 15 x 15cm zip up bag so it's easy to keep in your bag or car for your last minute shopping and, what's best it helps our aim to reduce our carbon footprint.
Two outdoor wine glasses 
No need to waste disposable plastic at your next day out, these 6Ft6 glasses are a staple for every wine lover who loves entertaining outdoors. Take them on your next picnic and pop them in the dishwasher for easy washing!
1 bottles of 6Ft6 wine
Well, you're here now so we know you love it. We're including a bottle of wine in every picnic pack so you to enjoy at home!
This pack is valued at $125. 
Want to win one of these awesome prizes, enter here: